Only the best of the best remain at the Wild Rift Horizon Cup, Riot Games' mobile MOBA world championship currently being held in Singapore.
China comes in as the strongest region in the competition, with both Da Kun Gaming and ThunderTalk Gaming flawlessly qualifying for a slot in the Semifinals. Meanwhile, Southeast Asia's last hope remains — Team Secret. Between Da Kun Gaming and Team Secret, who will advance to the Horizon Cup Finals?
Da Kun Gaming is simply unstoppable, and it's all because of You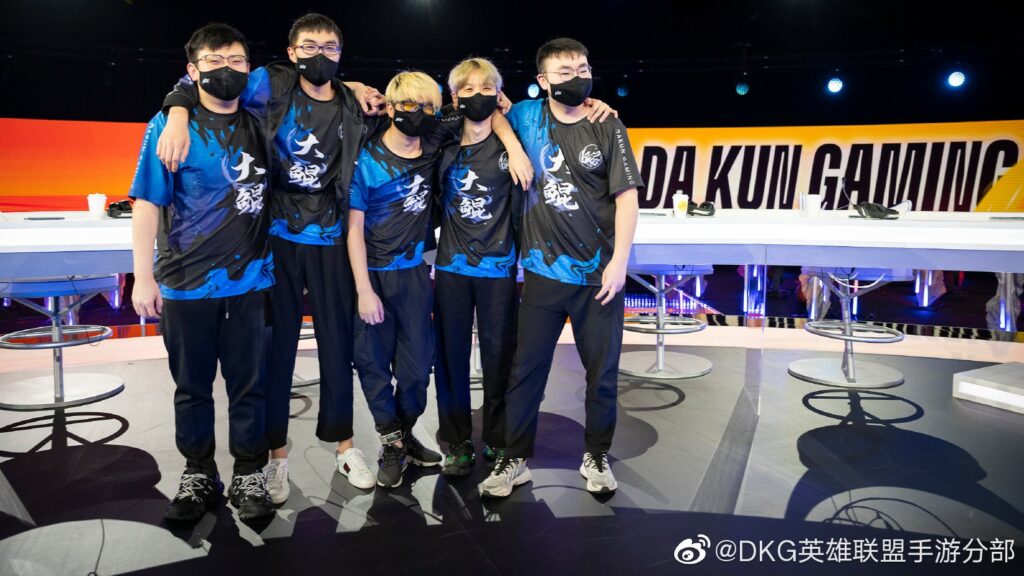 Muchuang "You" You has been a crucial part of Da Kun Gaming's success. The mid laner has been consistent when it comes to statistics. For example, You had a 61.5% kill participation in Game 1 and Game 3 of their series against Rolster Y during the Group Stage.
He has been hailed as the most valuable player (MVP) during the Horizon Cup Group Stage not just once, but twice with his trusty 'ol Diana.
Da Kun Gaming has shown nothing but absolute dominance in the Wild Rift Horizon Cup. They remain undefeated during the Group Stage with a flawless 4 – 0 record. Can they continue their winning streak at the Knockout Stage?
---
---
Team Secret Chewy is here to make the Horizon Cup Semifinals a tasty treat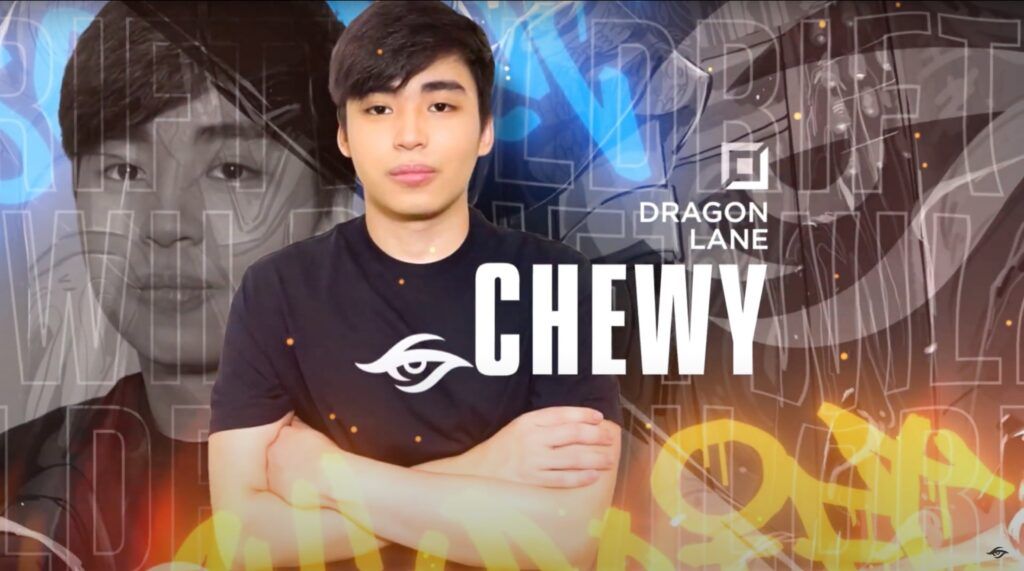 Calling all Chewportters — dragon laner Caster "Chewy" Dela Cruz is now in the spotlight!
Chewy impressed fans on the first day of the Horizon Cup with his Lucian. Paired with their team captain and support James "Hamez" Santos, Team Secret's bot lane tandem is a force to reckon with. Chewy is usually the late game savior of Team Secret, becoming quite unstoppable with his chillingly accurate skillshots.
Chewy's comfort picks usually revolve around champions like Varus, Vayne, Kaisa, and Senna.
Before becoming a part of Team Secret's Wild Rift roster, Chewy has been playing MOBA games for over ten years now. He plays League of Legends (Challenger tier for Season 10) as well as Dota 2 (6,500 MMR) when he's on his desktop.
Can Chewy and Team Secret continue representing SEA all the way to the end of the horizon?
Who do you think will win this matchup? If you can predict the winner, you could win a Wild Rift Champion straight out of the brand new League of Legends Arcane series on Netflix.
Look out for posts on Riot's official Wild Rift Facebook page, as well as the official ONE Esports Facebook, Twitter, and Instagram pages and leave a comment predicting the winner, as well as why you think they will win. Winners will be chosen from the best correct answers.
Catch Da Kun Gaming vs Team Secret at the Wild Rift Horizon Cup on Wild Rift Esports' Twitch channel.
READ MORE: Win Champions from Arcane in Riot's Wild Rift Horizon Cup Pick and Win contest