League of Legends: Wild Rift's Regional Closed Beta started last week, and more and more players have been getting direct access to the game this time around compared to the Alpha Testing.
With this, we're expecting to see an influx of streamers and content creators as well particularly around Southeast Asian countries Singapore, Philippines, Indonesia, Thailand, and Malaysia.
Here are five entertaining Wild Rift streamers and content creators you need to check out right now.
---
Quisquis (Singapore)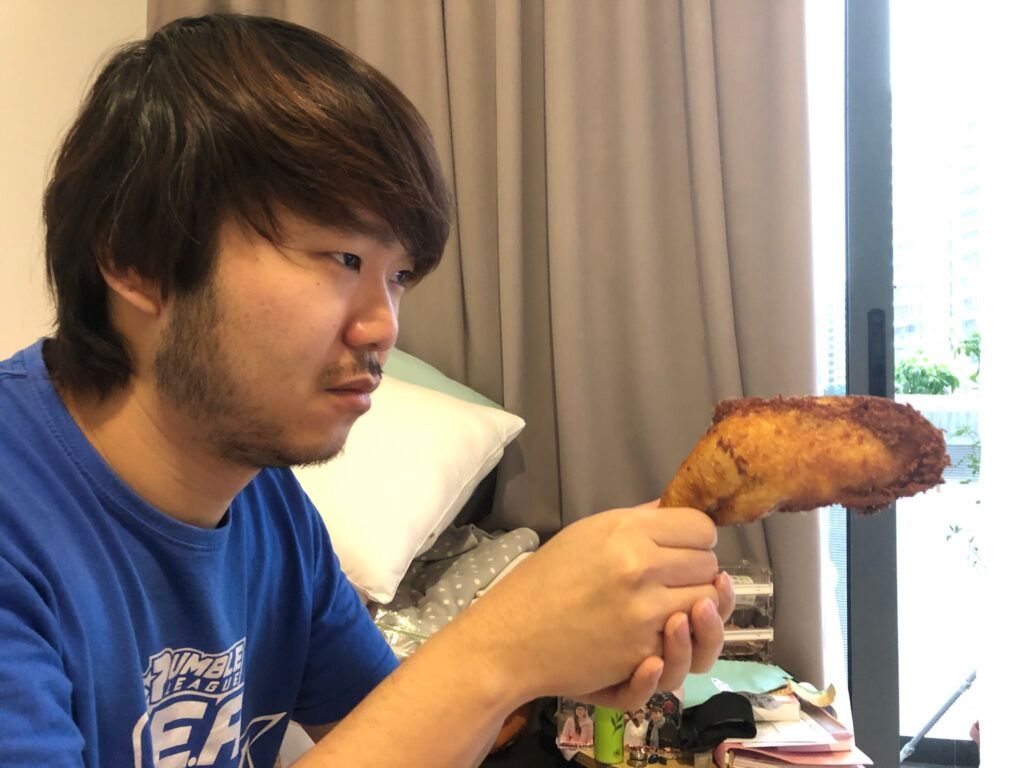 This Singapore-based streamer has finally jumped in on the Wild Rift bandwagon! Quisquis offers a pretty chill stream for everyone, coming up with Wild Rift strategies based on his knowledge as a League of Legends PC player.
Aside from Wild Rift, he also plays Valve's MOBA title Dota 2 and other first-person shooter games like Valorant. Despite living in Singapore for about ten years now, Quisquis is actually a proud Filipino who speaks the language from time to time. He streams on Tuesdays and Thursdays at 9 p.m. on his Twitch channel.
---
Riku (Philippines)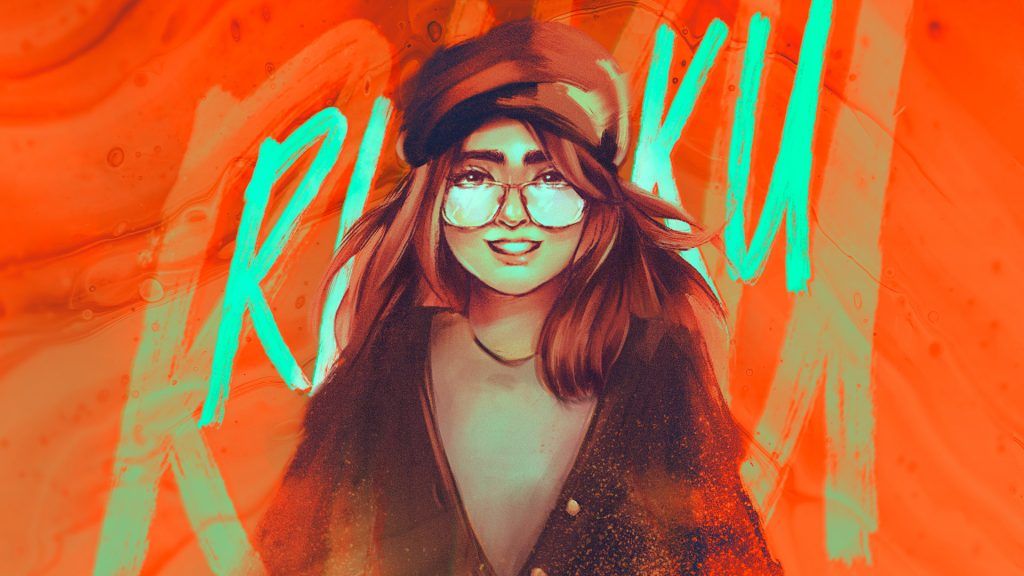 The Pacific Championship Series' most adorable shoutcaster Rikki "Riku" Quiapon is ready to stream Wild Rift! We're pretty sure you'll immediately get hooked with her silly musings and charming voice talents, which she often uses to imitate anime or video game characters.
You can also catch Riku on our weekly episodes of In Case You Missed It.
Keep an eye on her Facebook page as she has been giving away slots for the Wild Rift Regional Closed Beta.
---
Vy Gaming (Indonesia)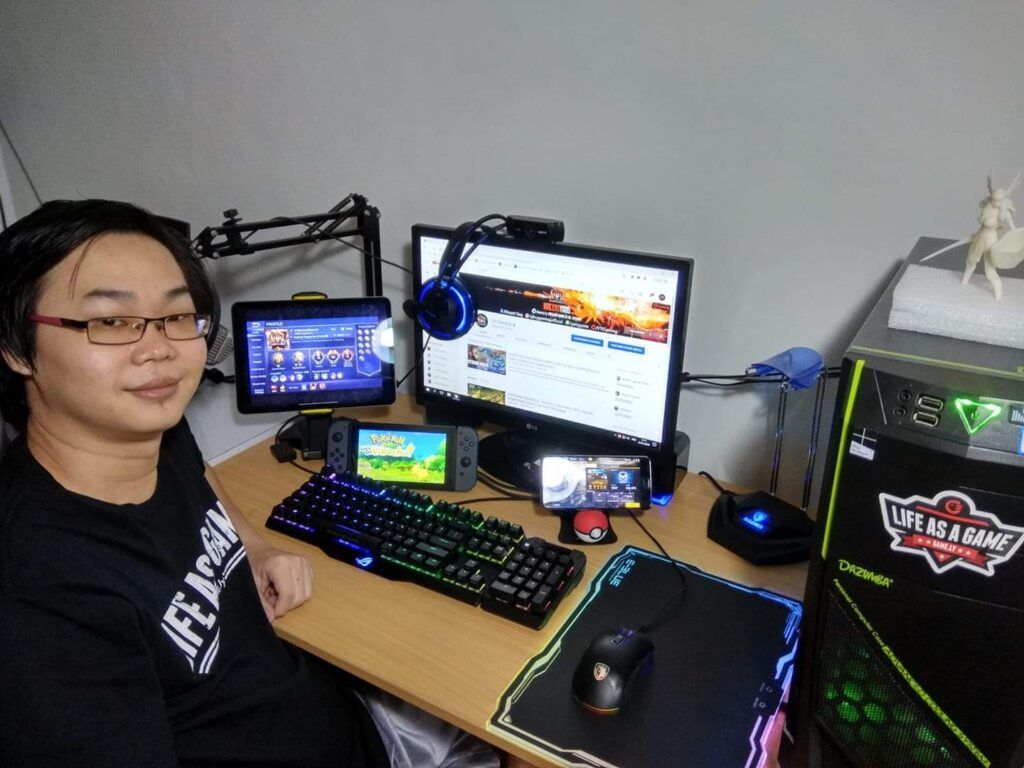 Looking for tips and tricks to get you started on Wild Rift? Indonesia's Vy Gaming has helpful content for Bahasa players!
Before playing Wild Rift, Vy Gaming has always been the local players' go-to when it comes to news and updates on the mobile MOBA scene like Mobile Legends: Bang Bang and Arena of Valor. Check out all the videos on his YouTube channel here.
---
---
CoolRin CH (Thailand)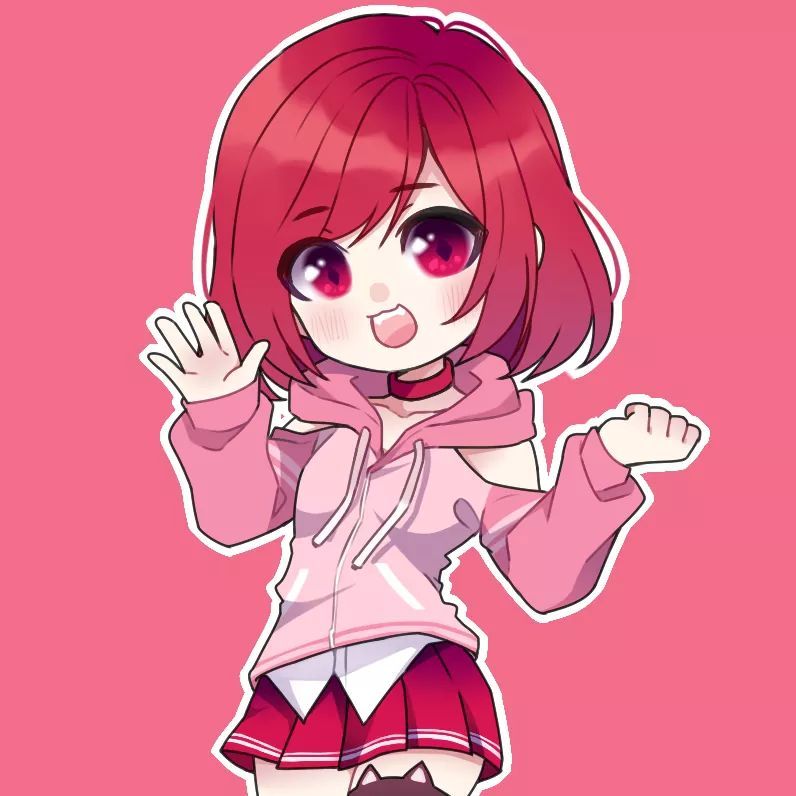 This mysterious YouTuber has been faithfully playing all of Riot Games' League of Legends-related titles — the PC version of LoL, the auto-battler game mode Teamfight Tactics, the card game Legends of Runeterra, and now the mobile version Wild Rift.
Despite keeping her appearance a secret to the public, CoolRin has captivated a lot of Thai summoners not just because of her sweet voice but because of her amazing plays as well.
She posts a video daily on her channel which you can watch here.
---
Rieyy Pipol (Malaysia)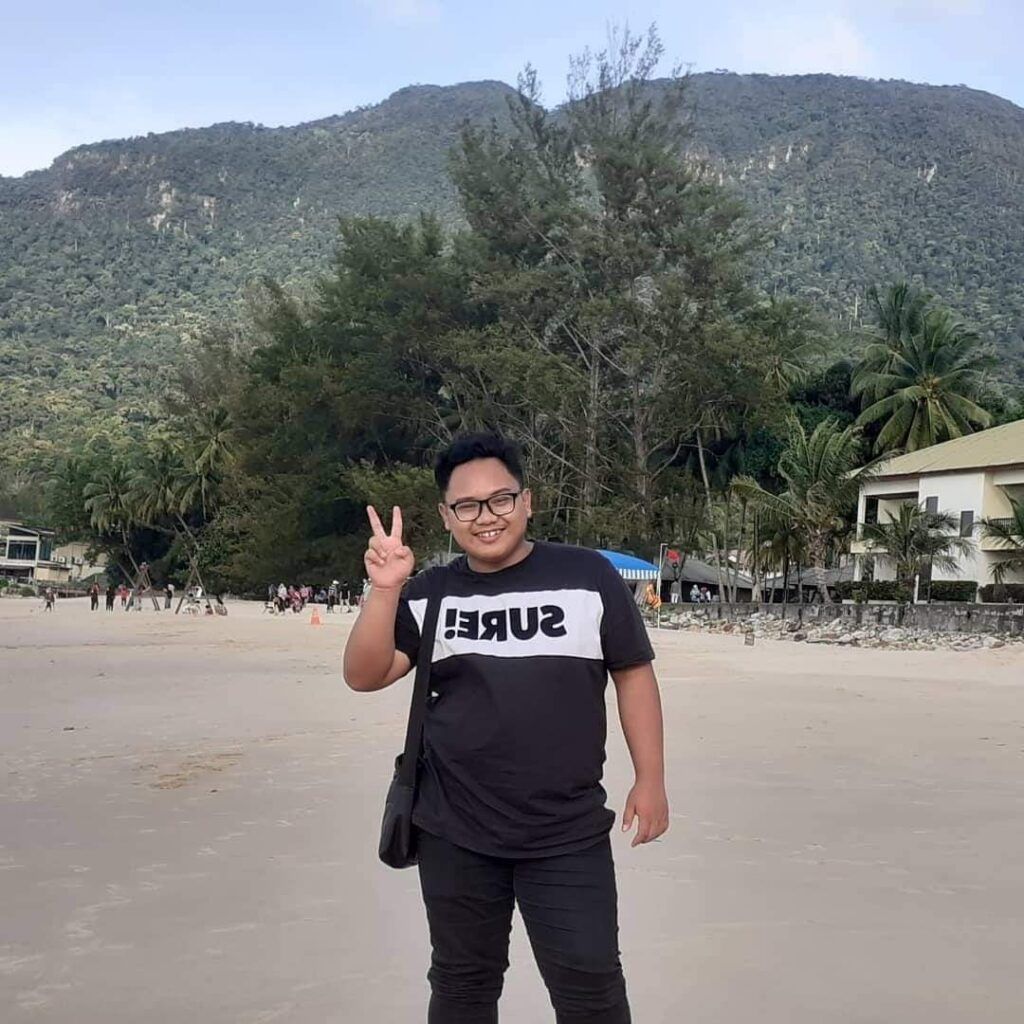 This rising YouTuber absolutely loves mobile titles like MLBB and PUBG M. Nowadays he's been playing a lot of Wild Rift and has been trying out every single champion in the CBT. Malaysian viewers can watch his funny and epic content here.
Aside from these streamers, ONE Esports also offers helpful guides and useful videos for Wild Rift newbies.
READ MORE: How to register for the Wild Rift beta