The latest agent to hit the servers of Valorant, Gekko, has been revealed and now we know whose voice is behind the most recent initiator.
Alejandro Antonio Ruiz serves as both the English and Spanish voice of agent 22 in the popular Riot Games first-person shooter. It makes it all that more fitting that Ruiz takes on the role of Gekko given both the voice actor as well as the latest agent hail from the streets of Los Angeles and are bilingual.
---
---
Gekko's aesthetic has earned him plenty of love from the community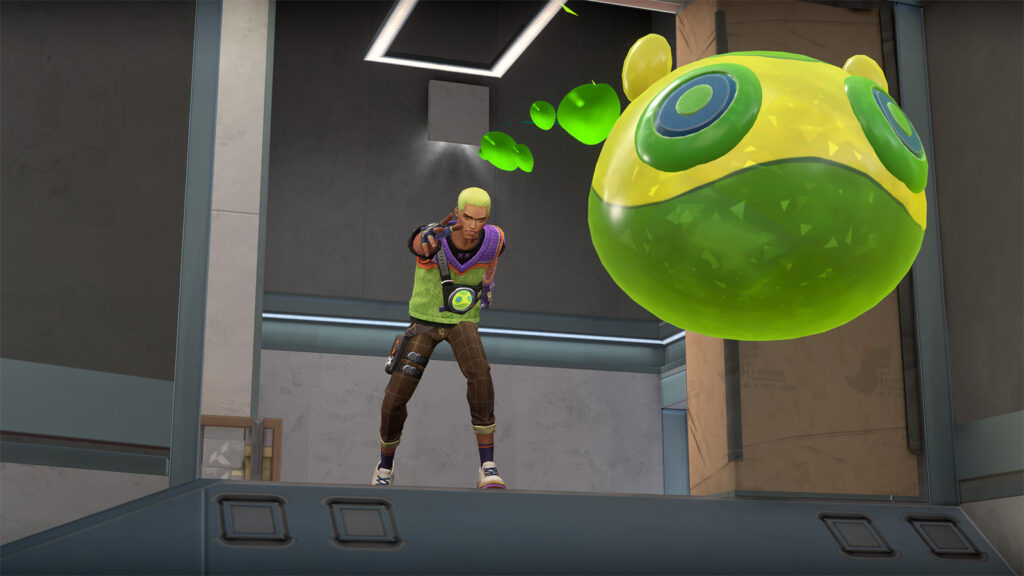 The Mexican-American actor makes his Valorant debut as the voice of Gekko, a colorful character with a unique set of abilities. Those abilities range from flashes to stuns, and he can even detain opponents. He also has a grenade and a scout that can plant and defuse the spike, allowing his team to stay out of harm's way.
Ruiz shared the news on Twitter, thanking various members of the Riot Games and Valorant teams alongside the Latin-American Angelenos to which he said "I hope that, when you hear Gekko, he feels a lil bit like home."
This isn't the actor's first foray into gaming, however.
According to his IMDb page, Ruiz also played the role of Neymar Jr. in the incredibly popular Mobile Legends: Bang Bang. In addition, Ruiz also voiced a cop in Need for Speed Unbound in addition to Officer Jain, a habitat worker, a tunnel worker, and Kallipolis member in The Callisto Protocol.
Outside of gaming, he's also credited in several short films, podcast series, and TV series.
Players can jump in now to try out the newest agent as part of the Valorant Episode 6: Act II launch. If you want to learn more about the character's abilities, we've got you covered.
READ MORE: The secret behind how Valorant agents are balanced, buffed, or nerfed