Ever since Valorant was released in 2020, it has been nominated alongside League of Legends at The Game Awards for Best Esports Game.
Riot Games' debut MOBA title League of Legends has been around since 2009. During their 10th year anniversary celebration in 2019, the game developers revealed that they've actually been secretly working on multiple games across genres, staying true to the plural in their brand.
The first of these ready titles is FPS Valorant, released during the pandemic in 2020.
It was nominated alongside LoL for Best Esports Game in 2020, 2021, 2022, and 2023 — and won in 2022 and 2023.
Which is the Best Esports Game? Valorant beats League of Legends for the second year in a row at The Game Awards 2023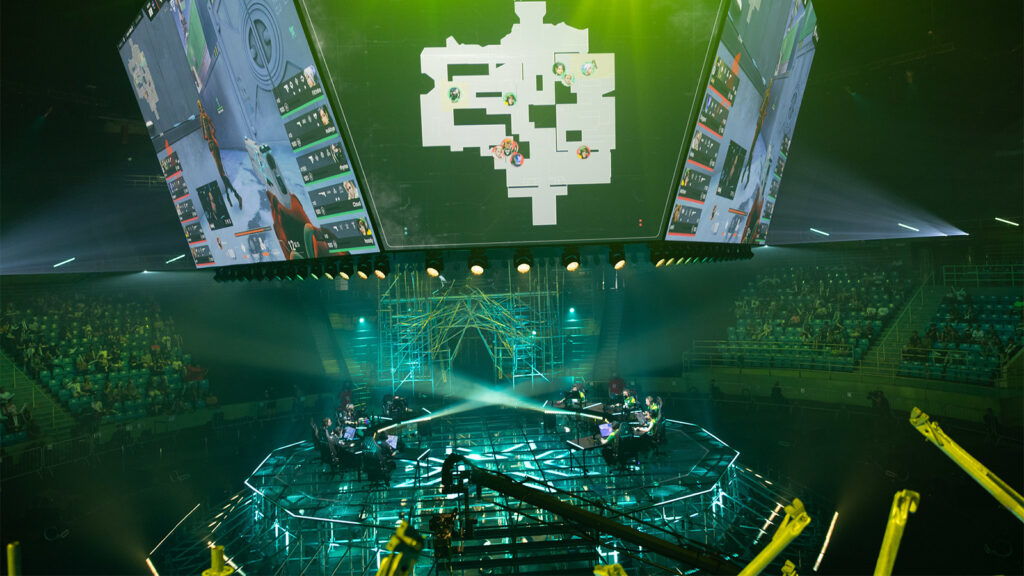 2023 really cemented Valorant esports.
It's the first year where its franchise system in VCT Americas, VCT Pacific, and VCT EMEA played out, with VCT China on the horizon.
Valorant Champions Tour 2023 kicked off with a massive offline tournament, LOCK//IN São Paulo, which saw all 30 franchised teams competing and Fnatic coming out on top.
The next major international tournament was a sold-out Masters Tokyo, which Fnatic won again, followed by Valorant Champions 2023 held in Los Angeles, where Evil Geniuses completed their Cinderella Story.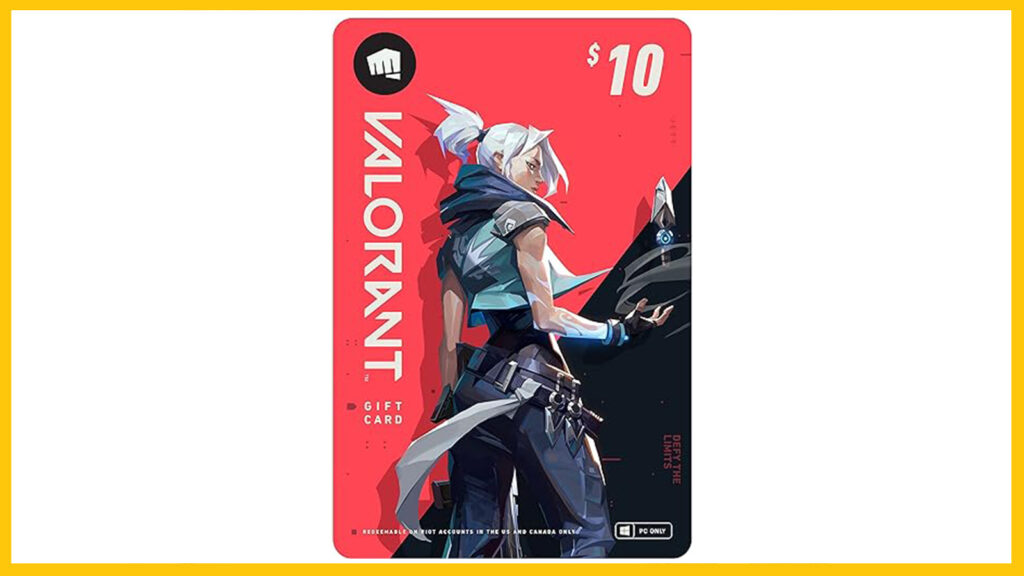 2023 was also significant for League of Legends esports. For the first time in history, the Mid-Season Invitational featured a double elimination bracket in the playoffs.
JD Gaming took down T1 3-2 in the semifinals and Bilibili Gaming 3-1 a second time in the final to win their first-ever MSI title.
Worlds 2023 also saw huge format changes — the Group stage was replaced by the Swiss stage. The format delivered many memorable highlights and was positively received by the community.
At the final, T1 and Lee "Faker" Sang-hyeok claimed their fourth Worlds title, the most out of any team in League of Legends history. He won Best Esports Athlete at The Game Awards 2023 and Esports PC Player of the Year award at Esports Awards 2023.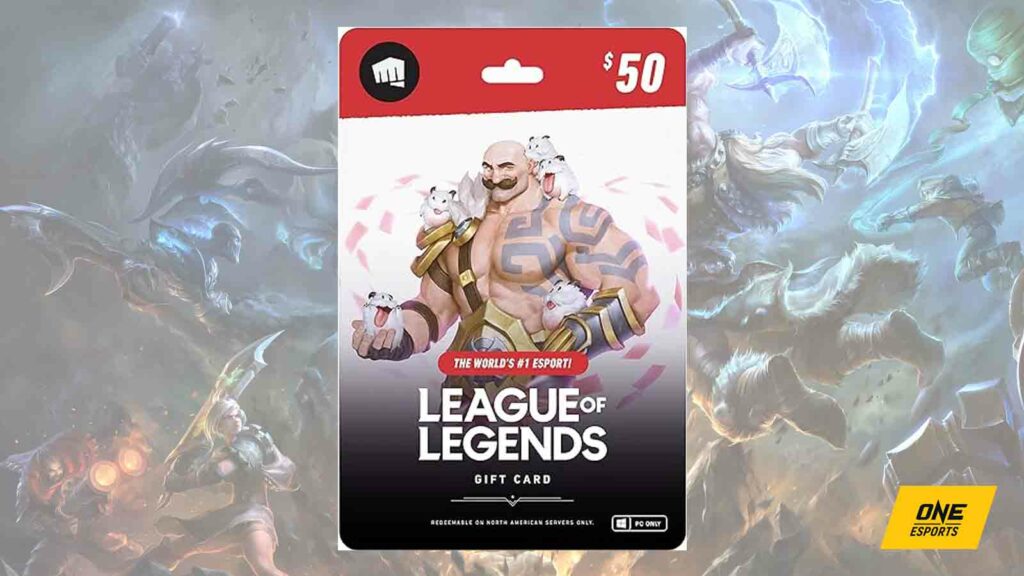 The Best Esports Game category was introduced in 2015. League of Legends has been consistently nominated every year with a total of nine nominations.
The MOBA won three years in a row from 2019 to 2021. Valorant won the next two in 2022 and 2023.
The Game Awards is an annual ceremony honoring outstanding achievements in the video game industry since 2014.
The event features categories like Game of the Year and Best Art Direction, determined through a mix of fan voting and expert panels.
Beyond awards, it serves as a major platform for game announcements and previews, attracting a global audience and spotlighting the industry's innovation and creativity.
READ MORE: Unwind with NeverAwake: A dreamy escape for stressed competitive gamers