Valorant adds another worthy skin line in the form of BlastX. While you might be pumping lasers with sleek Ion guns and looking kawaii with Glitchpop, BlastX brings a more playful aspect to the game.
In the BlastX skin series, players can treat themselves to toy gun skins for the Odin, Frenzy, Spectre, and Phantom. Using a Buzz Lightyear color scheme and the build of an actual toy gun, BlastX also allows kids at heart to shoot suction darts at their opponents that actually stick to walls and other surfaces.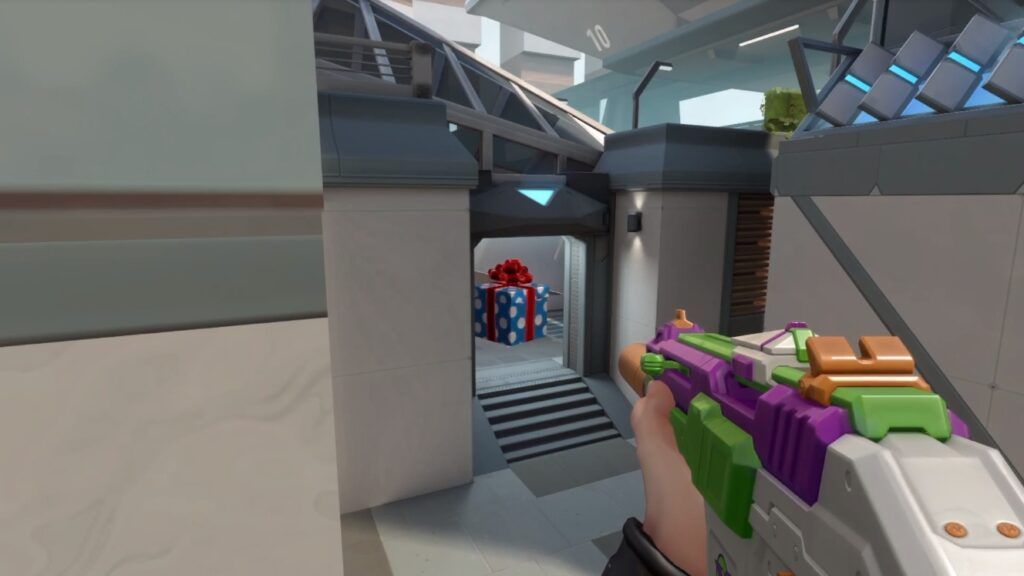 ---
---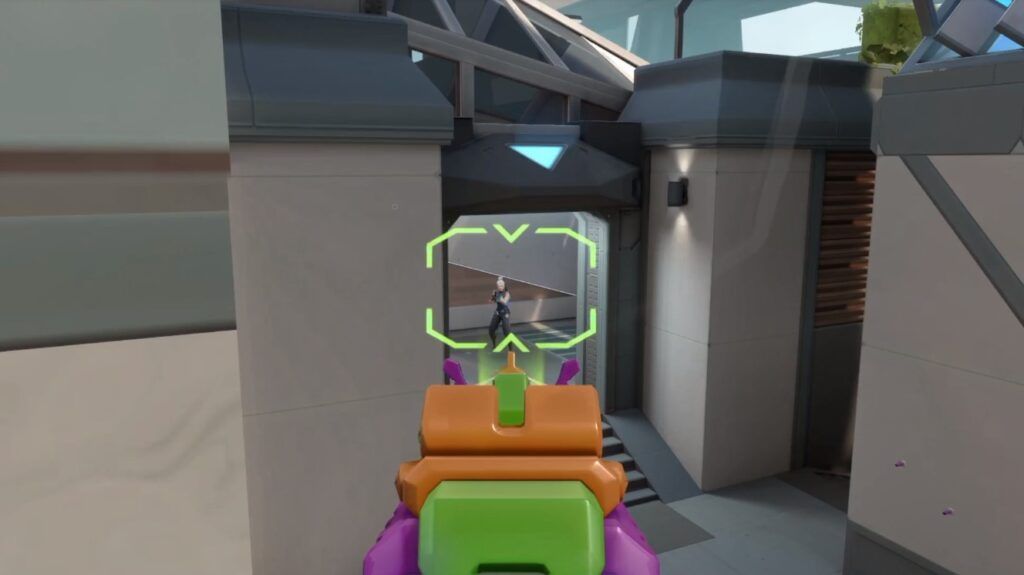 Aside from its playful appearance, the BlastX series has one of the best finishers in the game. When you take out the last opponent with any of the BlastX guns, they are neatly packaged in a gigantic gift box. You'll also see the same gift wrap when equipping your BlastX guns.
The BlastX skin series is priced at 8,700 points, while a single skin will cost you 2,170 points. You can check out the entire skin line in the Valorant in-game store for the next two weeks.
READ MORE: Valorant's upcoming agent will be a lurking Duelist