The fan-favorite Valorant Oni skin bundle is finally making its highly-anticipated return.
The first Oni set was released in Episode 1 Act 1 on June 2020. After waiting nearly three years, Valorant cans can finally expand their Japanese-themed weapon skin collection.
The previous bundle included Shorty, Bucky, Guardian, Phantom, and a claw-type melee. The weapons had muzzle flash, unique visual and special effects, and a finisher animation.
When you get the last kill, your opponents turn into a ghost that wears an Oni mask and is chained to the ground using samurai blades.
---
---
The new Valorant Oni skin bundle comes with a katana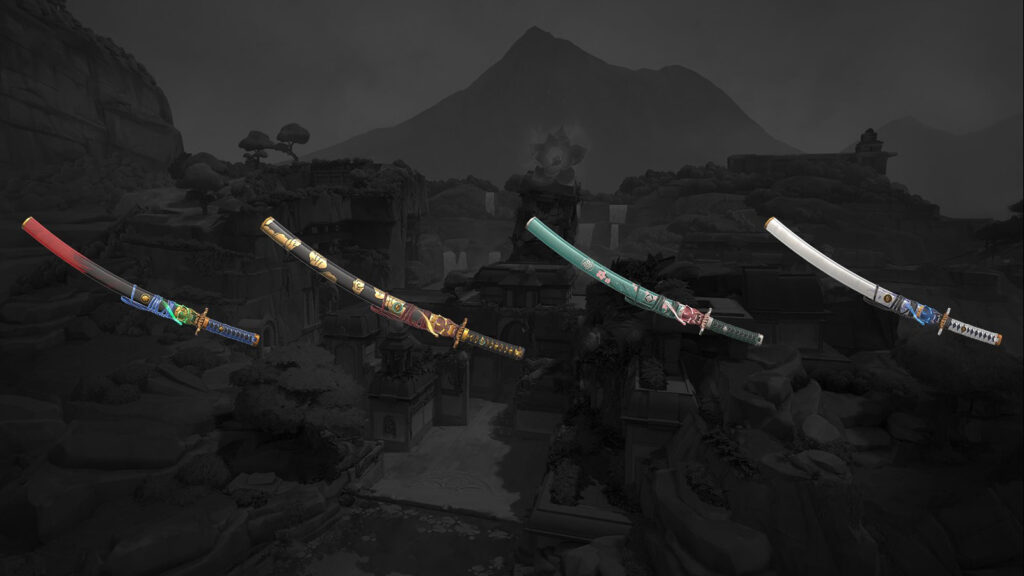 The Oni 2.0 bundle includes skins for the Frenzy, Bulldog, Ares, and Vandal, along with a menacing katana melee.
The next batch of Oni skins follows the same design theme as its predecessor, though it will have unique sounds and animations as well as updated bullet sound effects, according to Preeti Khanolkar, Valorant's Lead Producer for cosmetic content.
"There is firing audio, unlike the original Oni," said Khanolkar on Reddit. "It's subtle because we want it to feel good for people who preferred the default sound of the original Oni."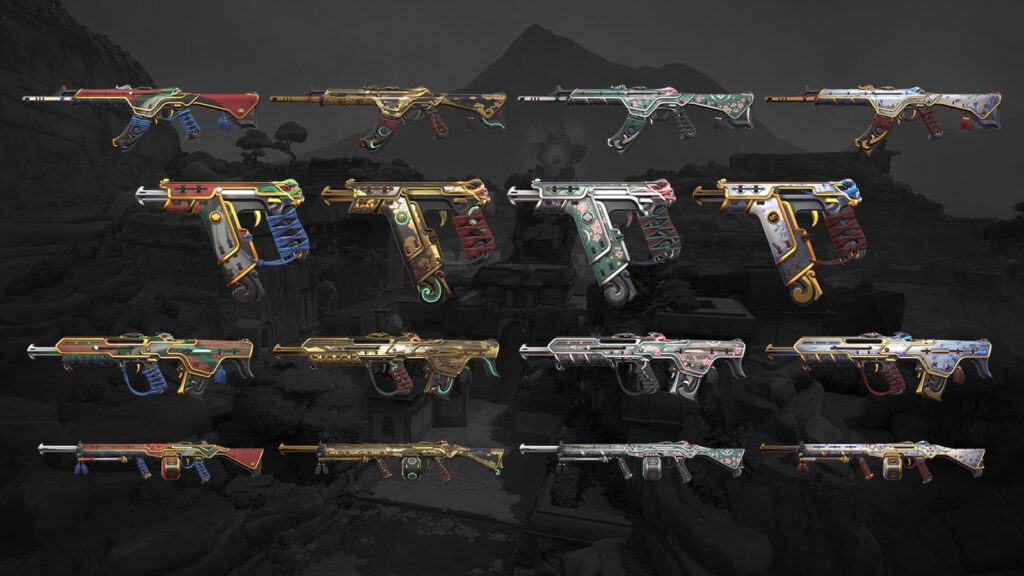 Khanolkar also explained that the new Oni skins will have the same color variants, including red and blue, gold and black, blue and white, and green and pink – similar to the previous bundle.
The new Valorant Oni skin bundle will be released at the start of Episode 6 Act 2 next month. Riot Games has yet to announce the price of the Oni 2.0 bundle or its rarity. The previous Oni set was listed as a premium bundle, a tier that costs players 7,100 Valorant Points for the whole set (VP). 
---
---
READ MORE: How to play Viper on Pearl: The best wall and smoke spots