T1's Nuengnara "23savage" Teeramahanon has revealed on his social media page that he, along with other prominent Thai Dota 2 pros, will be competing in the upcoming Valorant VCT Thailand Stage 3 Challengers Open Qualifiers.
The team will be joining in for fun as the Thai Dota 2 pros jokingly mentioned in their post that they are not entertaining any sponsorship deals because the team could disband at any time.
The Thai Dota 2 pros's lineup for the VCT Thailand according to 23savage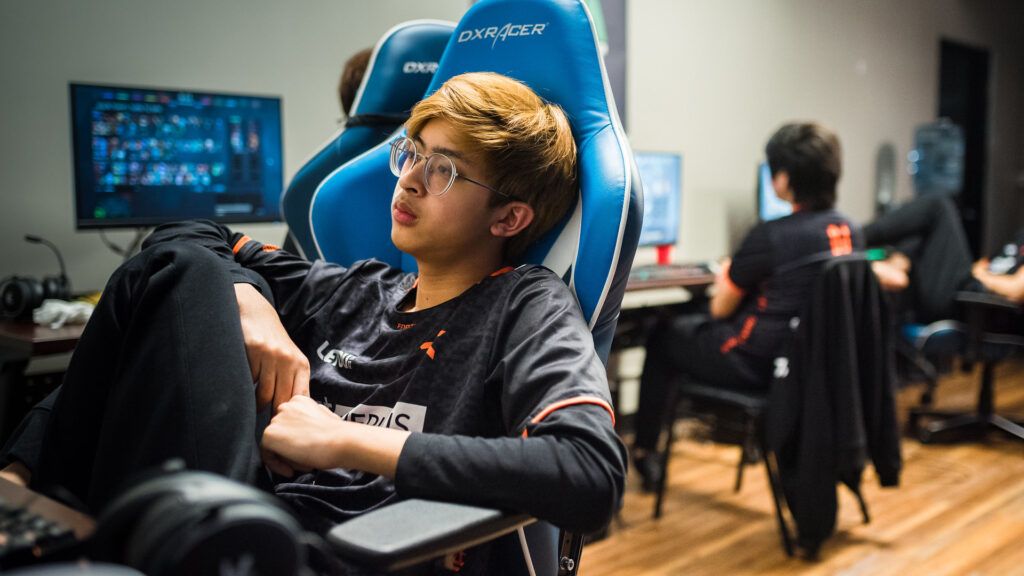 T1 23savage shared the Valorant agent roles each player will take.
IGL (in-game leader): Toyzakung
Supports: Motivate.Trust Gaming Natthaphon "Masaros" Ouanphakdee, Motivate.Viper Gaming Anurat "boombell" Praianun
Duelists: T1 23savage, Fnatic Anucha "Jabz" Jirawong
The 19-year-old Dota 2 pro also playfully mentioned that they "aim to break X10 Esports," the best Valorant team in the region that qualified through the VCT Stage 2 SEA Challengers Playoffs and competed at VCT Stage 2 Masters Reykjavik.
---
---
In the comments section of 23savage's Facebook post, Fnatic Jabz continued to poke fun at his team's Valorant skills saying that Masaros' Sage walls aren't straight, Toyzakung's Omen has some not-so-good one-way smokes, boombell doesn't how to use Viper's skills, and 23savage's Reyna fails to shoot at opponents.
The stacked Thai Dota 2 pros will compete from July 31 until August 1. T1, Fnatic, and Motivate.Trust Gaming will all be competing in the upcoming BTS Pro Series S7: Southeast Asia which takes place from August 1 to 15.
23savage, Jabz, and Masaros will be competing in the tournament, which means even if the Thai Dota 2 team advances through the VCT Thai Stage 3 Challengers Open Qualifiers, they will most likely forfeit.
READ MORE: VCT Korea Stage 3 Challengers Playoffs: Schedule, results, where to watch