Superstar Twitch streamer Mike "Shroud" Grzesiek and his squad under the team name, "What's going on" have just finished their short but eventful VCT NA Stage 3 Challengers 2 Open Qualifier run.
The world-renowned streamer showed he can still keep up with the new wave of young Valorant pro players who are vying to qualify for VCT Stage 3 Berlin.
How did Shroud and his team 'What's going on' do in their VCT debut?
"What's going on" won their opening match against "Damn I Love Fwogs" 2-0, with Shroud showcasing two strong performances as KAY/O on Haven, and then as Sage on Bind.
The former Counter-Strike pro provided valuable information for his team by using KAY/O's ZERO/POINT suppression blade. He also showed what KAY/O can do in pro matches, as he delayed enemy attacks using his FRAG/MENT molly, and threw out supportive FLASH/DRIVE flashes for his teammates.
We saw some glimpses of his incredible aim mechanics in their opening match when he switched to Sage, despite playing with packet loss in his first VCT match.
His VCT NA Stage 3 Challengers 2 Open Qualifier run ended when "What's going on" lost to ez5, a group of unsigned Radiant-level players best known as 'ranked demons.'
---
---
Shroud's stats in his VCT debut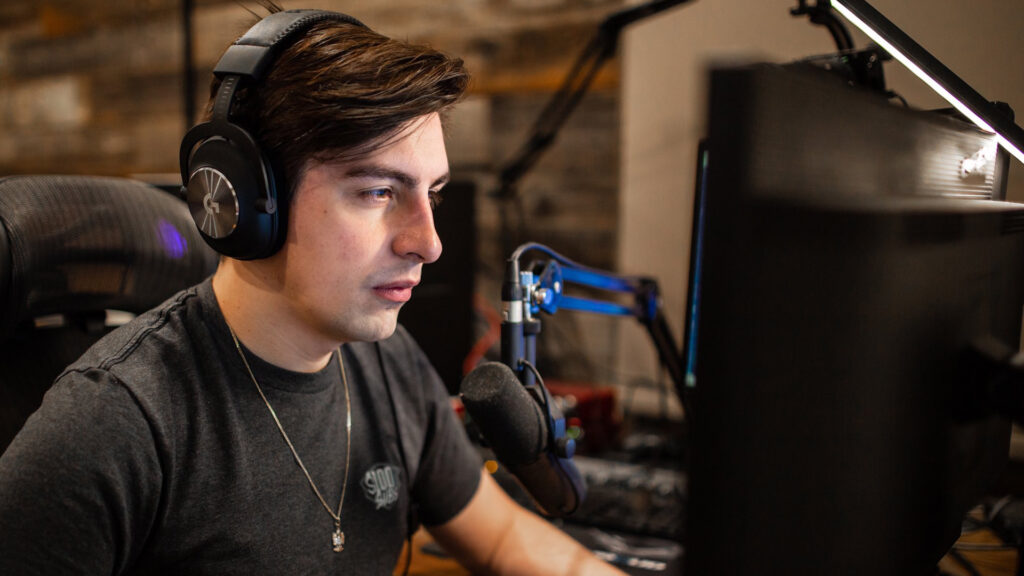 The 27-year-old had an average combat score (ACS) of 175.5 and a 22.5/24/12 KDA over his first two pro matches.
Shroud streamed the entirety of his first series against 'Damn I love Fwogs.' Nerds Street Gamers then broadcast his second match against ez5.
The VCT NA Stage 3 Challengers 2 Open Qualifiers continues later with the remaining 32 teams which include FaZe Clan, Immortals, Andbox, TSM, T1, Renegades, Built By Gamers, Evil Geniuses, Luminosity Gaming, and NRG.
View the complete schedule and results of the Open Qualifiers here.
READ MORE: Valorant guide: Learn how to quick scope from the best pros