Riot has revealed an updated roadmap for Valorant's upcoming Act III.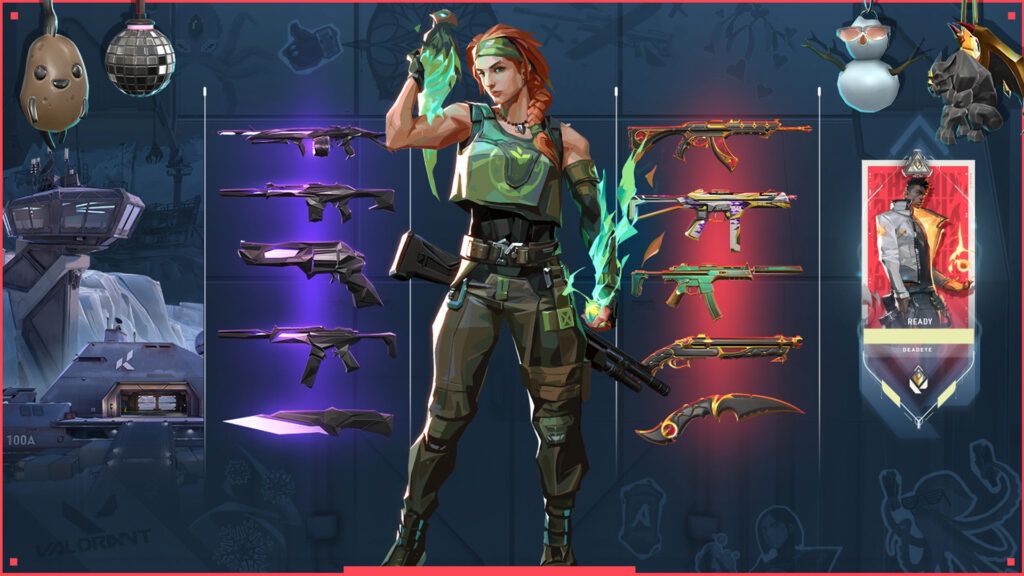 First up, upcoming map Icebox will now be available at the start of Act III, instead of being released later in Episode 2. However, Riot has now decided to delay the release of Agent 13 for two weeks after Act III's launch.
Riot made these changes based on the high amount of content coming and potential instability. "We want to be faster when it comes to resolving any issues or exploits," said Riot. "This delay gives our team some breathing room to make sure current agents play nice with the new map.
In the meantime, Valorant fans can get excited for the newest Battle Pass and refined Competitive matchmaking changes for Act III Episode 1. Players can also start queuing the new Icebox map on October 13, but only in unrated. Icebox will be added into Competitive matchmaking on October 27.
---
---
For Act III's new Battle Pass, players will be able to enjoy a revamped weekly mission progression system for faster unlocks and additional Epilogue tiers. It also comes with Act III exclusives like the "Chilly McFreeze" Gun Buddy, the "Radianite Hazard" Player Card, and the Viper Spray.
The Act III Premium Battle Pass will also include items like the Ruin Vandal, "Disco Ball" Gun Buddy, and the Surge Bucky.
There will also be a brand-new weapon skin called the Singularity. According to Riot's brief description of the new bundle, it is "powerful, abstract, and mysterious. None know where it came from or how it came to be." The Singularity bundle includes weapon skins for the Phantom, Sheriff, Spectre, Ares, and melee.
Riot is also welcoming new servers for the Middle East and North Africa which will be available on October 28, along with a new Dallah Gun Buddy players can earn to celebrate their homecoming.
And the last item on Riot's latest blog post just had an image of a wolf under the text "New Agent: ???" for October 27.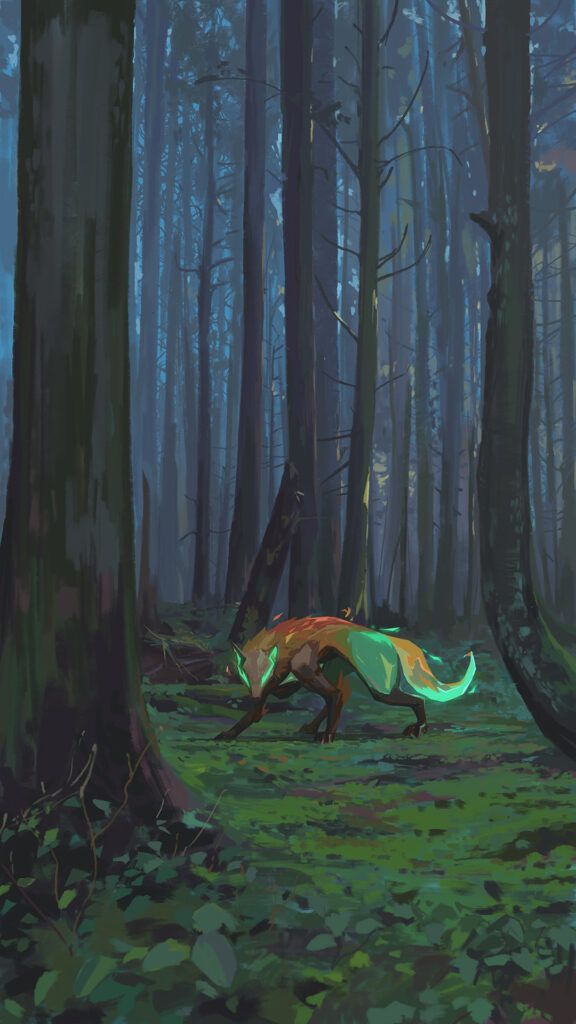 READ MORE: Asuna and Diceyzx complete the 100 Thieves Valorant roster