South Korean powerhouse DRX is making changes to its starting roster, a surprise move that will see new addition Jung "Foxy9" Jae-sung replace longtime member Kim "Zest" Gi-seok, at least for VCT Lock In São Paulo.
DRX were one of the few partnered teams to retain its original five in the offseason, only signing a sixth player in Foxy9 to adhere to league rules requiring six players.
However, the 18-year-old may be more than just a substitute. In-game leader Kim "stax" Gu-taek expects Foxy9 to play the majority of games, he told Yinsu "Yinsu" Collins, while Zest fills in the role of substitute instead.
---
---
DRX is expected to field Foxy9 instead of Zest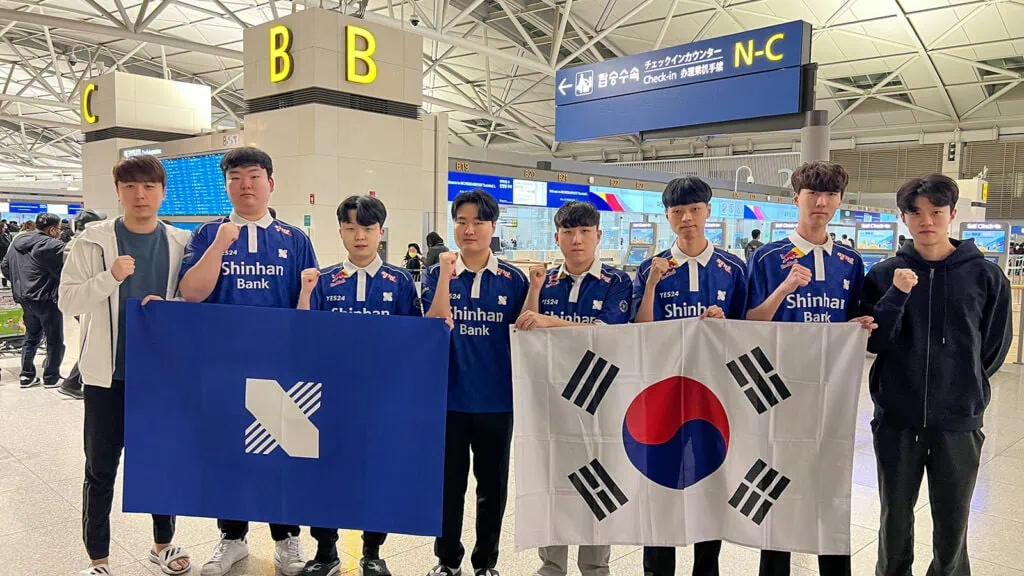 Foxy9 debuted with the team at the Daejeon Invitational, and also saw playtime at the Gwangju Esports Series Asia, where DRX defeated fellow Pacific league team Talon Esports 3-0. At the ONE Pro Invitational, he split the time with Zest, while DRX handily picked up wins over Zeta Division and DetonatioN FocusMe.
"I think Foxy9 will play 99.9% of the time and right now it seems like Zest will be our sub, but you never know when he's going to be the main player once again," said stax.
But while Foxy9 and Zest do not share the same agent pool — the youngster is a duelist main, while Zest mainly plays initiator agents — DRX does not actually have to make big adjustments to accommodate the change.
That's because of the versatility of Goo "Rb" Sang-min, a player who has no trouble pulling five different agents out of the bag in best-of-five series. Against OpTic Gaming in the lower final at Valorant Champions 2022, Rb flexed onto Astra, Chamber, Neon, KAY/O, and Killjoy, dabbling in every single agent role in the game.
"Rb is incredibly flexible, so we actually haven't had many issues about agent or role swaps," said stax.
The decision to swap Zest for Foxy9 came from head coach Pyeon "termi" Seon-ho, he added, with the rest of the team going "along with the flow." The Korean squad has experimented with different designated duelists in the past, alternating between Rb and Yu "BuZz" Byung-chul.
DRX will open their Lock In campaign against Turkey's BBL Esports.
READ MORE: Only these agents can pull off this big brain rat play on Pearl