Guild Esports has signed BONK as its official Valorant roster in Europe. The British organization made headlines earlier this week when Football legend David Beckham announced his co-ownership status with Guild Esports.
Guild Esports' then acquired BONK's five-man roster of Malkolm "bonkar" Rench, William "draken" Sundin, Yacine "Yacine" Laghmari, Leo "Leo" Jannesson, and Filip "goffe" Gauffin and will be participating in the upcoming First Strike series in Europe. The organization even produced a hilarious announcement video with all five members of the team.
The initial BONK roster performed well in European competition with runner-up finishes during the Mandatory.gg Cup and LVL Clash 2. But after the Ignition Series phase ended in Europe, Saif "Sayf" Jibraeel and Emil "eMIL" Sandgren moved to rival team Ninjas in Pyjamas. Shortly after, Aron "xajdish" Fredriksson moved to European stack nolpenki. The two open roster spots were then filled in by former CS:GO pros draken and goffe.
Guild Esports' all Swedish new Valorant roster is expected to make its new lineup debut in Riot's First Strike series in Europe during the tournament's online open qualifiers which start on November 9.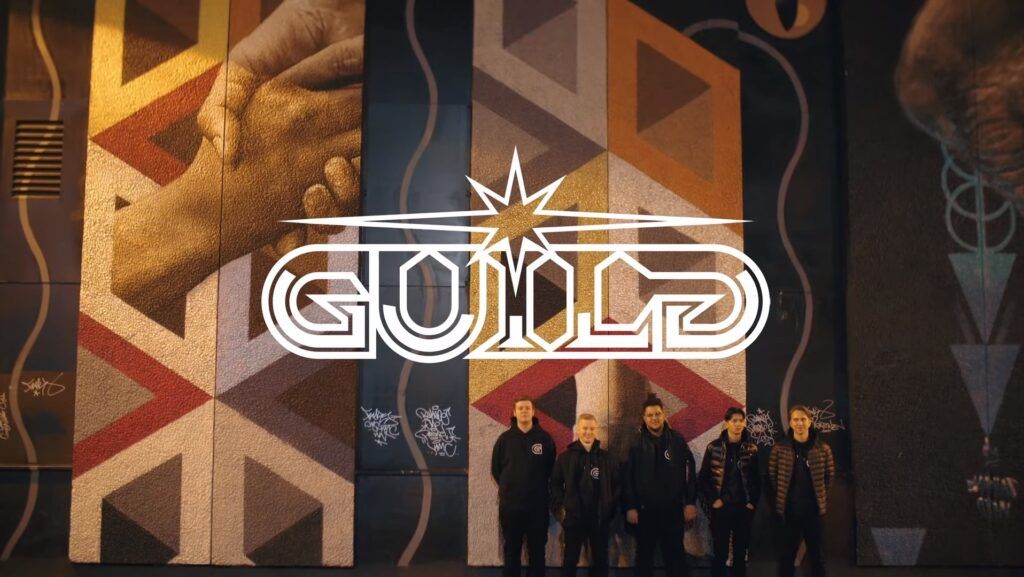 Guild Esports Valorant Roster
Malkolm "bonkar" Rench
William "draken" Sundin
Yacine "Yacine" Laghmari
Leo "Leo" Jannesson
Filip "goffe" Gauffin
READ MORE: Shroud shares his thoughts on if Valorant can overtake CS:GO