Valorant Champions 2021 sees 16 of the best teams from around the world fighting it out for the chance to be Valorant's first World Champion.
With six different regions represented, we're seeing a wide variety of playstyles and approaches to the game. Let's take a closer look at each region.
EMEA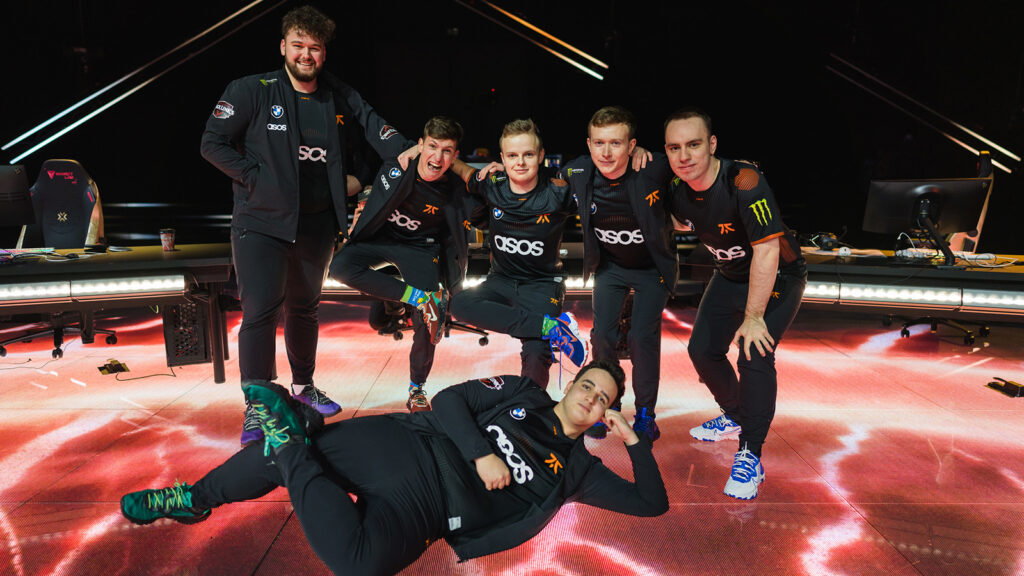 Earlier in Valorant's competitive scene there was a stark contrast between how the NA and EMEA regions approached games. In NA, teams supplemented their aggressive gung ho style of play with strategies, while EU teams preferred to strategize, get info and prepare, before committing to big fights.
It could be the rich history of the whole region with tactical shooters or even just the region itself because even in League of Legends EU likes to play the safe game.
One final thing, Tenz did mention in one of his streams before Champions that EU players in ranked love to spray control rather than tap.
LATAM/BR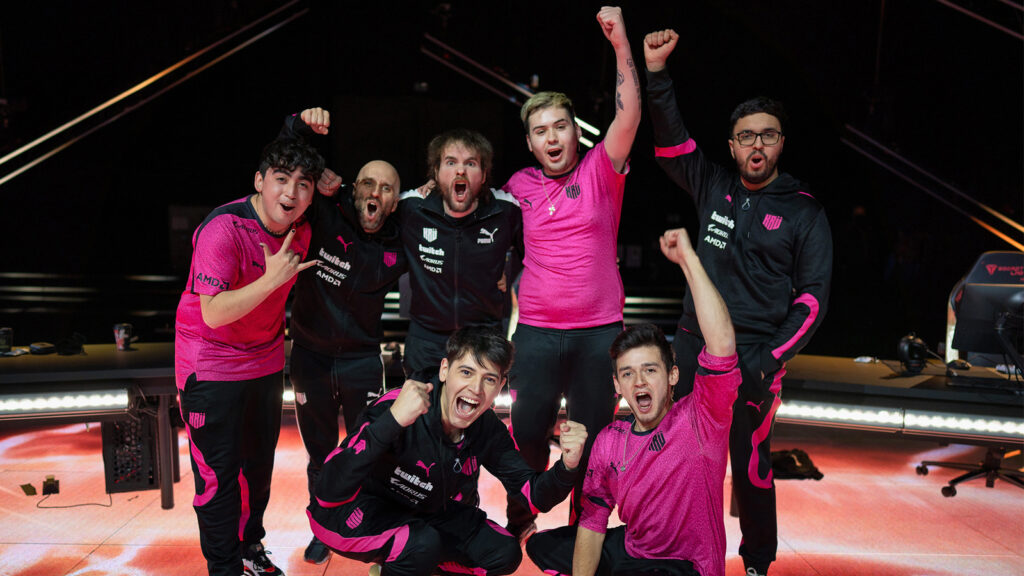 LATAM/ BR is one of those regions that has a massive competitive scene, but hardly anyone knows about it because of the language barrier. Having said that, they've shown time and time again that they can play the game efficiently in an entirely different way.
Extreme aggression coupled with talented aimers and strats aimed at supplementing heavy confrontation style play, rather than clearing out sites with abilities, have made LATAM/BR an entertaining and educating scene to follow.
NA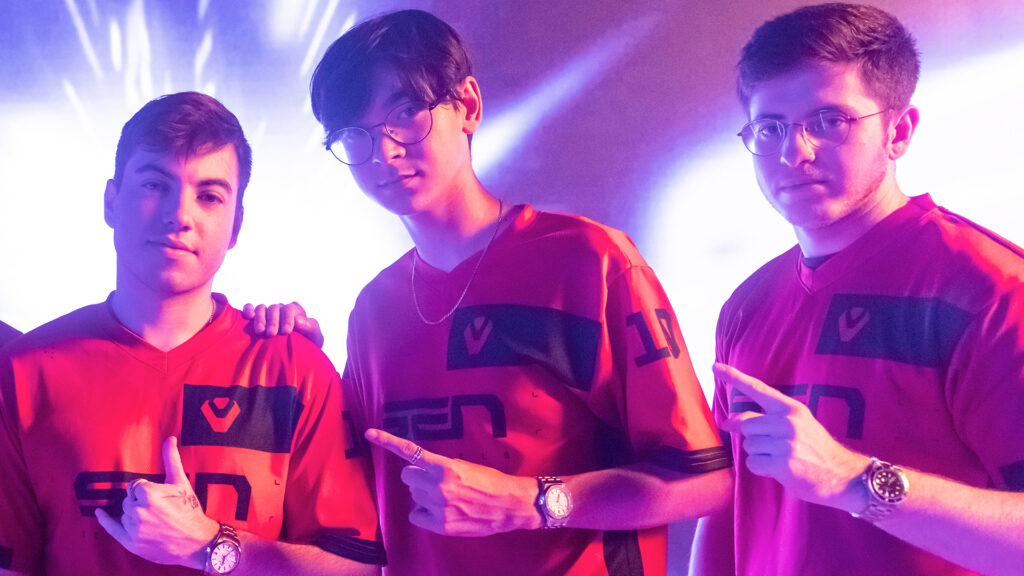 Early NA was defined by the sheer number of amazing players coming in from other competitive shooter scenes. However, that hasn't made them as dominant as they were hoping to be. The region now has evolved into one that sees dynamic young stars being taught by seasoned veterans of a different era.
This has given NA the vibe of teams always having a young prodigy with cracked aim playing a duelist, all while being supported by their older, more tactical senpais.
JP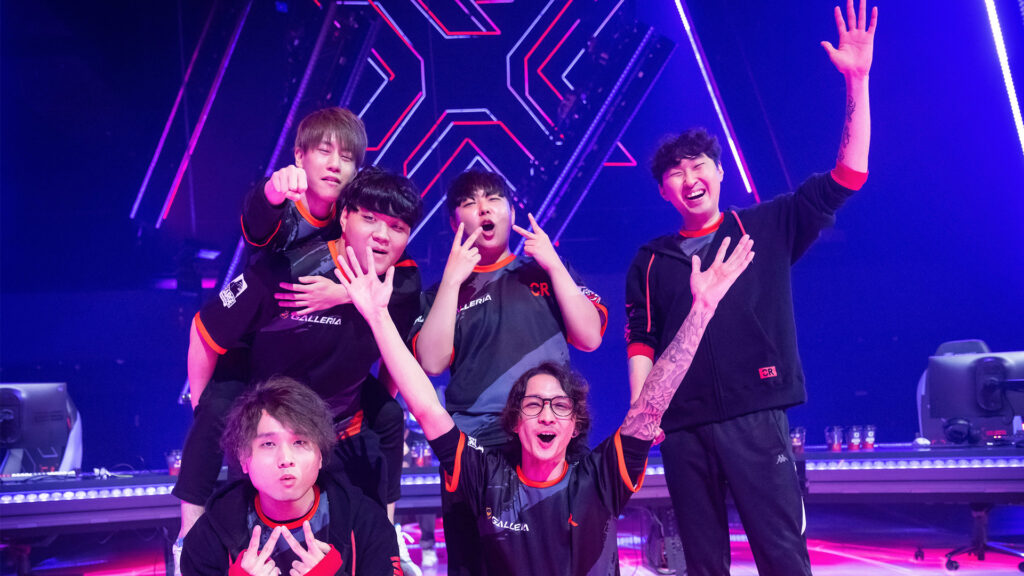 Japan's competitive scene in Valorant has always struck me as a super cautious "make sure before you go in" style. Whenever you see them play it seems like they have this unseen playbook that dictates their agendas on maps.
While this careful approach can work, it can also backfire when teams know what you're planning and can read the situation correctly.
This might also be what led to some top JP teams hiring players from other regions like KR and SEA to help evolve the scene to be more adaptable. The best example of this would be Northeption w/ Seoldam a.k.a Korean Jett.
KR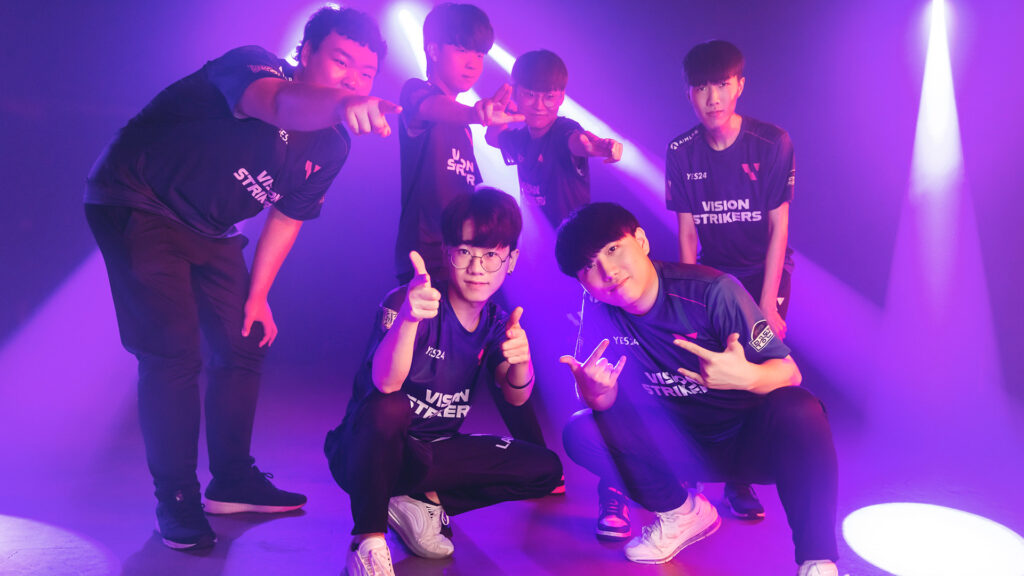 The gold standard region for esports in APAC, everyone lives and breathes esports in Korea. The scene is characterized by a wealth of FPS talent coming from other esports titles like Overwatch and PUBG, which mix map awareness, ability utilization, sheer mechanical skill and aim, and strategic planning together to create versatile, well-rounded players.
What makes the KR region even more frightening and mesmerizing to watch is that it often seems like they can see through walls while they're setting up, thanks to the experience from thousands and thousands of hours playing the game, plus a raw determination to completely min-max every aspect.
SEA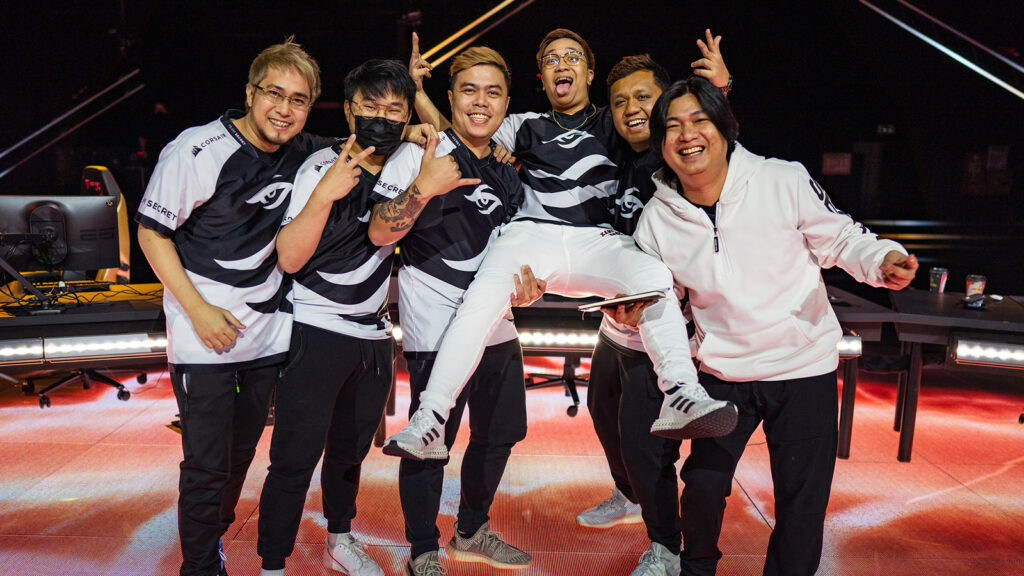 South East Asia has been considered a non-factor in Valorant esports in the past due to lack of international exposure, but everything changed when the first Masters tournament unveiled what the region had to offer.
SEA is a smorgasbord of playstyles, taking inspiration from watching other major regions during tournaments, their different scrimming partners located in various countries (most SEA teams won't scrim locally to hide their strats), and experience from other FPS titles culminating in SEA's wildly varying strategies.
With that, you can expect to see uncommon strategies like Kay/O and Phoenix together, aggressive angle/zone control to push the initiative, and cheese strats to confuse opponents.
READ MORE: KRU Esports just eliminated one of the favorites at Valorant Champions