Following the success of last year's inaugural event, Red Bull's flagship Tekken event returns in 2023 with more Tekken gods.
The Red Bull Golden Letters tournament gives players all across the UK the opportunity to trade blows with the world's best Tekken pro players. Red Bull player Hoa "Anakin" Luu returns to the event and will be joined by EVO champions Kim "JDCR" Hyun-jin and Bae "Knee" Jae-min.
Here's everything you need to know about Golden Letters, including its schedule, format, invited pro players, where to watch, and how to register.
What is Red Bull Golden Letters all about?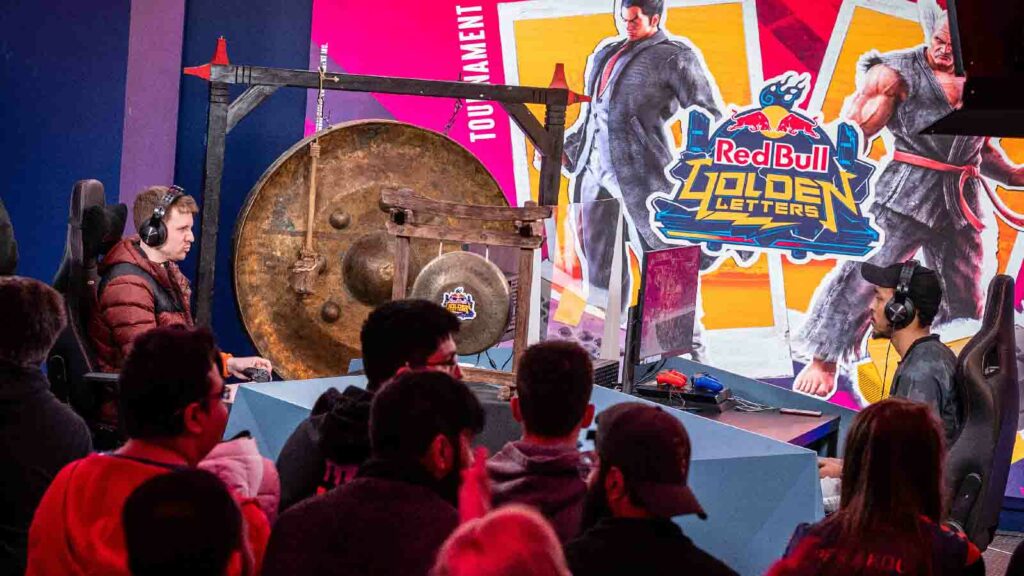 Red Bull Golden Letters is a London-based Tekken tournament that showcases the UK's best local players against the biggest names in Tekken.
Golden Letters adds an interesting twist to the first-to-three format of competitive Tekken. During the top 16 bracket, players have the opportunity of winning the entire match if they score three perfect or great scores.
Format and schedule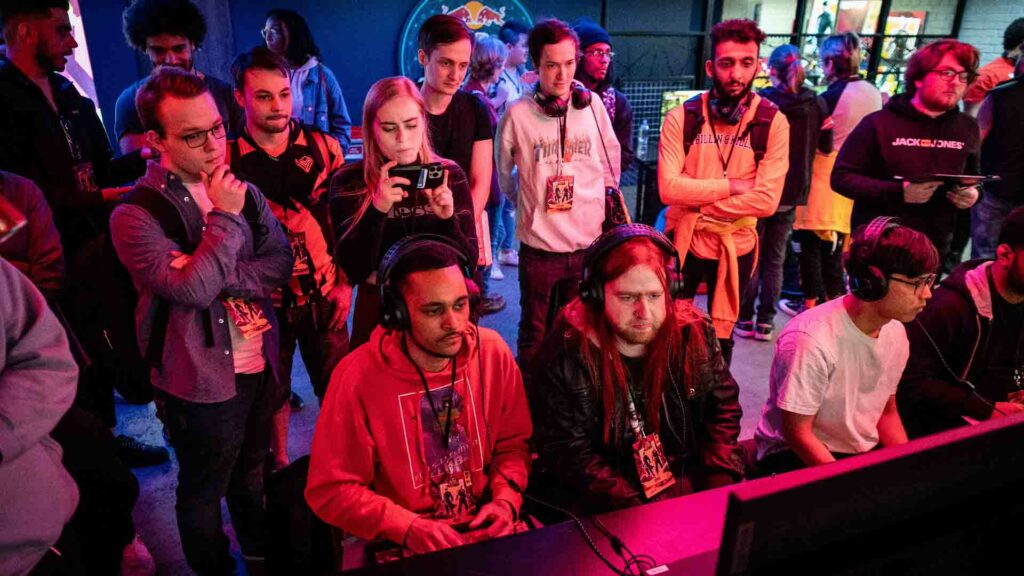 The main tournament event will feature a 128-player open qualifier on March 4, with only eight players being invited to the championship the next day.
Eight world-class pros — including Red Bull's Hoa "Anakin" Luu and 2022 champion Richie "AyoRichie" Olusanya — will be invited to complete the top 16 bracket. Korean pro players Knee and JDCR will also be participating.
Red Bull will also hold side events such as "Beat The Pro" — an opportunity for aspiring players to go head-to-head against Anakin.
---
---
How to register for Red Bull Golden Letters
Players can register for the March 4 open qualifier for GBP20 on the official event page.
Where to watch the tournament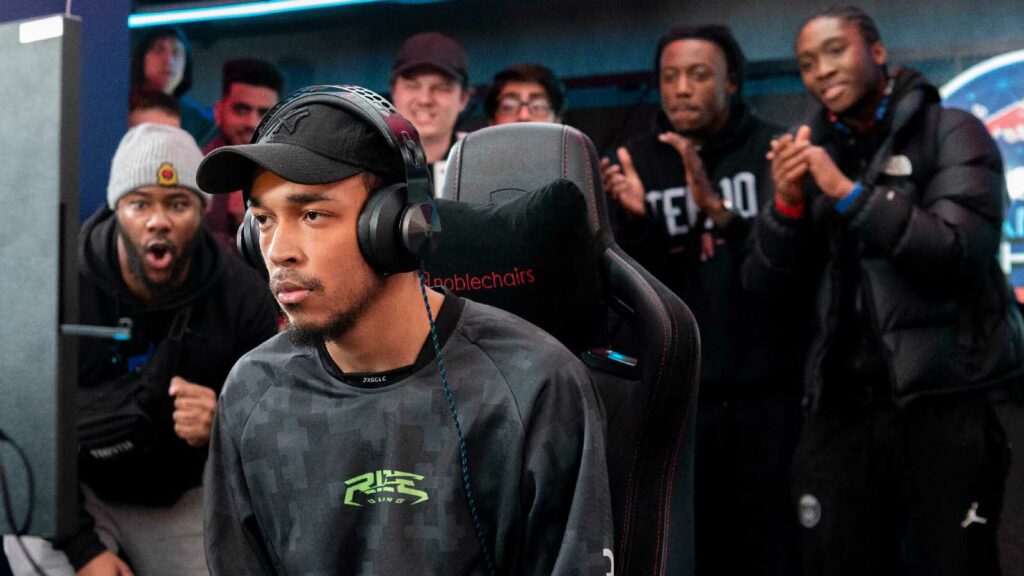 Red Bull Golden Letters will be streamed live on Red Bull's official Twitch and YouTube channels.
Follow ONE Esports on Facebook and Twitter for more COD news, guides, and stories.
READ MORE: 31-year-old dad with two full-time jobs and limited practice beats pro Tekken god