Victor "Punk" Woodley is known for his incredible Street Fighter skills, his larger-than-life personality, and his refusal to make a real tier list:
Punk's changed his mind about that last one however, as he's actually gone and made a real tier list:
Surprisingly, he put five characters in the top S+ tier: Akuma, Urien, Rashid, Seth, and Zeko.
There is evidence to suggest he's right though. All five characters that made it into Punk's S+ category have won Capcom Pro Tour online qualifiers this year.
And in the Capcom Pro Tour website, Yoryi "DR Mandrake" Bueno may be listed down as a Chun-Li main, but he did win the North America East 1 qualifier with Urien.
---
---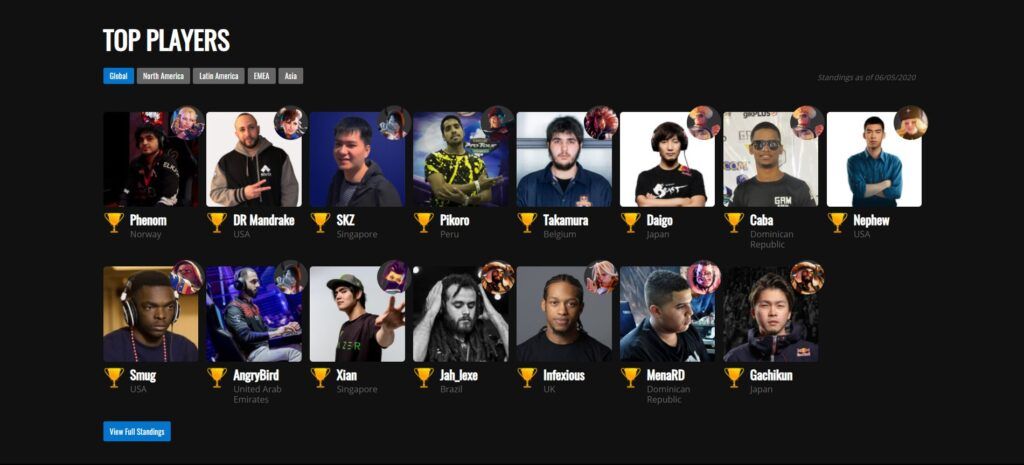 In Punk's opinion, his main character Karin, is only A tier. This further emphasizes Masato 'Bonchan' Takahashi's belief that Karin is actually underpowered in the current SFV meta, which he told ONE Esports in an interview after the Japanese Esports Grand Prix.
Punk's tier list also shows that Bryant "Smug" Huggins is the only player who has qualified for Capcom Cup 2020 with an underpowered character in Balrog.
It would be interesting to see if Punk decides to switch characters during the final Capcom Pro Tour online qualifier, North America West 2, which is scheduled to take place on November 21. However, Punk will have to start his qualifier run from the lower bracket after being penalized by Capcom for his "unsportman-like conduct".
READ MORE: Gachikun wins a stacked CPT East Asia 2 to qualify for Capcom Cup 2020