Todak's previous head coach, Ariff "Amoux" Iswandi, is now the coach of Bigetron Alpha. He was one of the key figures who developed Todak way back in Season 4, and a reason why they've become so dominant in MPL MY/SG Season 6.
In MPL MY/SG Season 4, Amoux took the position as Todak's head coach, and led them all the way to the grand final where they narrowly lost to EVOS SG 2-3. Their success did not stop there. Amoux was also able to lead Todak to third in the M1 World Championship.
"Xray (fighter position) has always been the most disciplined player in the team. He was always there when the team needed him most in in-game," Amoux told ONE Esports.
He also added that Moon and Ciku make a really strong duo, and these two players have been consistently improving regardless of circumstances.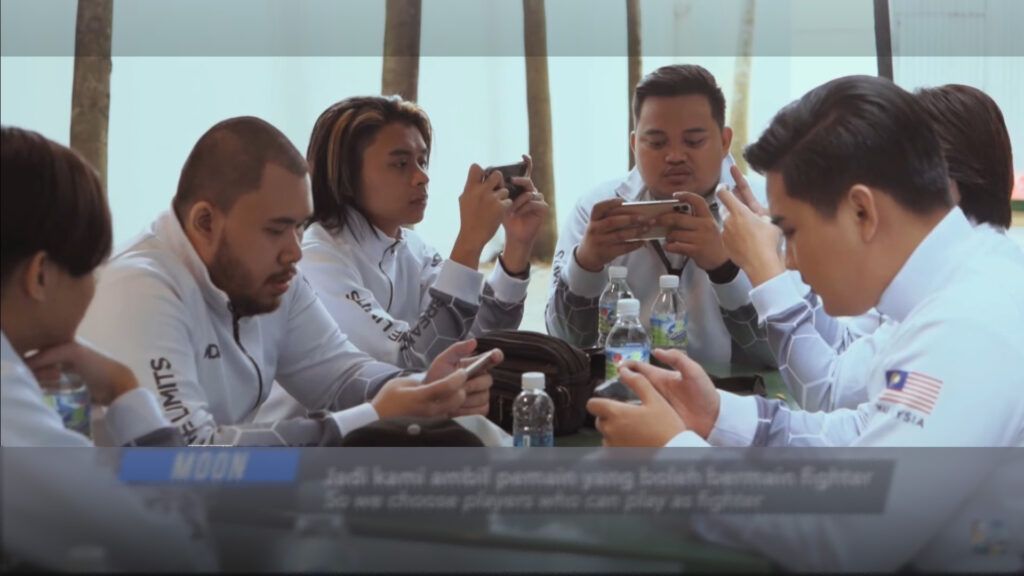 ---
---
Even though Todak slumped in Season 5, they rose again this season to become the first team to achieve a perfect record in the regular season and the playoffs in MPL MY/SG.
One major reason is because their managers, Ashi and Manity, are now more integrated with team, and they've since helped them a lot more than before.
In addition, Amoux believes that the presence of new players, 4Meyz and Stoo, provided a breath of fresh air that Todak much needed.
"The most important thing is their desire to win the MPL and return to international events. That is an important factor, for Todak is growing very rapidly. The point is, they work very hard, and are a team to be feared on the international scene," said Amoux.
READ MORE: Todak makes history with the first-ever perfect season and championship in MPL MY/SG