RRQ Hoshi entered the M2 World Championship as the undisputed favorite to win the tournament.
The team's achievements in 2020 were quite special, winning three consecutive trophies in two MPL ID seasons and MPLI season 1.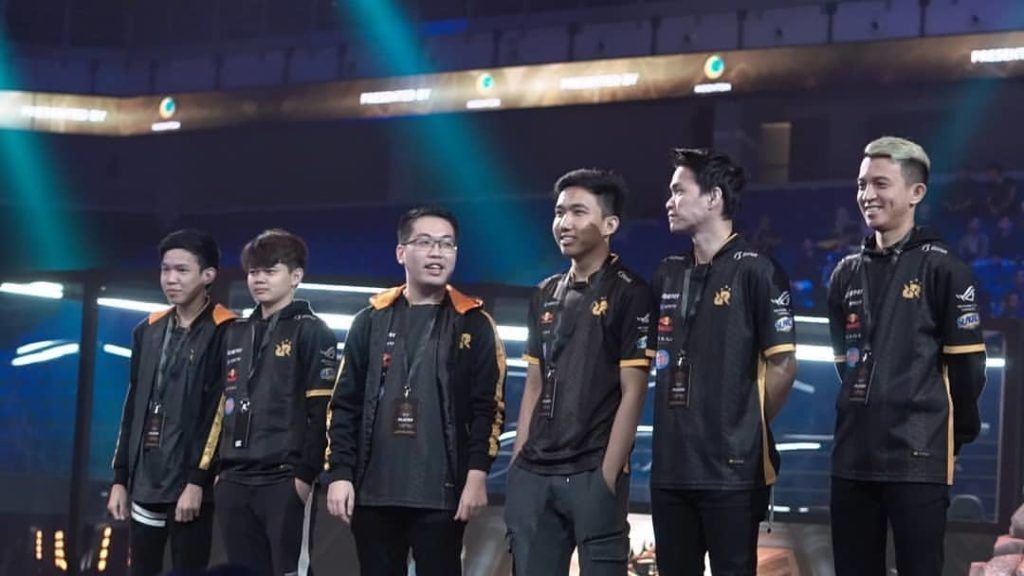 But even with all of their success last year, RRQ Hoshi still yearns for another chance at the Mobile Legends World Championship. In 2019, at the M1 World Championship, RRQ Hoshi just fell short in the grand final, losing to EVOS Legends, who pulled off an unlikely comeback.
Now that they're back with a more mature mindset and a ton of experience, RRQ coach James "Jamesss" Chen has revealed his mission for M2 exclusively to ONE Esports.
"My condition is much better. I have gained experience in season 5, season 6, MPLI S1, and ONE Esports MPLI so it's the same," said Jamesss. "M2 is just the next tournament and we will do our best."
With a roaring fanbase behind the King of Kings team, Jamesss believes that they can't change the pressure of the fans so they might as well change their mindset when entering prominent tournaments like M2.
Instead of dwelling on their M1 experiences and only focusing on the finals, he wants RRQ to think about winning not just one but all the matches.
"RRQ will be 100 percent," continued Jamesss. "We will do our best and will not disappoint everyone, especially ourselves because we deserve it. Even if we fail, at least the team has given its best."
---
---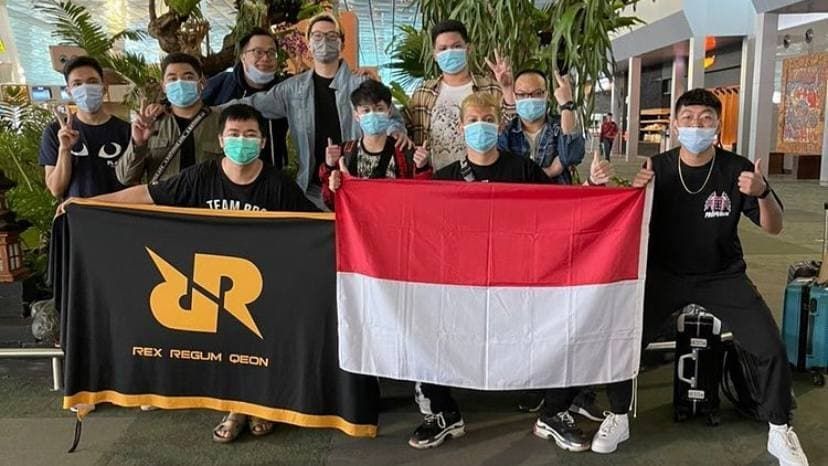 RRQ Hoshi has been in Singapore since early January. They are undergoing a 14-day quarantine, during which the players cannot leave the hotel room. However, it hasn't really affected the RRQ players.
Bearing a similar situation to their gaming house, the 14-day quarantine was a breeze for the ID superteam. The players were fairly free to sleep or play and had warm-ups and exercises to keep them active.
Well-rested and well-trained, RRQ Hoshi topped Group D with wins over DreamMax and EVOS SG, securing an upper bracket playoffs spot alongside Burmese Ghouls, Bren Esports, and OMEGA Esports.
As for the competition, James had a few comments about the non-MPL teams in M2, specifically Japan's 10S Gaming Frost and Brazil's DreamMax.
"I only know 10S because they have been with Shina for a long time. After their loss at M1, Shina joined during the roster changes," he explained. "I had a team with Shina in Singapore before I joined Onic. It's really been a long time and he's a pretty good player."
"For DreamMax, I've watched some of their matches and their meta is quite different," concluded James. "DreamMax is good, but the meta will change when facing other teams from Japan, Indonesia, or the Philippines."
READ MORE: A closer look at how Lemon's 200 IQ Belerick play sparked the comeback for RRQ Hoshi