With three MPL ID league titles under their belt, RRQ Hoshi is without question one of the best teams in Mobile Legends: Bang Bang.
2020 was a fantastic year for the team, as they took home a triple crown, winning three tournaments in a row: MPL ID Season 5, the MPL Invitational 4 Nations Cup, and MPL ID Season 6.
Heading into the ONE Esports MPL Invitational, RRQ Hoshi were the clear favorites to win the tournament.
However, the team were shockingly defeated in the quarterfinals by fellow MPL ID team, Alter Ego, in a rematch of the MPL ID S6 grand final.
The truth behind RRQ's draft strategy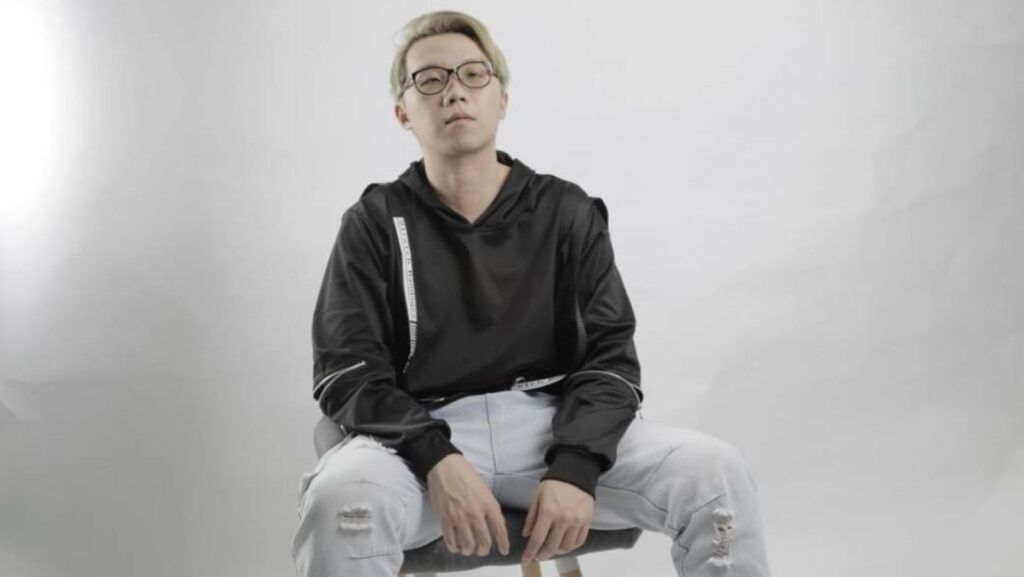 The tournament utilized a unique format that saw the four MPL champions draft teams into their quarter of the bracket. After being eliminated, RRQ Hoshi received harsh criticism for their draft strategy, which saw them choose the best teams in MPL ID, EVOS Legends, Alter Ego, and Genflix Aerowolf, with some fans assuming RRQ was not completely serious about the MPLI. 
However, RRQ Hoshi CEO, Andrian Pauline, has now revealed to ONE Esports what really happened in the drafting process.
"When we were drawing, we didn't want to play it safe," Pauline told ONE Esports. "We really wanted to challenge ourselves. If we lose, that means we don't deserve to win."
Pauline went on to say that their initial goal was to have an all-Indonesian bracket, but that was foiled when MY/SG champions, Todak, drafted their intended pick, Bigetron Alpha.
"I think the MPLI format is interesting. Personally, I wish there were formats like this to continue. So don't lose because, in a tournament like this, only the winners will benefit," he said.
"We didn't think about the prize money, but it was more about giving interesting match-ups," said the RRQ CEO. "The expectations of the Indonesian MLBB community are high so we wanted to see how far the new EVOS squad could go. We really respect EVOS and Alter Ego, so we wanted to see their best strength in the early rounds."
Pauline also admitted that the team's preparation for MPLI was minimal due to the patch and meta change that happened just days before the tournament. On top of that, RRQ had various commitments that hindered their ability to really adapt to the meta and think outside of the box.
"The point is that preparations for MPLI were not optimal," said Pauline. "In addition, there is a little over-confidence from the squad."
---
---
Heading into the M2 Championship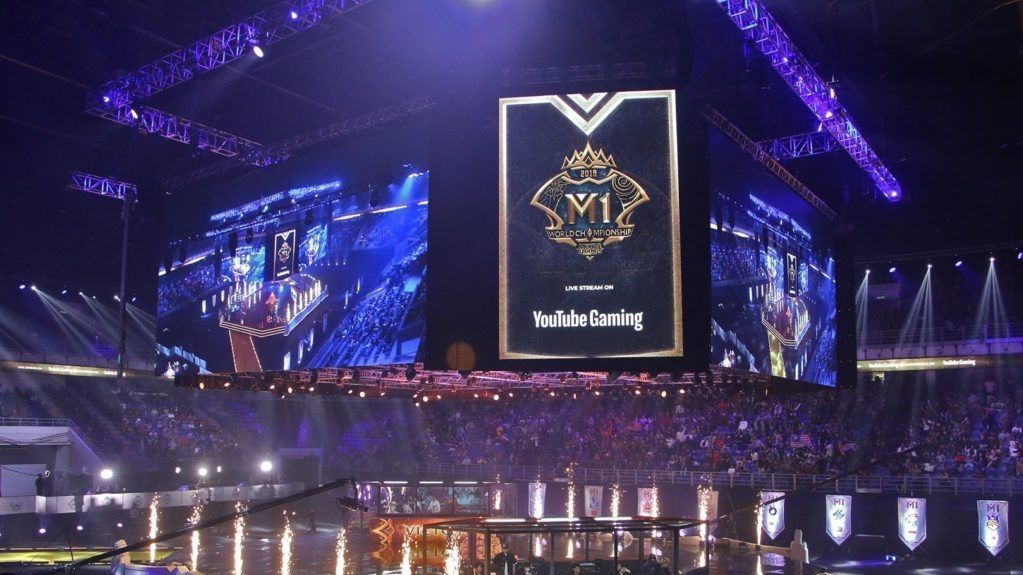 Despite ending the year with a bittersweet finish, Pauline considers RRQ's MPLI journey an important lesson for tournaments to come and the team's core players of Vynnn, Lemon, and Xinnn have already set their sights on a redemptive M2 performance.
"In fact, there is wisdom to be gained from losing at MPLI," said Pauline. "There are lessons to be learned and it shows that we are not that good even though we won three times in a row."
With the wake-up call from MPLI, Pauline says RRQ is now looking to just grind it out with the team with more practice and maximized preparation. While the loss at MPLI was a hard pill to swallow, RRQ is motivated to work out the kinks and become a more consistent championship team in 2021.
READ MORE: Alter Ego wins the ONE Esports MPL Invitational with a perfect 11-0 record