Another month, another starlight skin!
After Dreadful Clown Khufra for the month of March, Mobile Legends: Bang Bang will be releasing another skin that will make Kagura mains rejoice – Rainy Walk Kagura.
The skin is one of the most colorful and aesthetically pleasing skins so far in the starlight skin series – it features Kagura sporting a pink bob cut, casual outdoor outfit with a shiny, silver raincoat, and yellow boots. But what takes the cake for this skin is the cute yellow umbrella she has with a cartoon face of a chicken.
---
---
As for her animations, she now shoots water with her umbrella. A colorful line will appear when you summon your umbrella with Seimei Umbrella Open or Rasho Umbrella Flee instead of the usual transparent blue line.
For Yin Yang Gathering, a water bubble will burst around her every time she picks up her umbrella.
The starlight rewards and perks were also reworked. Starting this April, you will now be able to choose one among five starlight skins, including Rainy Walk Kagura. Members will also be able to change weekly free heroes and skins at-will!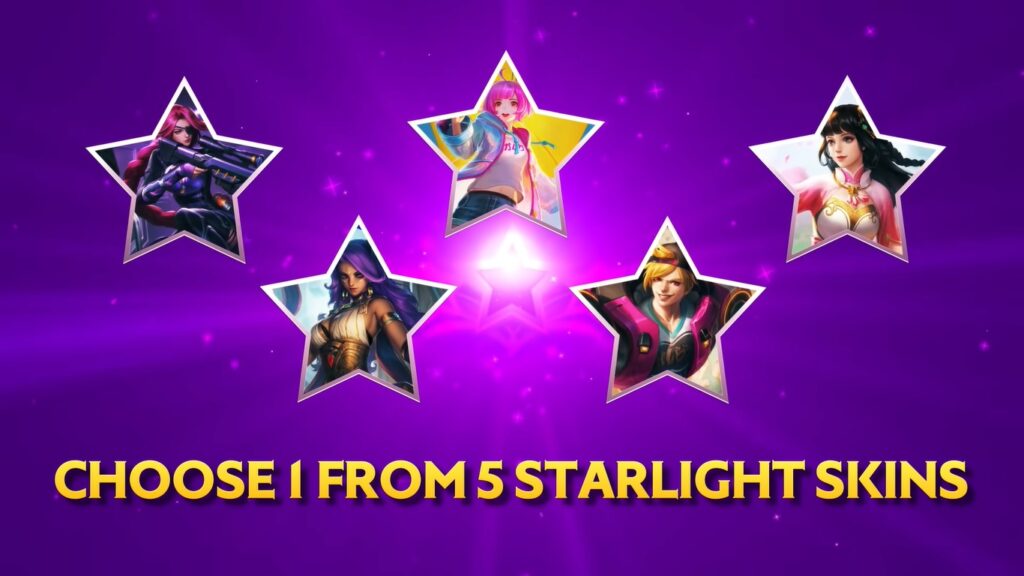 Rainy Walk Kagura will replace Dreadful Clown Khufra on April 1.
READ MORE: Work Auster Force's 3marTzy dominates with his unique Winter Truncheon Uranus