Mobile Legends: Bang Bang will soon welcome its newest hero, Yu Zhong.
The character was first revealed in MLBB's patch 1.4.86 spotlight video, detailing his strengths and skillsets but not much about his background or lore.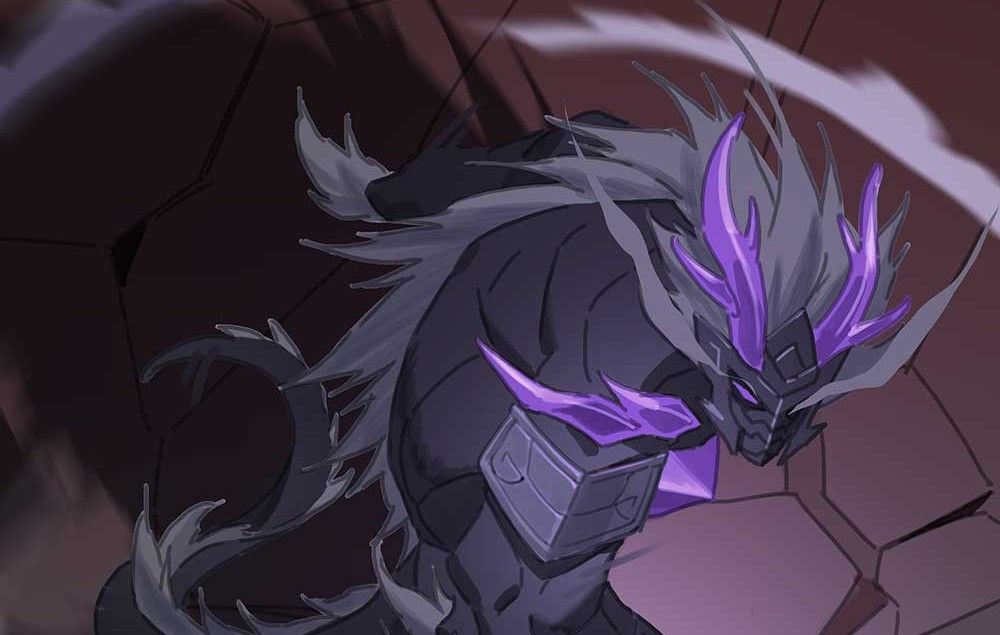 Luckily for fans, Moonton has released a comic strip explaining the origins of the Black Fierce Dragon and his friends and foes. From the comic, we can see that Yu Zhong ventured to the Dragon Altar to become one with the Great Dragon through the reverse scale. Upon becoming the Black Fierce Dragon, Yu Zhong obtained godlike strength and the ability to turn into the mythical creature on command.
---
---
To shed more light on his story, Moonton also released an animated video of Yu Zhong in action. As the newest plotline of the Oriental Fighters, Yu Zhong rises to power and faces the likes of Ling, Zilong, Wanwan, and his own brother, Baxia. With the defending heroes having no chance to fight back, the Black Dragon returns to the Cadia Riverlands as its newest ruler.
Yu Zhong will be available in-game on June 19.
READ MORE: Moonton unveils Mobile Legends: Bang Bang Project NEXT