The Mobile Legends: Bang Bang Southeast Asia Cup 2023 (MSC 2023) is set to introduce several significant changes compared to previous MSC tournaments.
In addition to the exciting inclusion of three teams from outside Southeast Asia, the upcoming tournament will introduce a brand new tournament format.
Moonton recently released an explainer video that provides a detailed overview of the changes for this year's MSC.
---
---
Everything you need to know about the new MSC 2023 format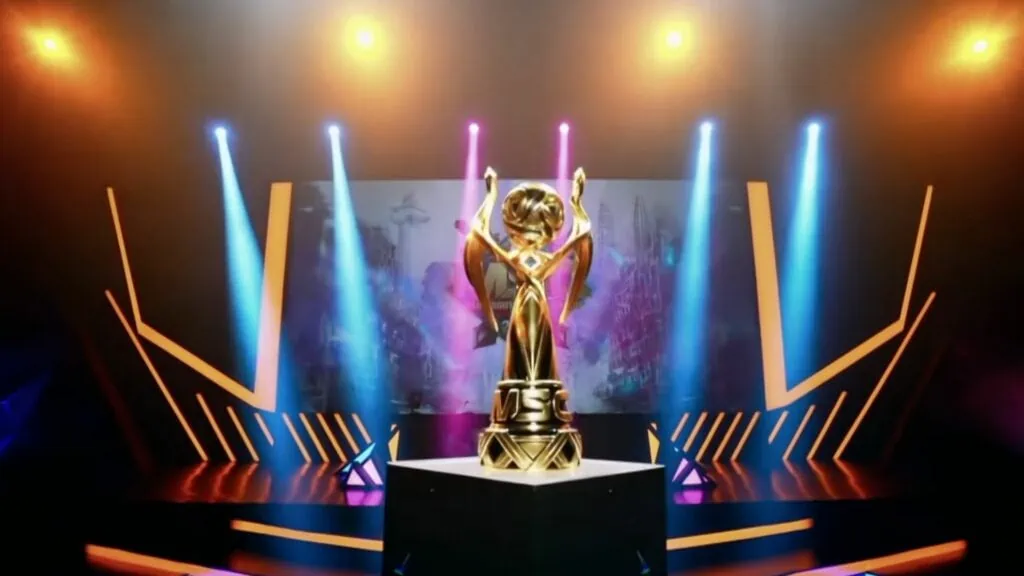 The MSC 2023 tournament will have two stages: the group stage and the knockout stage.
During the group stage, the 12 qualified teams compete in best-of-three, single round-robin matches. The top two teams from each of the four groups advance to the knockout stage.
In the knockout stage of MSC, teams will undergo a noteworthy change in format.
They will compete in a best-of-five, single-elimination format, which marks a departure from previous MSC tournaments. The last time a single-elimination setup was implemented in MSC was during MSC 2018.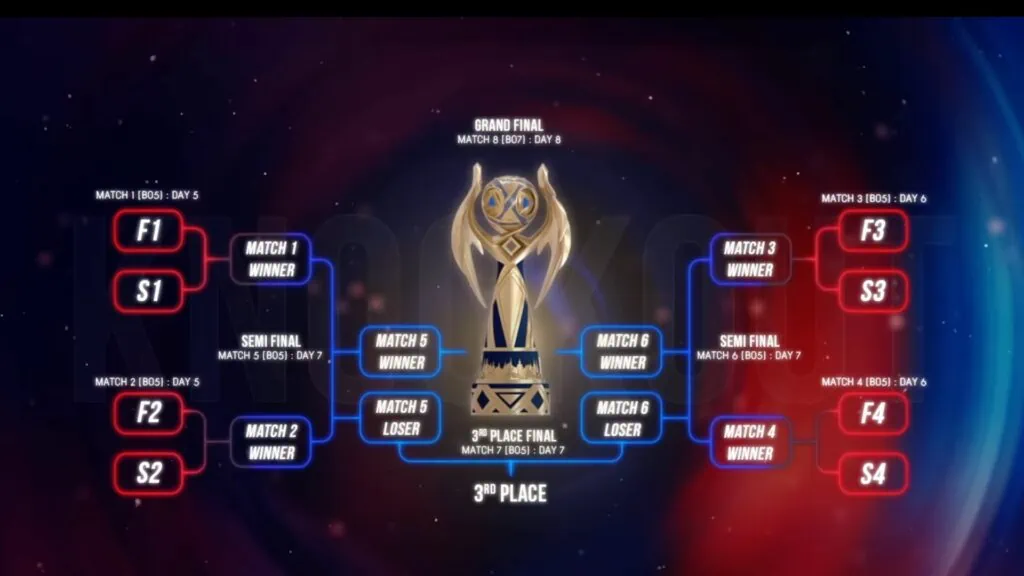 This change introduces a heightened level of intensity and pressure for the participating teams.
Each match becomes a crucial battle, as a loss in the quarterfinals will lead to elimination from the tournament. However, teams that lose in the semifinals still have a chance to redeem themselves and compete for the third-place position.
---
---
The group stage takes place from June 10 to 13, with a one-day break on June 14. The knockout stage then follows from June 15 to 18.
Here is the roster of every qualified team. Here is everything you need to know about the tournament.
Follow ONE Esports on Facebook for more Mobile Legends: Bang Bang and MSC news, changes, and updates.
READ MORE: Want to go pro? Reality show rewards you with a contract to play for Smart Omega