Will Mobile Legends: Bang Bang Professional League North America (MPL NA) make its debut next year?
After BTK's impressive performance at the Mobile Legends M3 World Championship, Michael "MobaZane" Cosgun believes that North America will have its own official MPL tournament soon.
MobaZane's talks about the MPL NA and the future of Mobile Legends in North America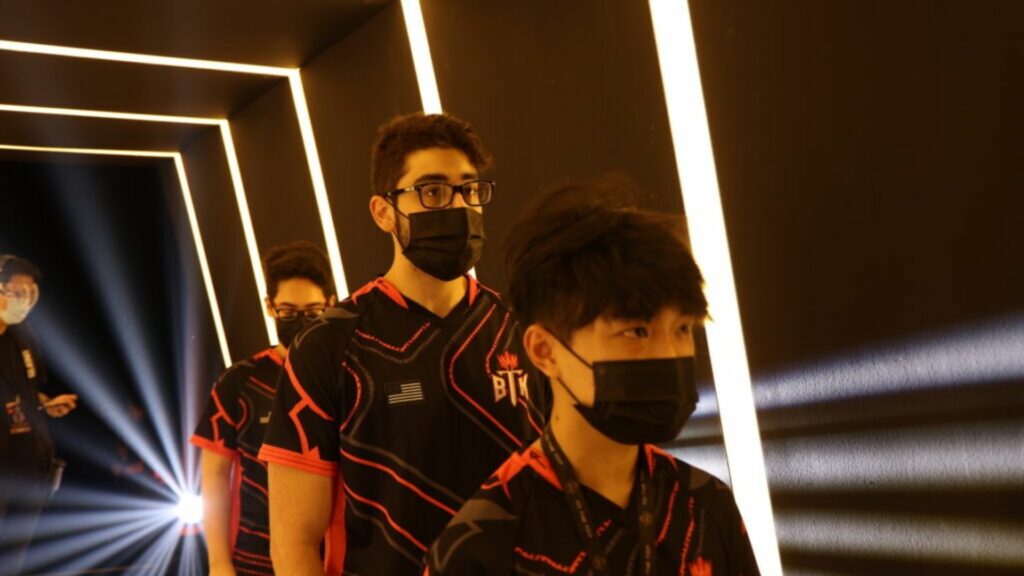 On his official YouTube stream, MobaZane talked about the topic with thousands of his fans who tuned in to congratulate him after BTK's deep playoff run.
"MPL NA? There probably will be." he said. "Because the thing is, MPL NA was already being discussed before we even left (for the M3 World Championship."
He also added that their performance at the M3 World Championship will likely help Moonton make the decision.
"MPL NA is almost guaranteed I would say, in a few months maybe," he stated.
---
---
Moonton's previous statement about the possibility of having an MPL NA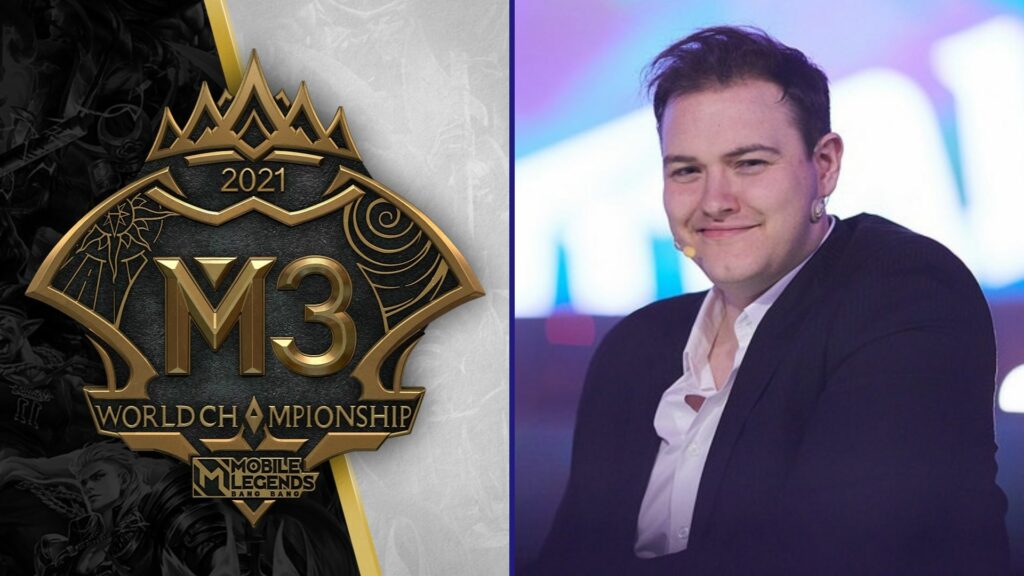 Previously, Moonton North America's Esports manager Nicholas Chang told ONE Esports that they were looking for ways to make MPL NA happen, considering the game's continuous rise in the region.
"Currently we are still looking for options and conducting proactive discussions with potential partners," said Chang.
The success of the M3 North American Qualifier also gave them more reasons to seriously look into the possibility.
"The presence of SirActionSlacks and Capitalist as casters in the North American qualifiers is one proof that mobile esports can be easily accepted by PC players," Chang stated.
READ MORE: 3-time MPL ID champion RRQ Hoshi is holding open tryouts for MLBB team