The MPL Invitational wrapped up its final week of qualifiers with Genflix Aerowolf getting the top spot in group stage C. While the team had to face the more experienced Bigetron Esports, the underdogs outwitted their fellow MPL ID team to finish the day with a clutch 2-1 standing.
---
Results
Genflix Aerowolf (2-1)
Bigetron Esports (2-1)
Geek Fam ID (1-2)
Siren Clan (1-2)
---
---
The first game was a close match with both teams going back and forth in kills. While King Branz and Watt were ramping up their levels with executions on each side, MidGod played around the map as GFLX's split-lane pusher. With Lord on their side, GFLX rushed the final turret in the top lane to provide a clear path to the base inhibitor.
With GFLX knowing BTR's hard-commit playstyle, Watt and the boys kept their opponents busy in a jungle fight while MidGod made a silent backdoor with a minion wave to claim an elusive game one win.
Though BTR was able to tie up for a third and final game, GFLX locked in their chances of winning the third game with an incredible counter-draft, featuring two deadly assassins in Selena and Ling and two hard-push fighters in Masha and Thamuz.
GFLX completely dominated the last game with lightning-fast map-rotations that secured early-game turret breakdowns. Even with Bigetron doing their best to catch up on kills with team clashes, the team had no extra line of defense from MidGod and Rinazmi's split-lane pushes.
With Genflix equipped with a 10K gold lead and a Lord pushing the open botlane, they rushed all three lanes and swarmed the base inhibitor to close out the qualifying series.
With the series victory, Genflix has qualified for a spot in the lower bracket of the MPL Invitational playoffs. The ID team will go on to face Geek Fam MY/SG who entered the playoffs as the runner-ups to MPL MY/SG Season 5.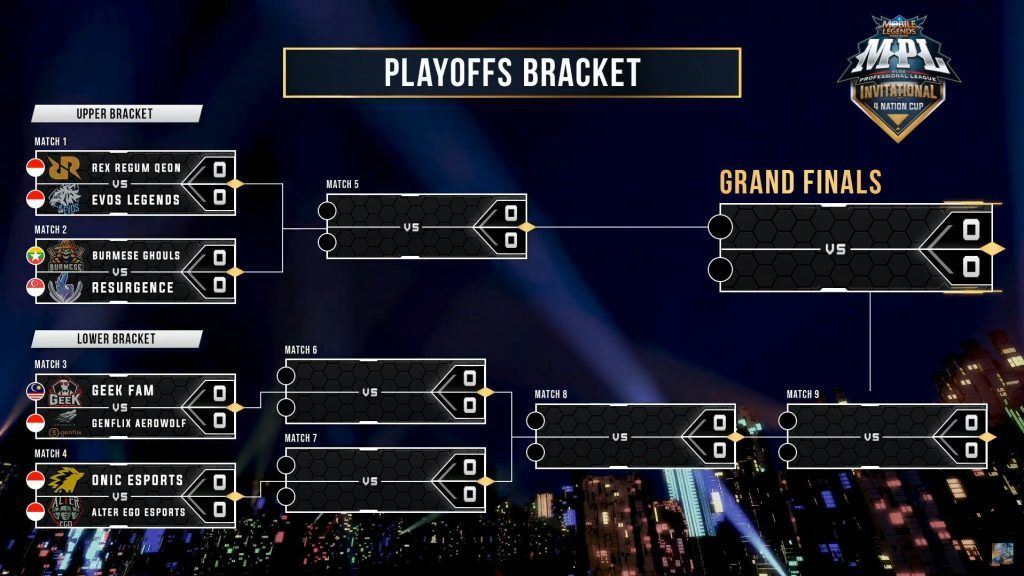 The MPL Invitational Playoffs will start on July 3, with Indonesian powerhouses RRQ Hoshi and EVOS Legends facing off in the first match of the day. You can watch playoffs on the official Mobile Legends: Bang Bang YouTube channel.
READ MORE: MPL Invitational Qualifiers Day 5: Alter Ego Esports overtakes EVOS SG