ECHO was crowned champion of the M4 World Championship. They have proven their mettle throughout the tournament and was able to win the Mobile Legends: Bang Bang world title convincingly.
Defeating the defending champion, Blacklist International 4-0, it would seem that the Orcas have finally broken the code.
This is ECHO's first world championship title, and the second time for Karl "KarlTzy" Nepomuceno to raise the M-Series trophy, becoming the first 2-time MLBB world champion.
Aside from the pride that comes with the title and being recognized as the best MLBB team in the world, ECHO also received the lion's share of M4's prize pool.
The champion will be taking home US$300,000 out of the US$800,000 prize pool — but how do the players plan to spend the large sum? We find out more.
---
---
ECHO players consider what to do with the M4 prize money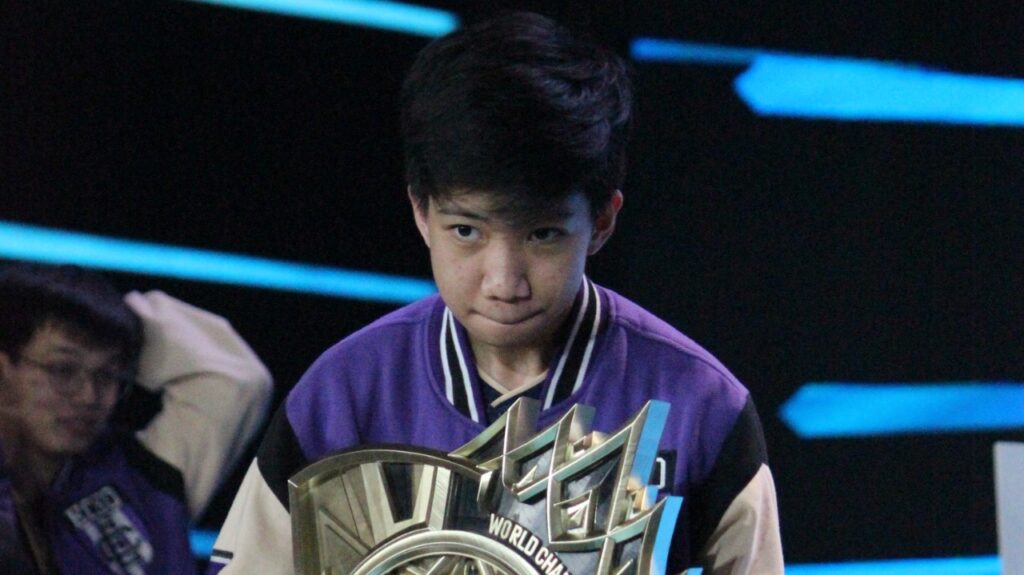 After winning the title, ONE Esports asked ECHO's players and coach Harold "Tictac" Reyes what they are going to do with the prize money.
Most of the players admitted they hadn't given it a thought yet, showing that these champions put passion and pride before anything else.
Sanford "Sanford" VInuya said, "I don't really care about the prize money. I'm just very happy to be able make my dream of becoming a world champion come true."
He then added more details to his answer in an exclusive ONE Esports interview.
"Maybe I'll buy things that I don't really need, but make me happy," explained the boy wonder.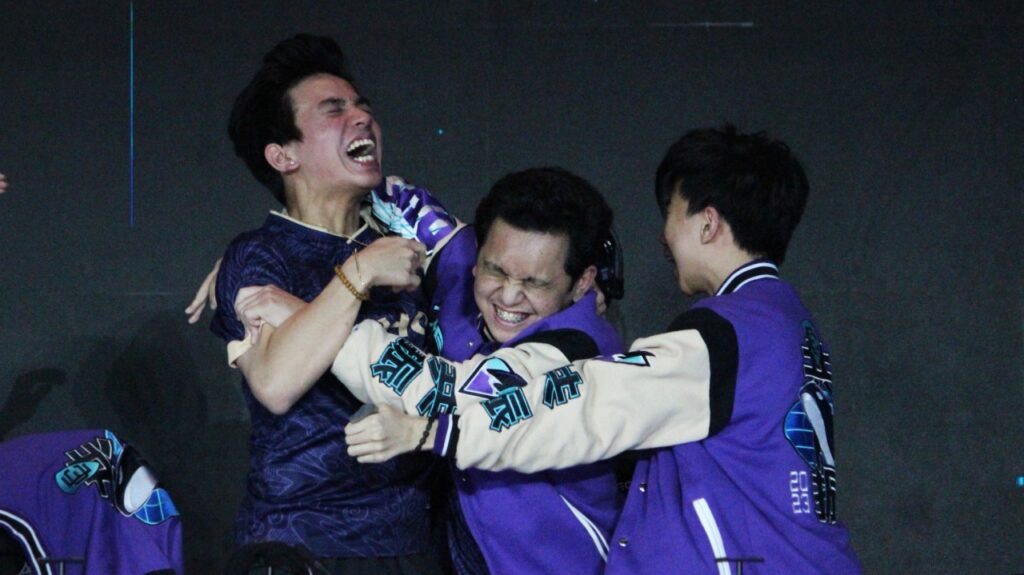 Benedict "BennyQT" Gonzales said, "I honestly don't know yet because winning the M4 still sounds unreal."
"I will give some of the prize money to my parents to be used in building our house. Some of it, I will use personally," Tristan "Yawi" Cabrera responded.
"For now, I only want to eat," Alston "Sanji" Pabico said earnestly.
For the two-time world champion, Karl "KarlTzy" Nepomuceno shared, "I still don't know, I just want to relax and calm myself for now."
Harold "Tictac" Reyes took a more practical approach, and is determined to invest in business.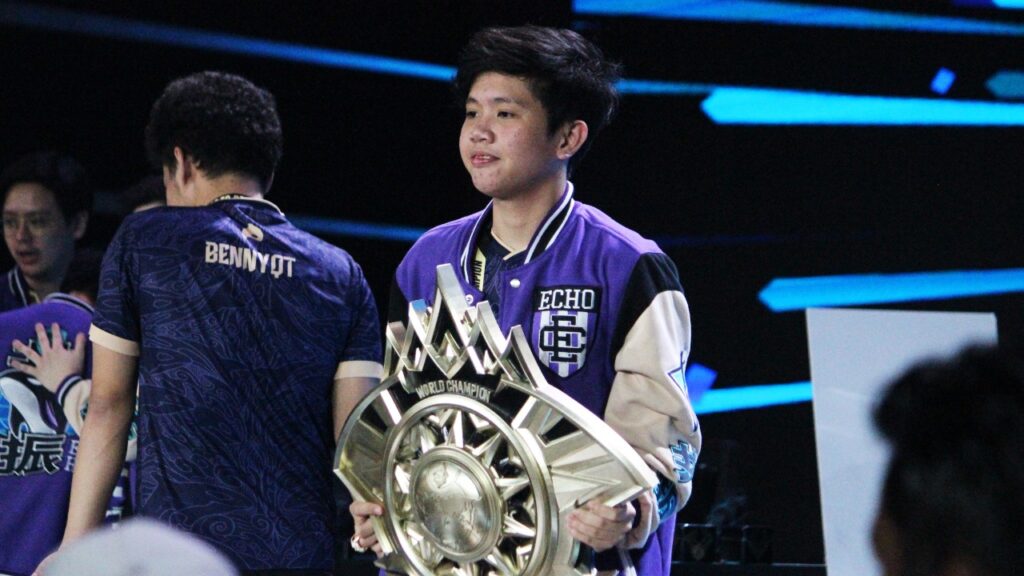 Follow ONE Esports on Facebook for more MLBB esports news and updates.
READ MORE: Mabuhay! The M5 World Championship will be held in the Philippines for the first time