Autobots, roll out!
Moonton has confirmed that popular media franchise Transformers will be featured in Mobile Legends: Bang Bang in this official MLBB x Transformers collaboration, rolling out soon in the Land of Dawn.
MLBB x Transformers collaboration teaser
The collab was first teased last August 10 with poster on Mobile Legends: Bang Bang's Facebook page, revealing three comets falling from the sky. Zooming in the picture will reveal that these comets are actually robots.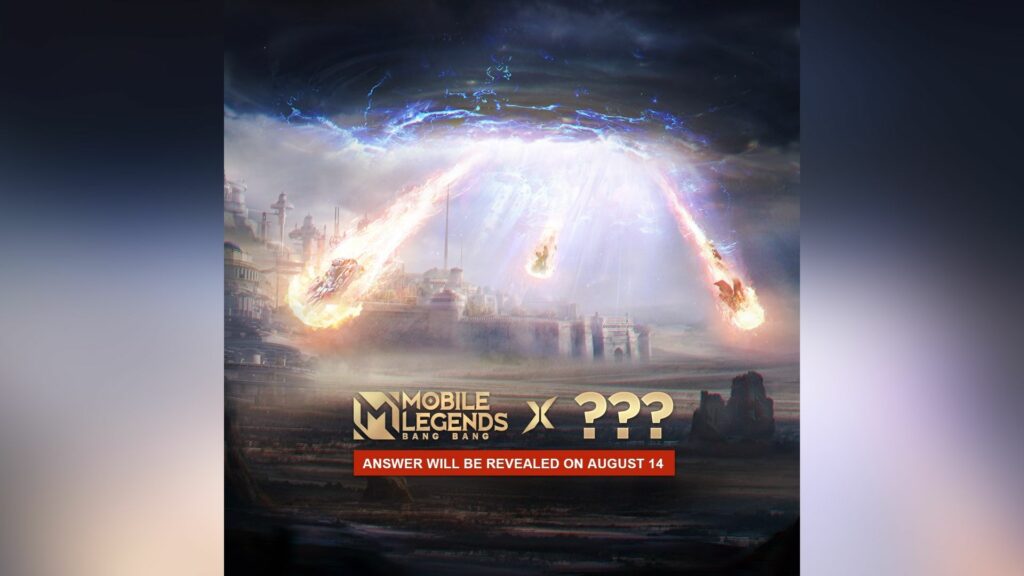 Yesterday, another post confirmed the collaboration. Only this time, it contained clues on who possibly will be included in the collab.
"Why are Optimus Prime and Bumblebee racing with Johnson? Who are their opponents?" Moonton wrote.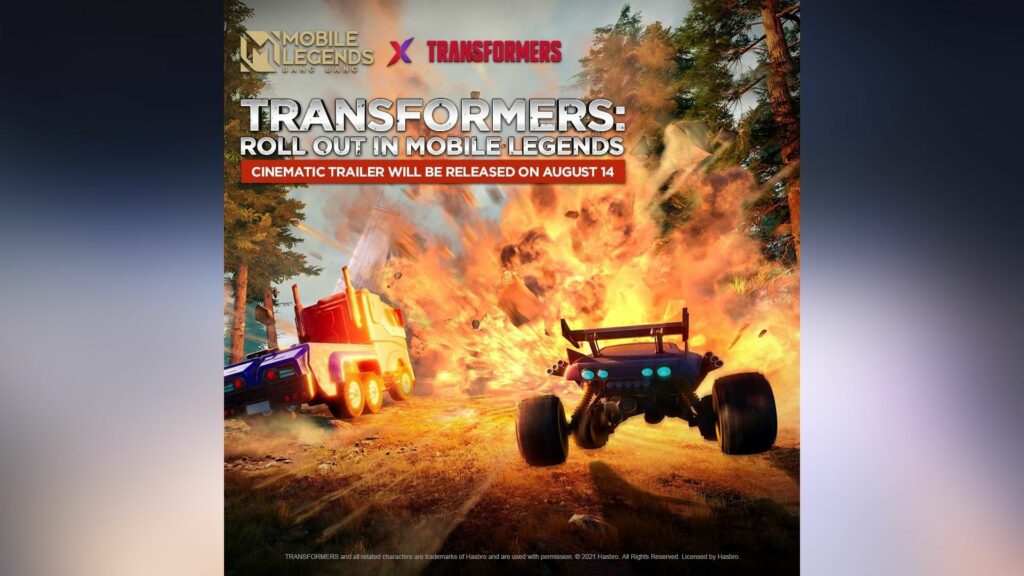 The poster also showed Optimus Prime on the left, and an unknown bot on the right.
---
---
Which heroes will be included in the MLBB x Transformers collab?
Mobile Legends: Bang Bang has not revealed which lucky heroes will be turned into intergalactic robots. However, we can speculate that Johnson will be part of it, since he was teased in the second poster.
He appears to be racing against Autobots' Optimus Prime and Bumblebee, which means that he might be on the opposing side, namely, the Decepticons.
Will Johnson become Megatron, the Decepticon's leader and the main antagonist of the franchise?
We can only speculate as of now. The official MLBB x Transformers cinematic will be released tomorrow, August 14.
READ MORE: Get hyped! E-girl Wanwan is the first MPL skin of its kind