Multiplayer online battle arena (MOBA) games ruled the esports scene in 2021. Mobile Legends: Bang Bang, Dota 2, and League of Legends in particular were the most viewed esports titles in the MOBA scene.
Surprisingly, Mobile Legends: Bang Bang had more esports viewership than Dota 2 last year, according to Esports Charts.
Mobile Legends beats Dota 2 in a list of top esports games of 2021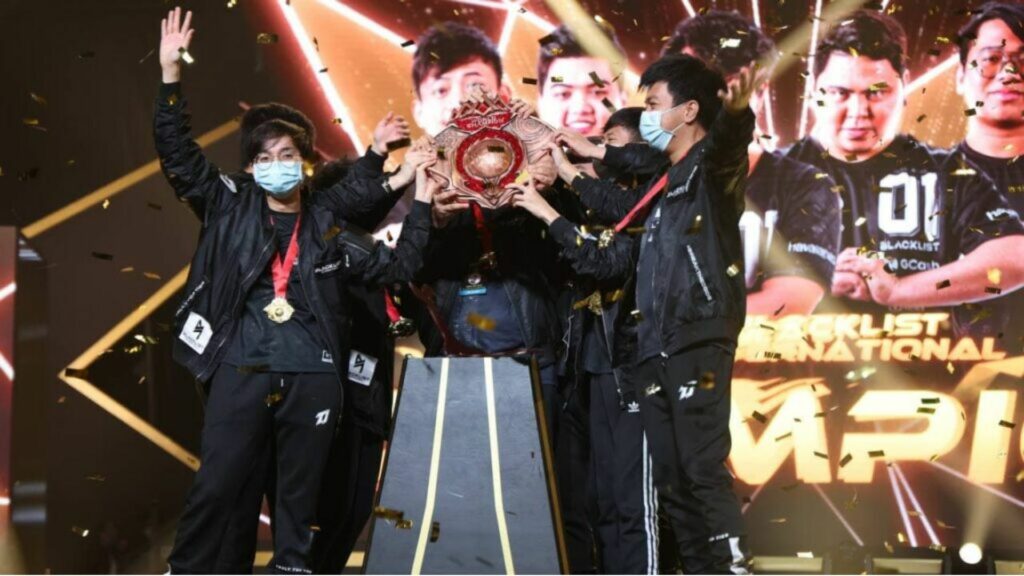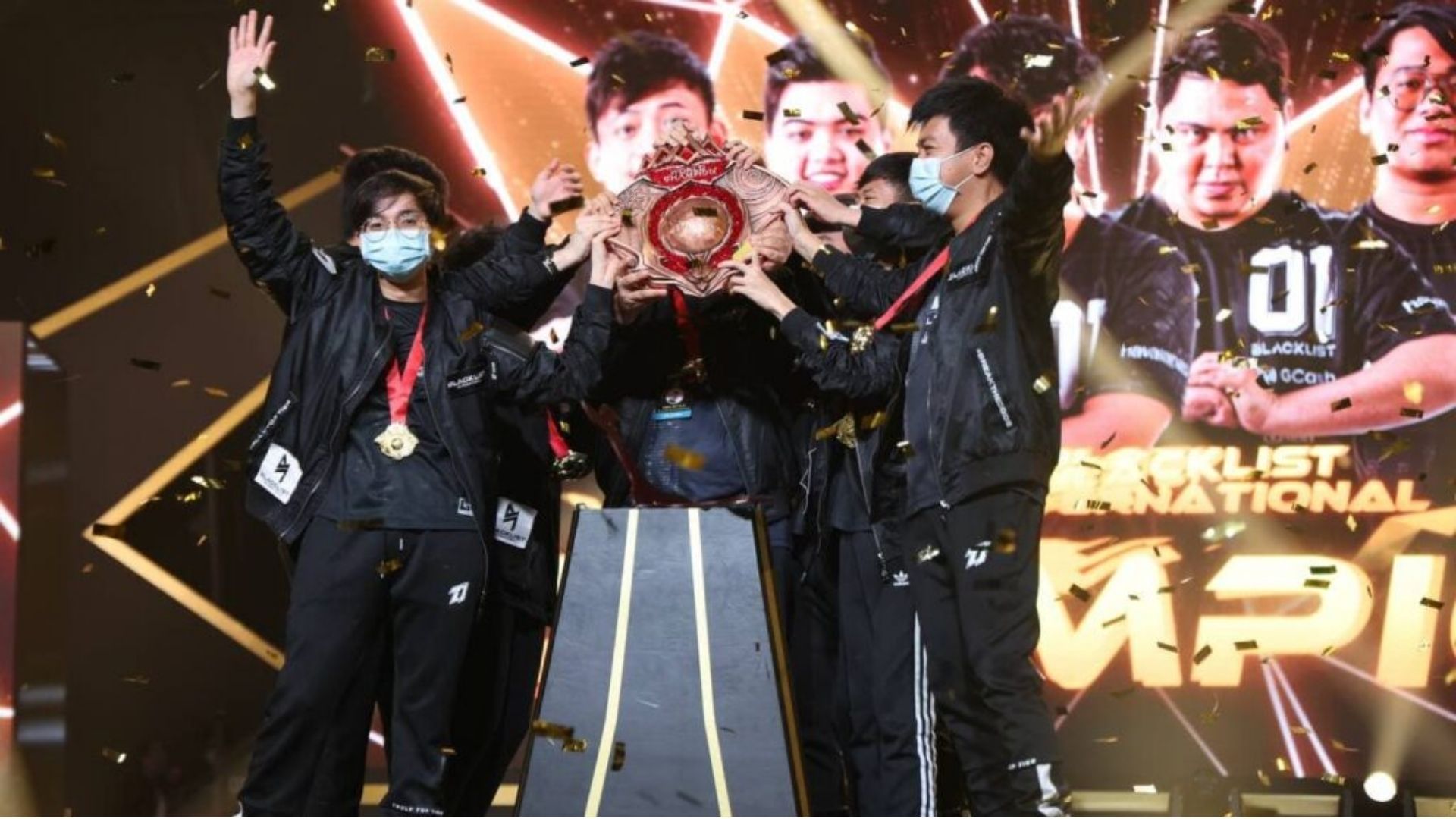 Mobile MOBA esports is thriving, and it's all thanks to Moonton's Mobile Legends. It ranked third as the top game of 2021 in terms of viewership, becoming the most watched mobile game last year with 387 million hours watched.
Mobile Legends has surpassed Dota 2's viewership, which ranked fourth with 348 million hours of esports viewership, according to Esports Charts. Dota 2 resumed its competitive season just last year after canceling all its scheduled tournaments in 2020, the height of the COVID-19 pandemic.
Despite the game's The International 10 (TI10) setting the record for the biggest prize pool in esports of all-time at US$40M, it was the first time for Dota 2 to not enter the top three most viewed games in Esports Charts' list.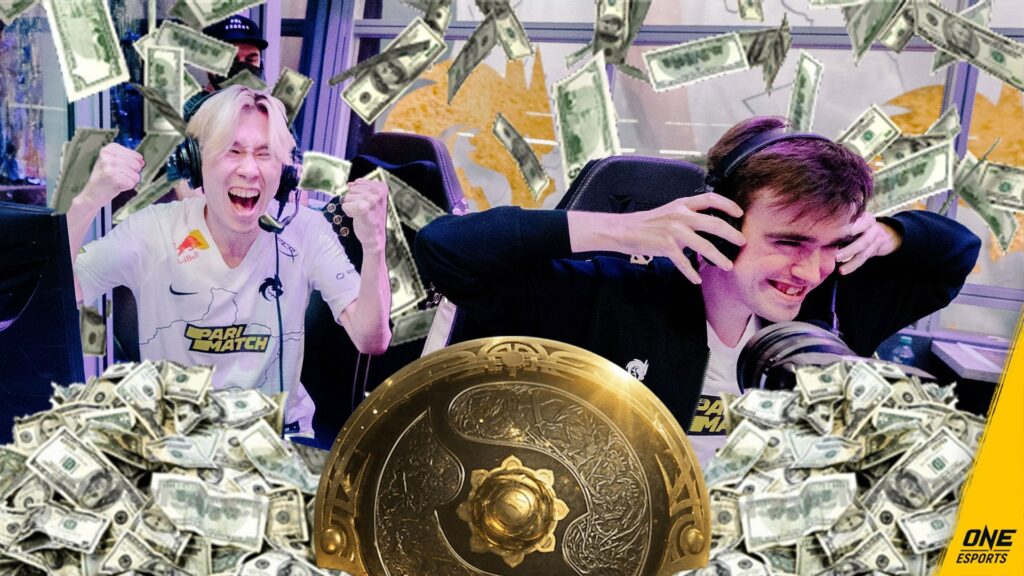 ---
---
The most watched game of 2021 was League of Legends with a whopping 664 million hours of viewership. The game recorded 4 million peak viewers during the League of Legends World Championship 2021 (Worlds) finals between DWG KIA and Edward Gaming.
Here is the full list of the most watched esports disciplines of 2021:
Valorant, another Riot Games title, almost made it to the top five list, with a few million hours behind PUBG Mobile.
This has been translated from Pitisak Chot's original Thai article.
READ MORE: Are TI10 winners Team Spirit good at League of Legends? You'd be surprised