He may have not played a lot of games yet in MPL Indonesia, but EVOS Legends import Gerald "Dlar" Trinchera has already made a name for himself in the region, thanks to his captivating livestreams.
With an enormous following on social media, boasting 400,000 subscribers on YouTube and 800,000 on Facebook, Dlar is now considered one of the most popular Filipino MLBB live streamers in Indonesia.
In an exclusive interview with ONE Esports, the 23-year-old shared his experience of streaming as a Filipino in Indonesia and highlighted the remarkable support he receives from his passionate fans.
How Dlar became EVOS Legends' official content creator and be successful at it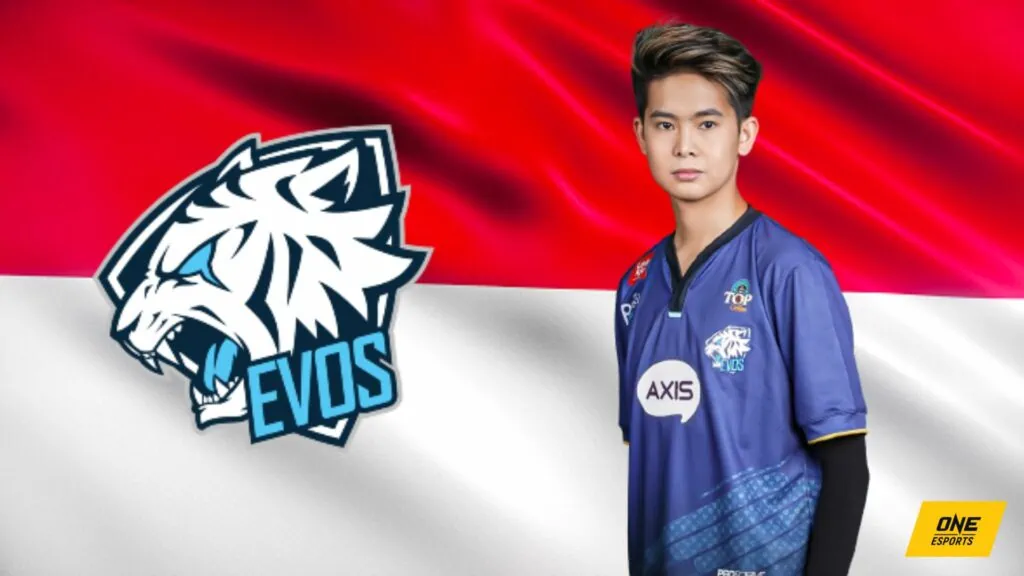 Dlar hasn't had much play time since he was acquired by EVOS in Season 10. He recalled that language barriers have proven to be difficult for him and his team, forcing the organization to put him on the sideline until he improves his Bahasa.
Undeterred by this setback, Dlar's love for the game propelled him to find an alternative way to engage with fans.
Instead of being a passive observer, he went into livestreaming. Little did he know, his decision would lead to the discovery of a vast fanbase who enjoys his content.
"The fans in Indonesia are something else," he shared. "Even though I haven't played that many games in MPL Indonesia, they were still very supportive of my streaming career."
---
---
He used his biggest payout for live streaming in the noblest way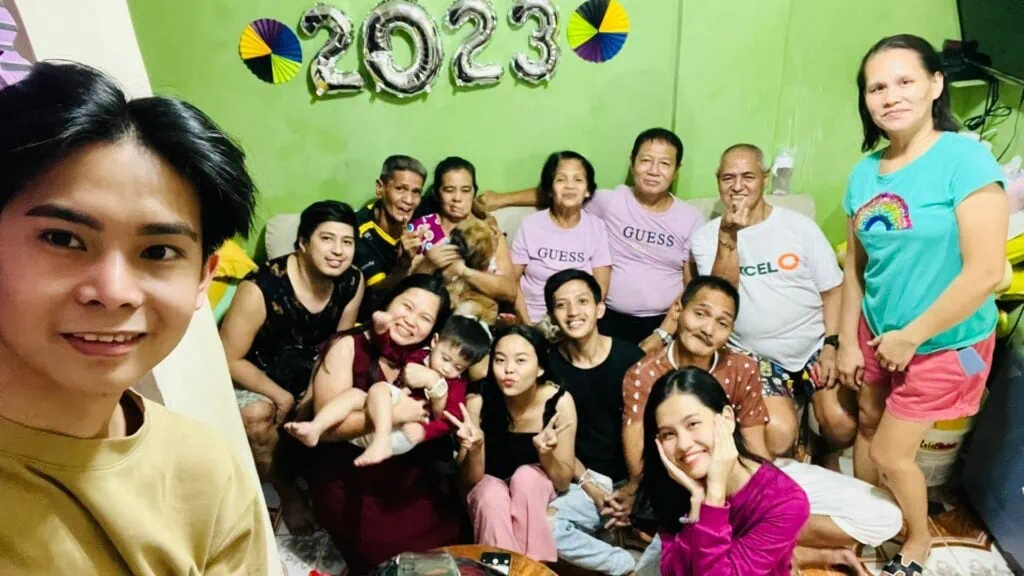 His journey as a live streamer reached a remarkable milestone when he received approximately IDR150 million, equivalent to around US$10,000, within a mere five days.
While this windfall could have easily led to indulgent materialistic purchases, Dlar's mindset was different.
Coming from a humble background and cherishing the support of his family, he chose a more meaningful path.
"I'm not very materialistic, so what I did with my money was to renovate our one-story house," he said. "I really came from a poor family, and I was so happy that I could help my family after everything they have done for me."
In addition to this immediate assistance, Dlar demonstrated foresight by adopting a habit of long-term saving.
---
---
Despite his selflessness, Dlar also acknowledged the need for personal enjoyment. As a young person in his early twenties, he allows himself occasional indulgences
"Either new t-shirts or when my teammates and I eat out at restaurants. Those things already make me happy," he said.
Follow ONE Esports on Facebook for more MLBB news, guides, and highlights.
READ MORE: How to know the best type of Retribution for you in Mobile Legends