Step aside Robocop, planet Earth has a new defender — and he's not here to play games.
Moonton has released the teaser for Mobile Legends: Bang Bang's newest Collector skin, Crimson Blast Clint.
This is his eight skin after Sun 'n Sand, Guns and Roses, Rock and Roll, Badminton Champion, Witch Hunter, Shadow Omen, and Operator CL. This is also his first Collector skin.
In this skin, Clint has ditched his traditional cowboy attire and opted for a futuristic armor that was taken straight out of a sci-fi blockbuster.
But that's not all – his iconic ten-gallon hat has been replaced with a superhero-like mask, covering the top half of his face and giving him a whole new level of badassery.
---
---
Crimson Blast Clint preview and skill effects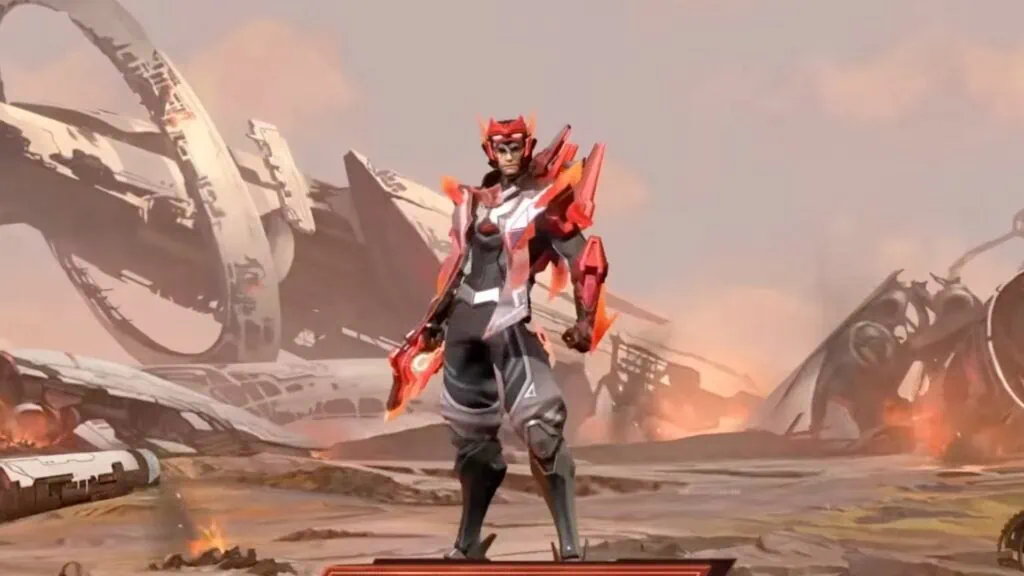 Crimson Blast Clint's weapons have also undergone a significant makeover. His revolver and one-barrel shotgun now sports holographic upgrades that make them even more daunting.
But it's not just his weapons that have received a facelift — his skills have also been upgraded to match his new look. For instance, his basic attacks now leave a mesmerizing bright red bullet trail that looks amazing during team fights.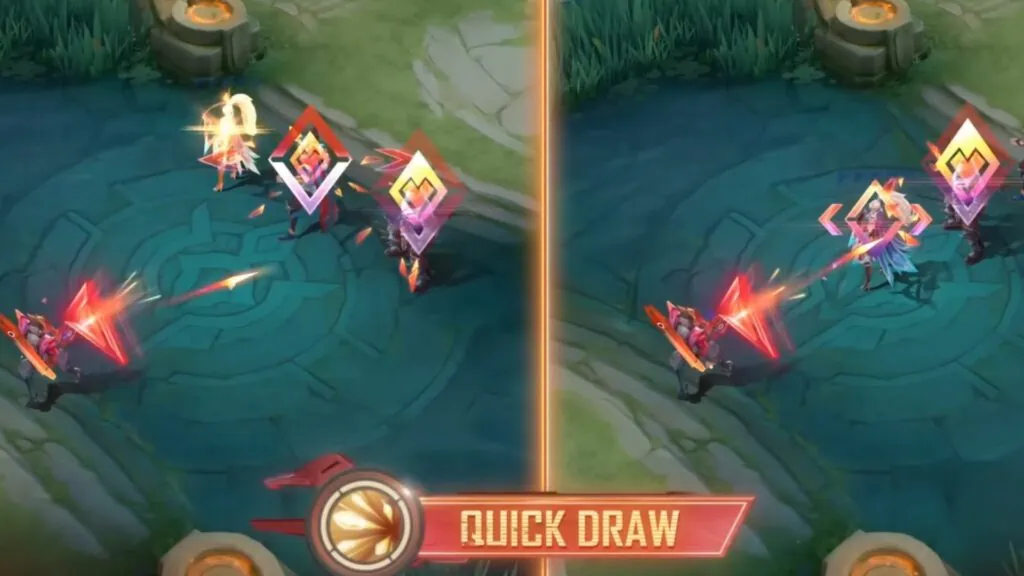 His skills Quick Draw and Trapping Recoil now mark enemies with a holographic symbol, making it more visually striking.
When it comes to his ultimate skill, Grenade Bombardment, Clint showcases his impressive firepower by bringing out his upgraded shotgun which fires a bright laser that pierces through any enemy in its path.
---
---
Crimson Blast Clint will be available in the in-game shop in May 2023.
Follow ONE Esports on Facebook for MLBB esports news, guides, and updates.
READ MORE: 5 MLBB epic skins in the in-game shop that will make your jaw drop