The Mobile Legends M2 World Championship hosted an array of international teams on one competitive stage. While the matches were filled with incredible clashes and heated rivalries, fans were able to see their favorite players and teams on proper player-cams once again.
One player that stole the show was Alter Ego's Celiboy. Other than being one of the best carries hailing from Indonesia, Celiboy sported an amazing middle-part hairstyle that has become synonymous with his name.
With Alter Ego being the team to beat after their championship win at the ONE Esports MPLI, many teams have kept a close eye on what they can learn from the MPL ID team. Bren Esports captain Pheww even stated that AE and Bren are "very much the same" with their very clean, meta-based playstyles.
Even after M2 crowned Bren Esports as its champions, Celiboy was still a hot topic in the Philippines. Many female fans were fawning over the hypercarry and his dashing looks, leading to male Filipinos immediately jumping on the Celiboy trend.
---
---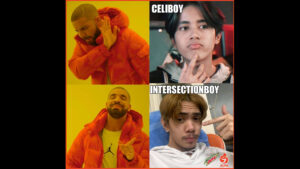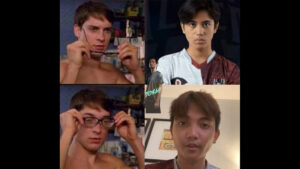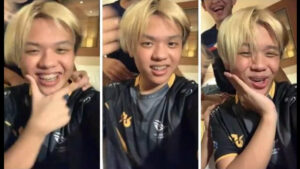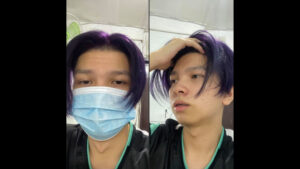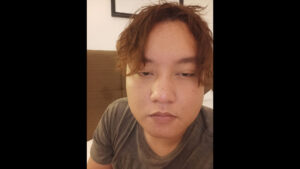 The Celiboy trend has seen players and personalities do their best to emulate the iconic middle-part and sometimes change their name to include 'boy'. Some notable entries include local ML streamer AERON who altered his purple undercut and Bren Esports' FlapTzy who donned the middle-part during a Facebook live stream. Even MPL PH caster Butters showed off a simple "Celidoi PH" selfie.
Some meme-worthy formats included Aura PH's Rafflesia being chosen by Drake as "Intersection Boy" while Peter Parker finally laid his sights on OMEGA Esports' 'Toshiboy" who also wore Alter Ego's official jersey.
Needless to say, the global MPL scene has grown fonder and fonder of each other with every international tournament. We can't wait to see when Celiboy and the rest of MPL ID come back with their own PH-based trend.
READ MORE: Bren Esports are your Mobile Legends M2 World Champions