This article is part of "Pro Player Perspectives" an ongoing series of articles written by pro players, coaches, and esports talent.
Chawy is probably Singapore's most successful League of Legends professional player to date. He qualified for Worlds last year with Hong Kong Attitude (HKA) before moving to South America to coach Falkol in Spring.
---
Group A
Predictions: G2 Esports, Suning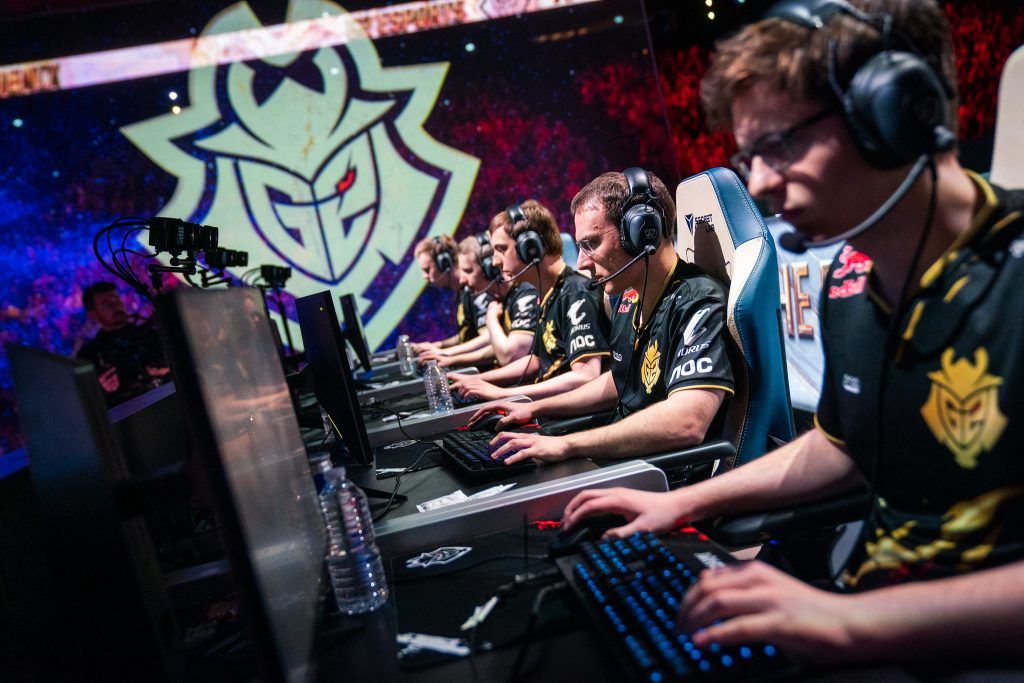 G2 Esports has always shown up during Worlds. They might drop a game or two during the Group Stage, but they will still make it out considering how strong their individual skills are. No mid laner in Group A can stand up against Rasmus "Caps" Borregaard Winther!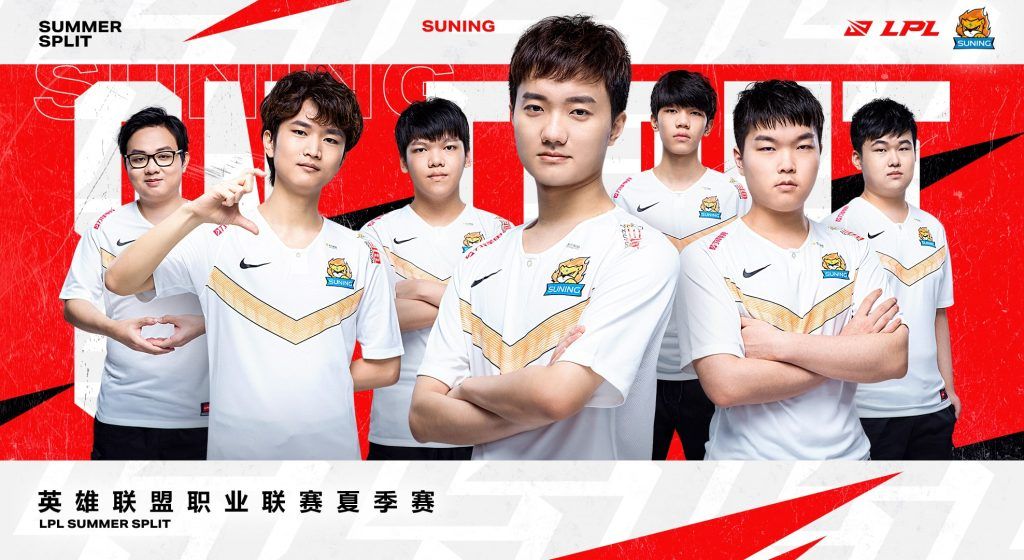 Suning showed how deadly a good jungler-support-mid trio can be when they played out their games against LGD Gaming during the LPL Summer Playoffs and Regional Finals which resulted in a total 6-0.
Lê "SofM" Quang Duy is an aggressive jungler. Paired with Hu "SwordArt" Shuo-Chieh, who roams so much, other teams better watch out.
---
Group B
Predictions: DAMWON Gaming, JD Gaming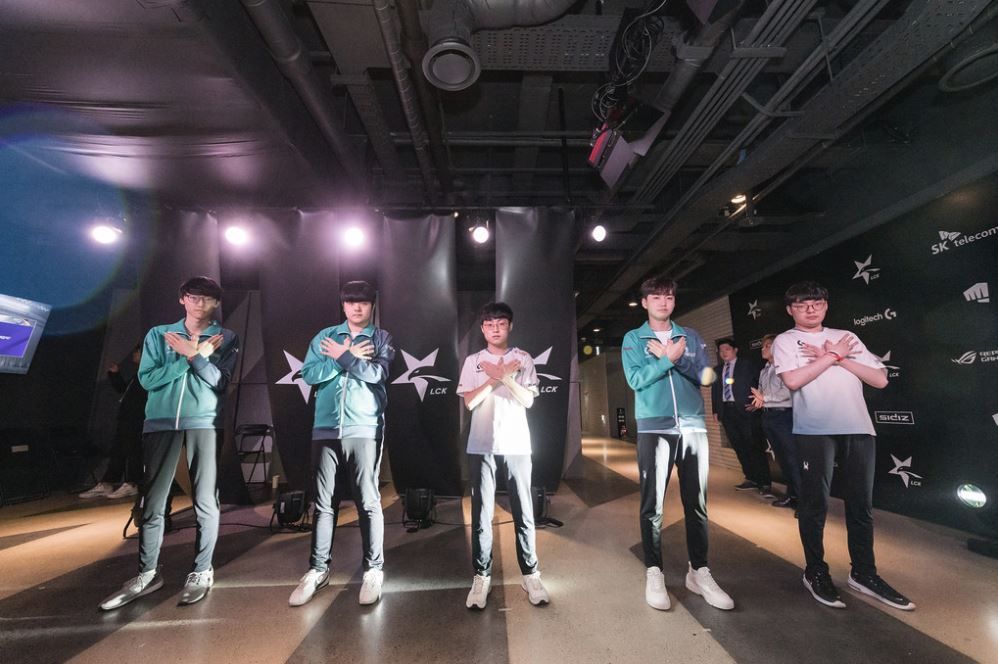 DAMWON Gaming, champions of LCK Summer 2020, possess a team full of mechanically talented players who love to pick strong laning champions. They have excellent team fighting skills and shotcalling too.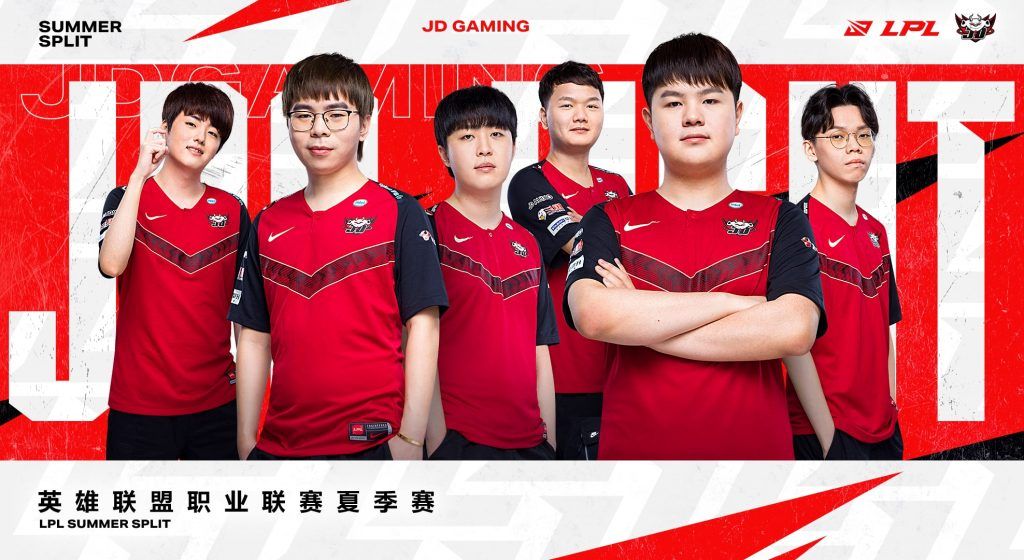 JD Gaming's aggressive playstyle will definitely bring them out of this group. They will invade their opponent's jungle, they will dive them out, they will take any fights there are, and they aren't going to stop until they win the game.
---
---
Group C
Predictions: Gen.G, Fnatic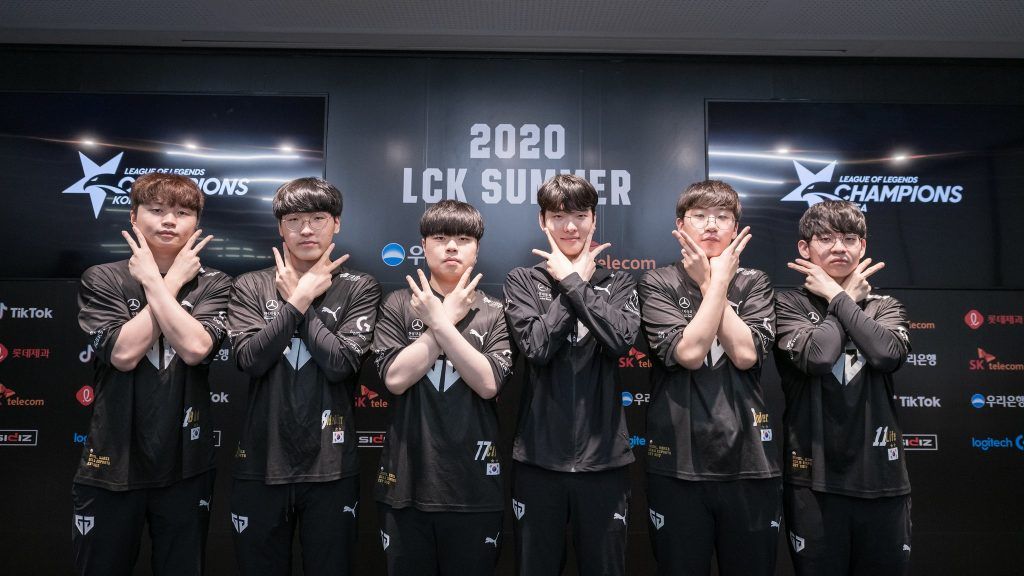 Group C should be the tightest group. Anyone could make it out, but I'm leaning towards Gen.G and Fnatic. LGD Gaming didn't not put on a very good Play-Ins performance, and while Team SoloMid may have had a good run this split, Yiliang "Doublelift" Peng hasn't been playing at his best.
---
Group D
Predictions: TOP Esports, DRX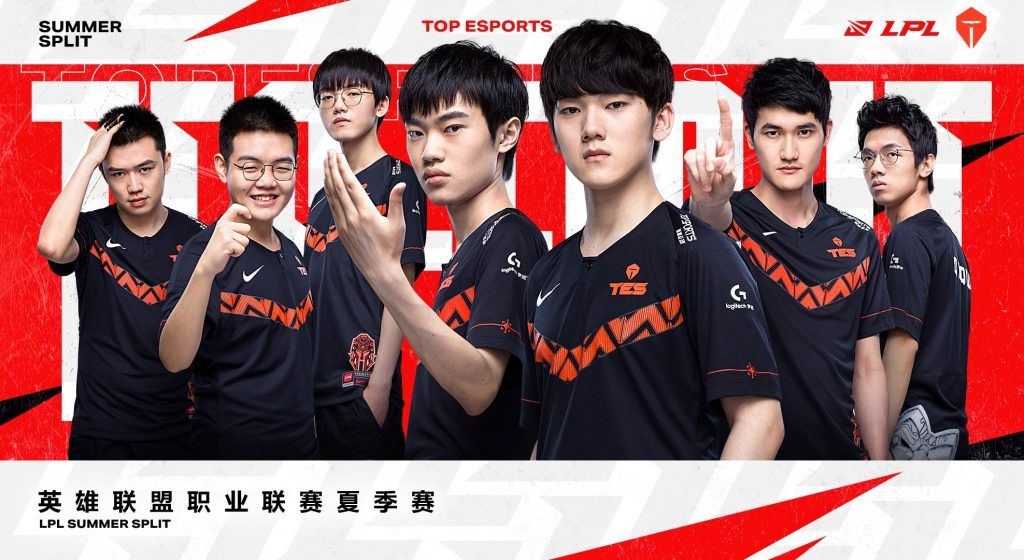 Having one of the best — if not the best — mid-jungler duo in the world, no doubt TOP Esports is one of the strongest team coming into Worlds. Hung "Karsa" Hao-Hsuan and Zhuo "knight" Ding will destroy anything that stands in front of them.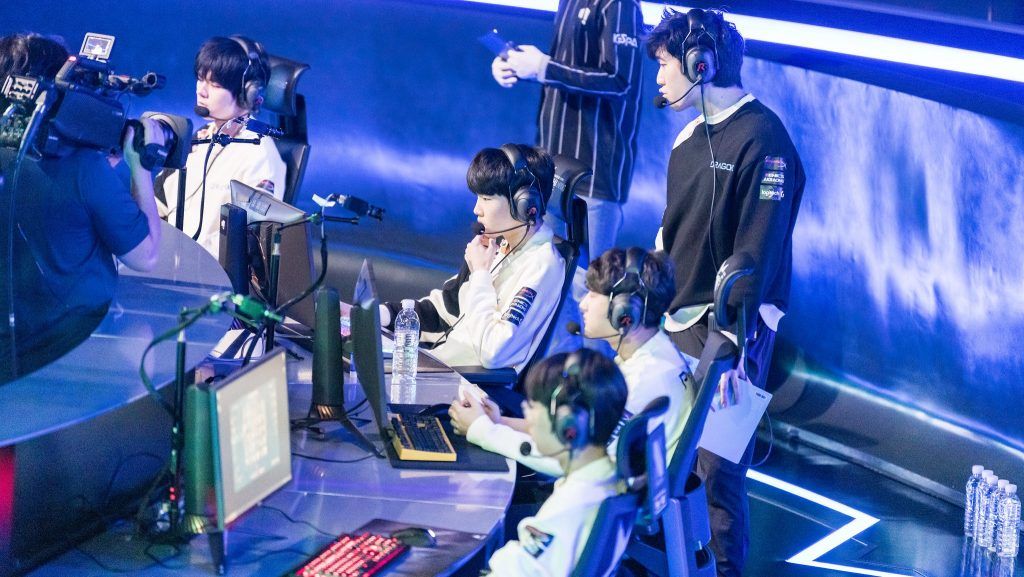 DRX is another team who has a bunch of mechanically talented players. Their mid laner, Jeong "Chovy" Ji-hoon, always shows up with insane, clutch mechanical plays and they're definitely one of the strongest teams coming into Worlds too.
READ MORE: 'My goal at this Worlds is to play well so more people will know me,' says Suning's SofM