One of the biggest critics of the LCS is now a massive fan. The times are truly changing.
League of Legends analyst and content creator Nick "LS" De Cesare recently shared his thoughts on the current broadcast of the LCS and its latest segments.
The LoL personality made a guest appearance on Travis Gafford's Hotline League series, which takes calls from listeners to hear their opinion on current topics in the region.
---
---
LS shares his opinion on LCS 2023 segments and shows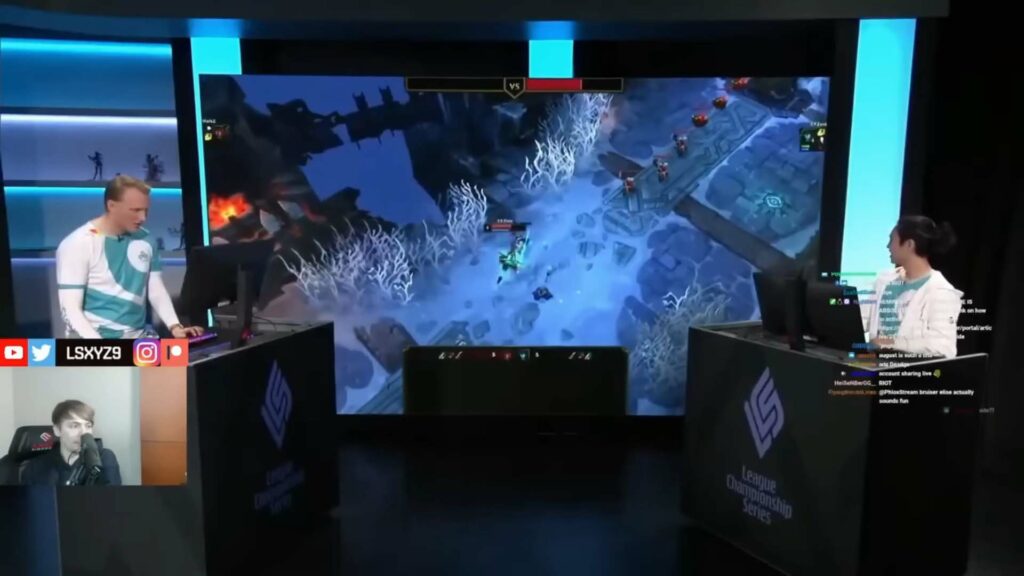 Although LS has been labeled as a "negative" co-streamer in previous seasons, he's got a new perspective in the current LCS 2023 Spring season.
"I felt like that this the best year that the LCS has had thus far," he said.
The content creator praised the design of the stage, mentioning that it's "immersive" and helps him tune into the match.
The co-streamer appreciates the direction that LCS is heading with the segments in between matches. He highlighted the newest Cooking Time segment, which features YouTuber QTCinderella conversing with pro players as they create dishes.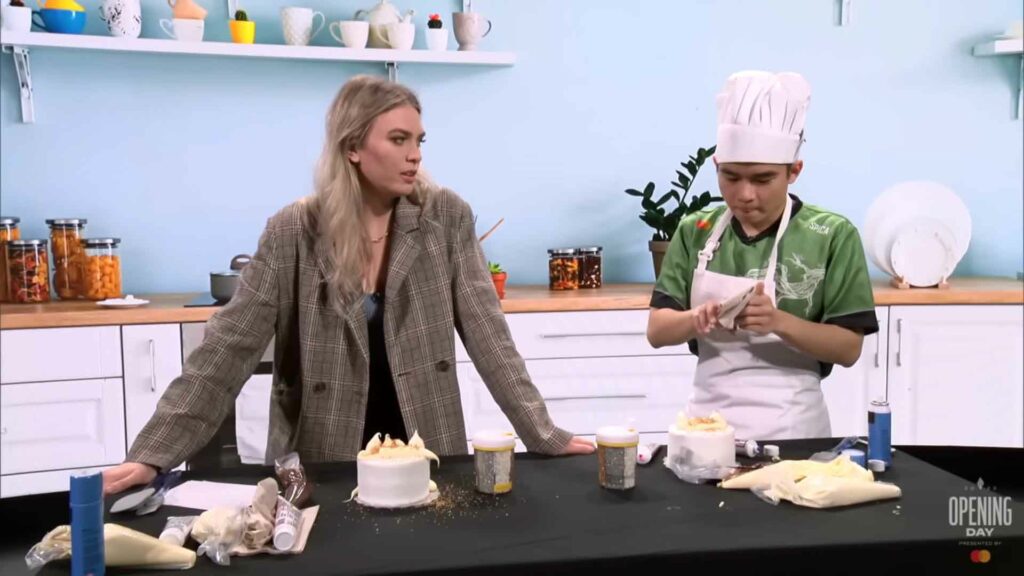 "I like the segments that actually integrate pro players in between these breaks. This is really good. As someone who's borderline burned out, LCS is almost like a relief to watch," he said.
Aside from the more casual segments, LS mentioned that the LCS competition has enough storylines to keep viewers locked in. Even with 10th-place team Dignitas, they still have big-name players like 2022 LCS champion Nicolaj "Jensen" Jensen that are worth watching.
From the looks of it, there's a chance that LS will join in the fun of the new creative segments.
He mentioned that he'll be heading to the US soon, and co-host Mark "TheeMarkZ" Zimmerman — who is part of the LCS Analyst Desk — said that he was eager on pitching a new segment that featured the LoL personality.
You can check out the full explanation in the video down below:
---
---
Follow ONE Esports on Facebook and Twitter for more LoL news, guides, and highlights.
READ MORE: LS courageously revealed he's been living with autism in heartfelt message