China's League of Legends Pro League (LPL) is in full swing, entering Week 3 of the 2022 Summer Split. 17 teams are competing for four World Championship slots, starting with the regular season, which comprises single round robin best-of-threes, to determine the top 10 in the playoffs.
The LPL unveiled a special tribute to their teams, featuring special 3D animated team logos in a new "Crazy Is Our Game" video.
Each team's logo or symbol was made larger than life. FunPlus Phoenix's signature Phoenix for example, was given a majestic aura, while Anyone's Legend's trademark panda looks strong and ready to kick butt, just like Kungfu Panda.
---
---
LPL team logos at their finest with 3D modelling textures
Out of the 17 animated LPL team logos, we could not take our eyes off these four fantastical creatures. LNG Esports was accompanied by a legendary qilin, a well-known chimera in Chinese mythology, was depicted with glowing red horns as it stood in a sea of clouds.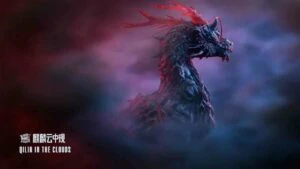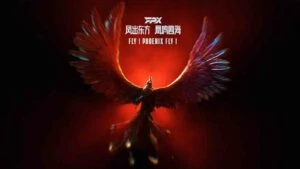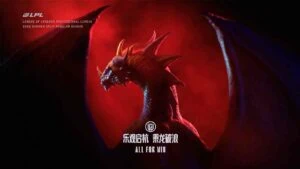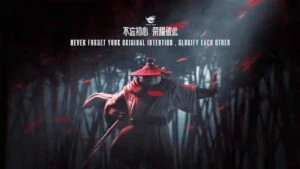 LGD Gaming, sponsored by Guizhou Laogandie Food, wasn't represented by chili, but rather, a "realistic" looking two-horned dragon that turns its head to look at us menacingly. It's modelled with so much detail that you can see every scale on its body, down to the rough textures of its spines.
Another group of LPL team logos represented by humanoids stood out. The Top Esports logo is in the shape of a knight's helmet, and is therefore represented by a spartan-inspired Pantheon. Look at those well-defined abs!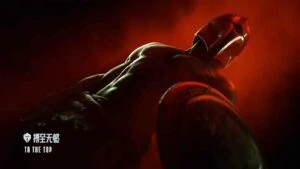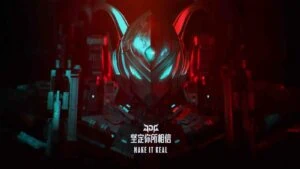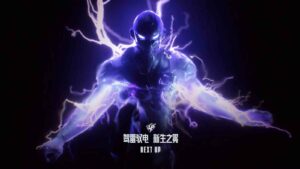 JD Gaming's devilish robot mascot was brought to life, and looks like a threatening Gundam or Transformer, depending on your preferred fandom. Ultra Prime's logo is electric, and is led by a lightning-powered Ultraman.
Perhaps the best LPL team logo out of them all is Royal Never Give Up's, which has the best glow up. The esports organization's logo is simply a golden "R", but instead of interpreting it literally, they were given a much deeper symbolic meaning: a shining, golden throne, reminiscent of Game of Throne's The Iron Throne.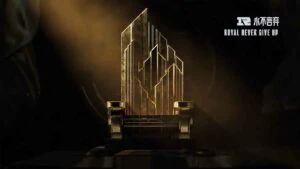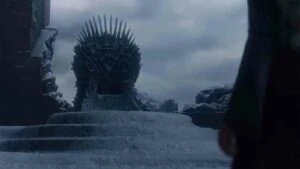 After all, RNG are the first back-to-back MSI winners, taking home the MSI 2021 and 2022 trophy. They are also the first three-time MSI champions since they also won MSI in 2018, led by Jian "Uzi" Zi-Hao. Can any team knock the kings off their golden throne this 2022 LPL Summer Split?
---
---
Catch the LPL matches live daily on the official LPL Twitch and YouTube channels.
Follow ONE Esports on Facebook and Twitter for more LoL news, guides, and highlights.
READ MORE: Anivia top, Nasus top, Sejuani top, Sett mid headline first 2 weeks of LPL