Updated on November 14, 10 a.m. (GMT+8): Improved relevancy.
The cast of League of Legends anime series, Arcane is nothing short of impressive.
Arcane is a Netflix original animated series set in the utopian city of Piltover and the oppressed underground of Zaun.
The story follows the origins of two sisters, Jinx and Vi, and their struggle for survival in the midst of the power struggles between the two factions.
Along the way, they encounter a diverse cast of characters, including a benevolent inventor named Jayce, a rising crime lord, Silco, and law enforcer, Caitlyn. The series explores themes of family, betrayal, power, and the consequences of technological advancement in a world on the brink of change.
---
List of all Arcane voice actors
Hailee Steinfeld as Vi
Ella Purnell as Jinx
Kevin Alejandro as Jayce
Jason Spisak as Silco
Katie Leung as Caitlyn
Toks Olagundoye as Mel
JB Blanc as Vander
Harry Lloyd as Viktor
Shohreh Aghdashloo as Grayson
Fred Tatasciore as Benzo
Mia Sinclair Jenness as Powder
Miles Brown as Young Ekko
Hailee Steinfeld is Vi's Arcane voice actor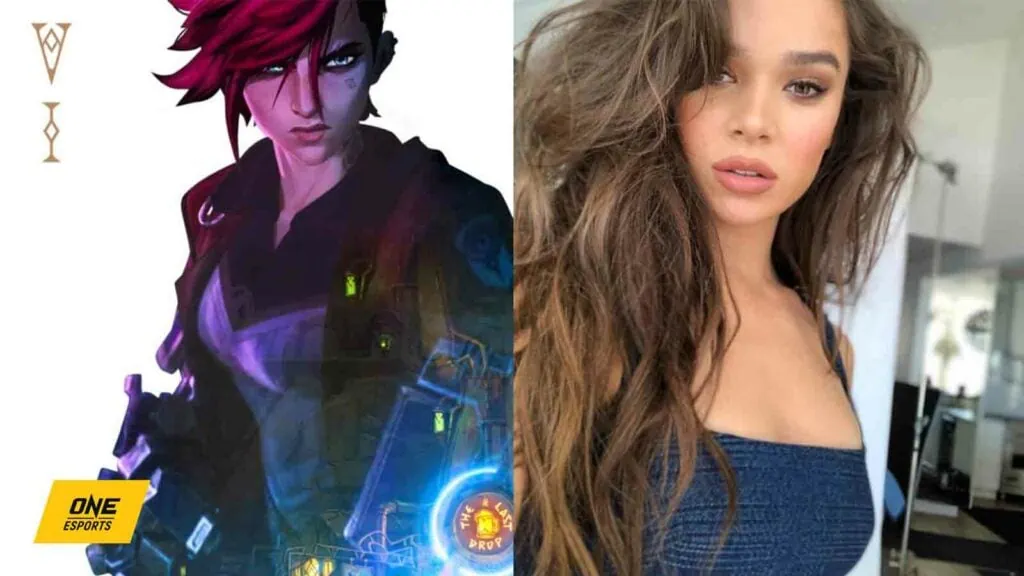 Leading the Arcane voice actor cast is singer and actress Hailee Steinfeld., who gives life to the Piltover character Vi in the League of Legends anime series.
Hailee Steinfeld is known for her pop songs like "Love Myself", "Starving", and "Let Me Go".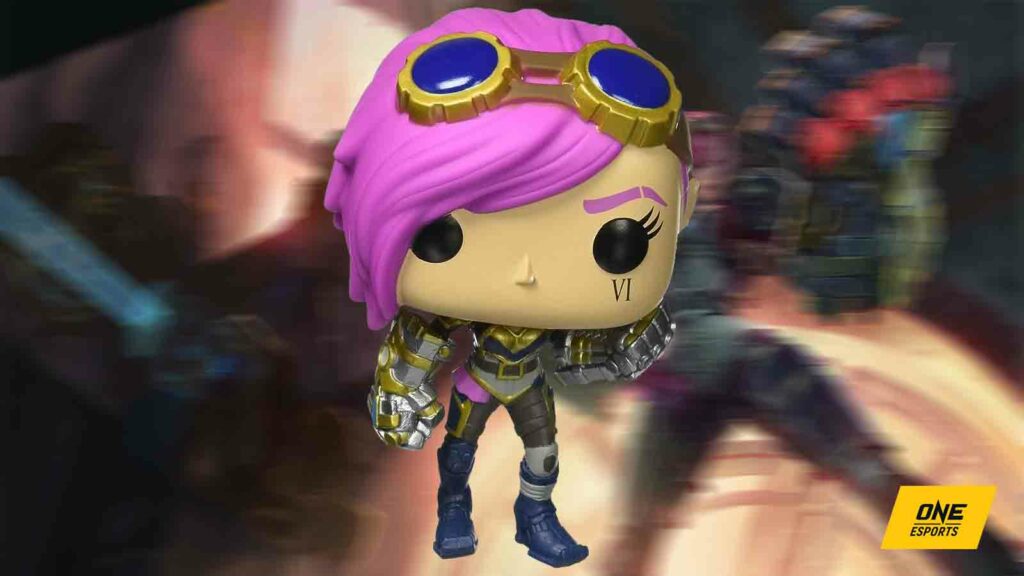 Aside from the Arcane series, Hailee Steinfeld has also voiced other lead animated characters like Sasaki Anna from "When Marnie Was There", and Gwen Stacy in "Spiderman: Into the Spider-Verse".
Hailee Steinfeld is also Marvel Cinematic Universe's (MCU) Kate Bishop in the "Hawkeye" series.
---
Ella Purnell is Jinx's Arcane voice actor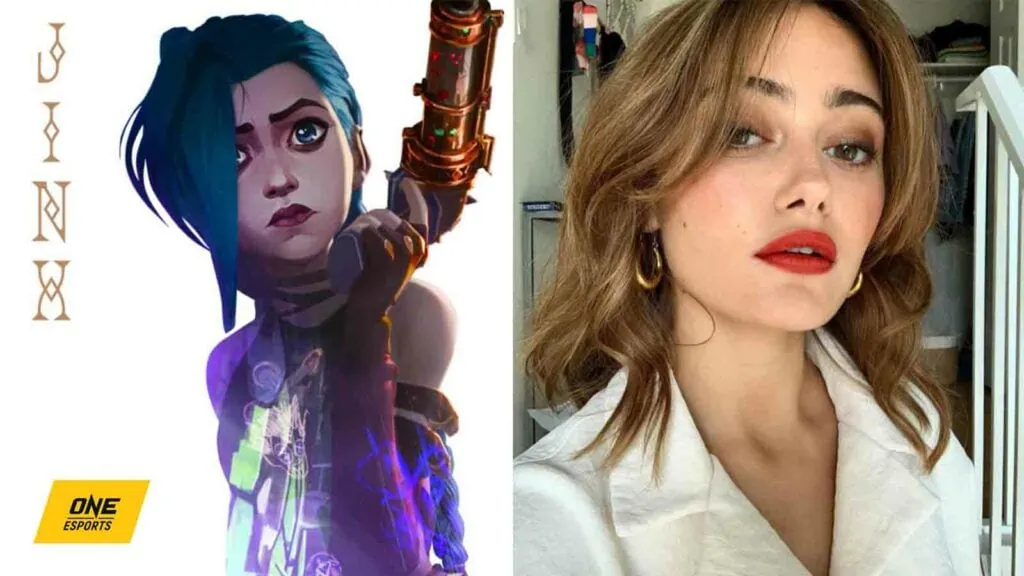 After blasting zombies in "Army of the Dead", actress Ella Purnell is blowing up Runeterra as the voice actor for Jinx.
You may have also recognized Ella Purnell from her past movie appearances as the teen Maleficent in "Maleficent" and as Emma Bloom in "Miss Peregrine's Home for Peculiar Children".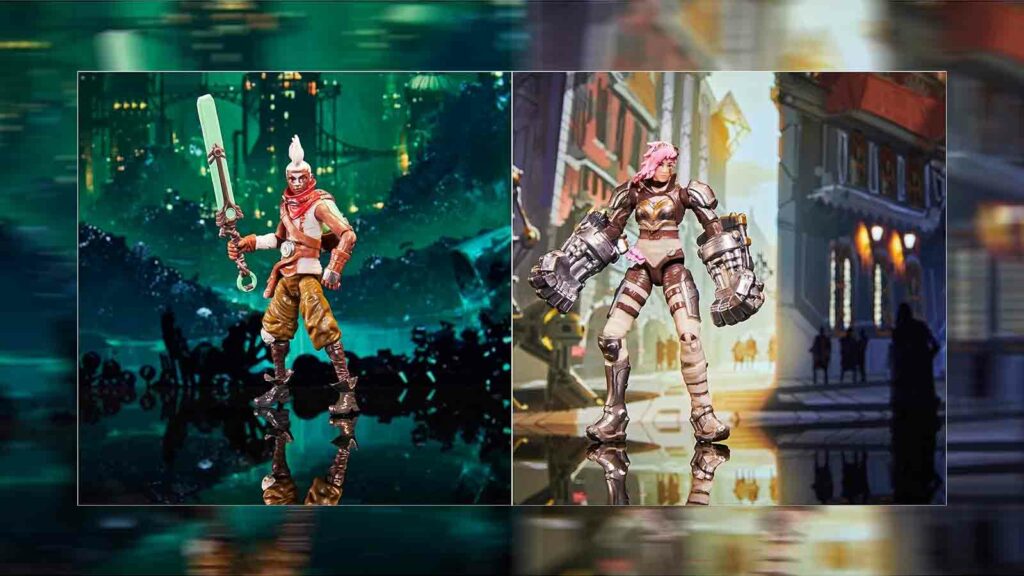 After Arcane, Ella Purnell also voiced Gwyn in animated series "Star Trek: Prodigy".
Check out ONE Esports' interview with Ella Purnell as Jinx in the Arcane series here.
---
Kevin Alejandro is Jayce's Arcane voice actor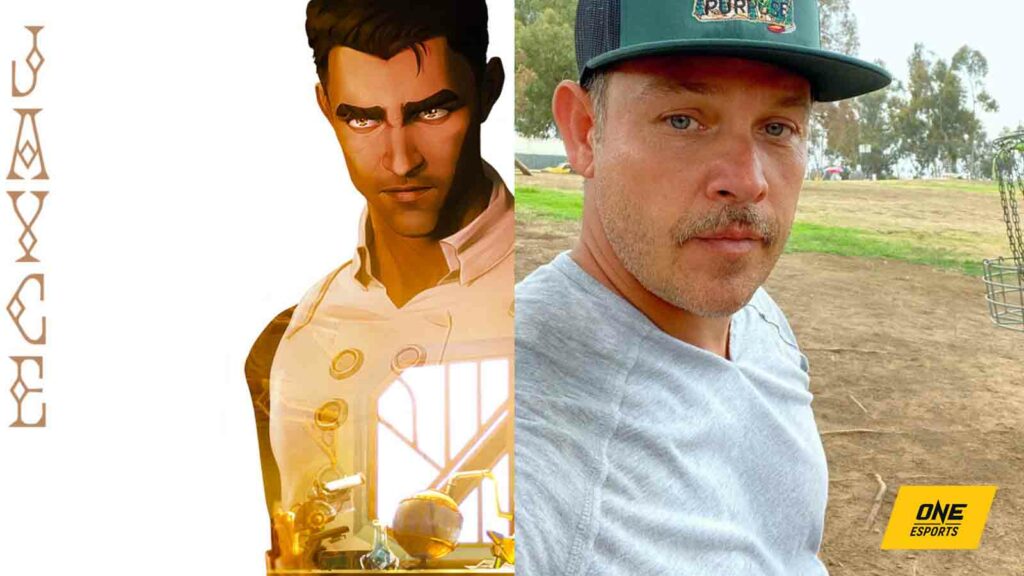 "Lucifer" regular Kevin Alejandro voices Piltover's inventor Jayce in the Arcane anime series.
Kevin Alejandro has also appeared in other popular television shows like "Arrow" and "Grey's Anatomy".
Fans can look forward to the League of Legends anime series especially since it "is so good and creates a style all of its own" according to Alejandro.
---
---
Jason Spisak is Silco's Arcane voice actor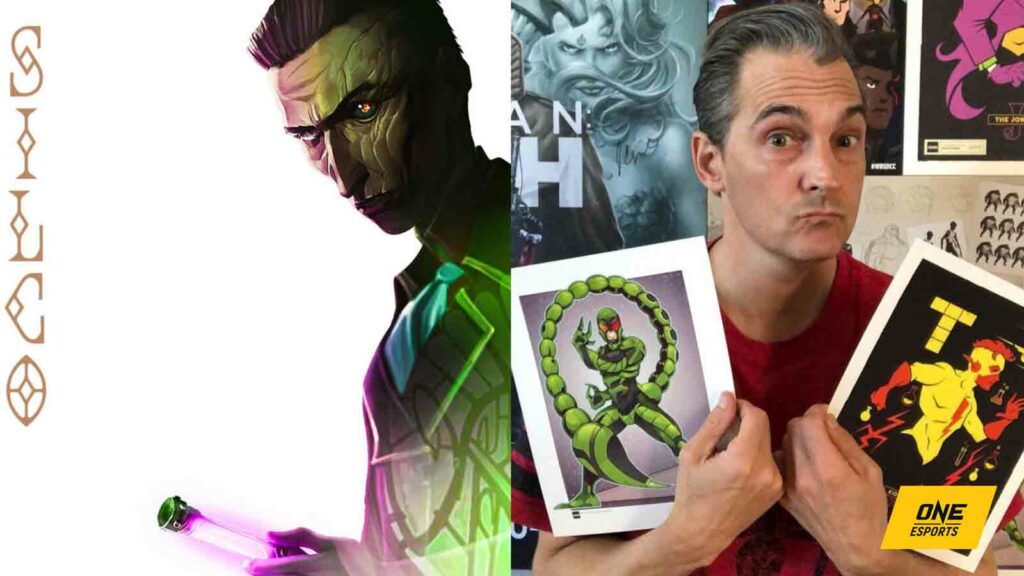 We first heard the voice of the mysterious Silco in the Arcane announcement trailer, discussing how power and authority work.
Jason Spisak has voiced numerous animated characters in the past, including Silico from "The Powerpuff Girls", Kid Flash in "Young Justice", and Kenji in "Initial D".
---
Katie Leung is Caitlyn's Arcane voice actor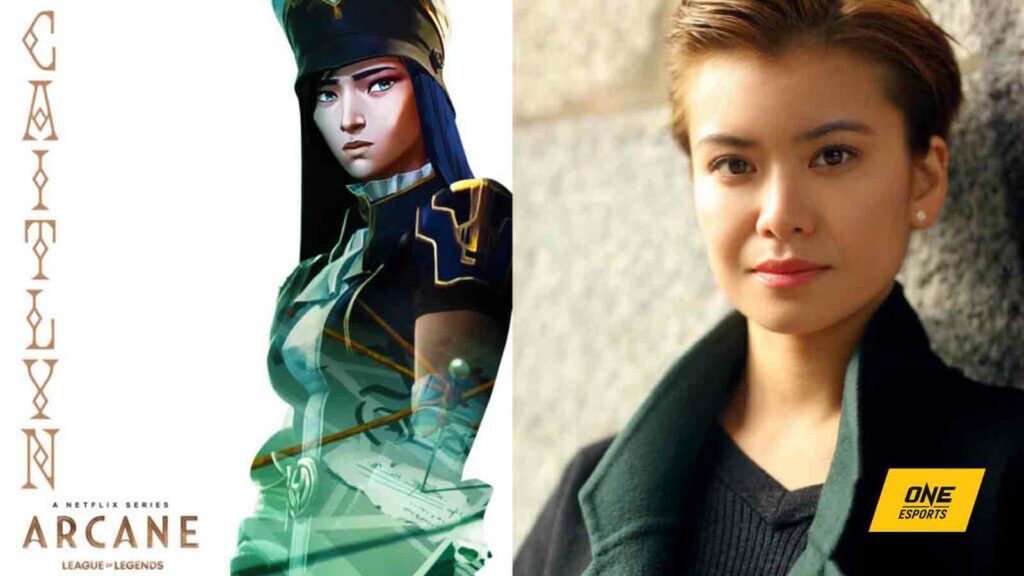 Caitlyn is voiced by actress Katie Leung, who is none other than Cho Chang in the Harry Potter film series.
---
Toks Olagundoye is Mel Medarda's Arcane voice actor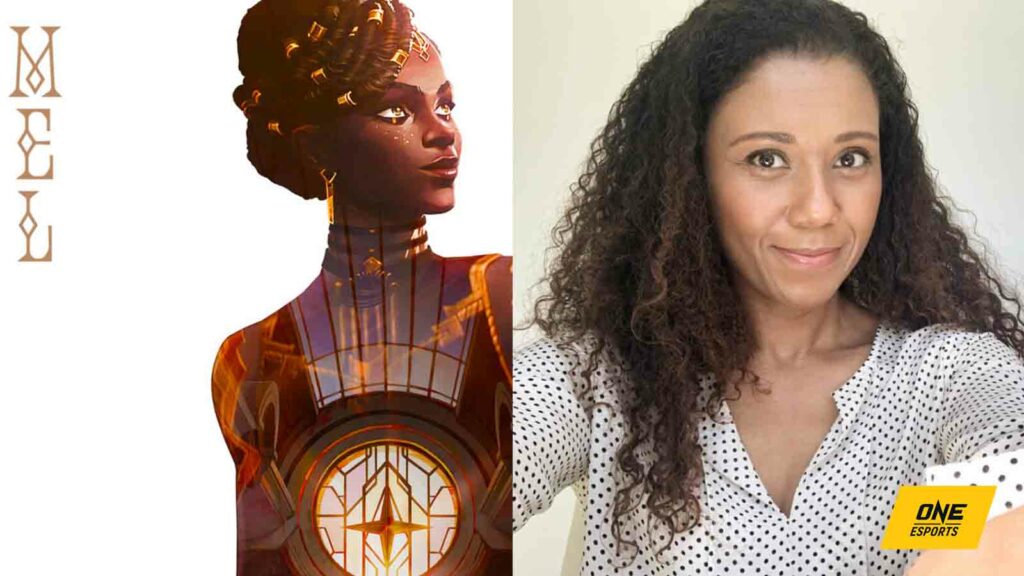 Another enigmatic character on the list, Arcane's Mel Medarda is voiced Nigerian actress Toks Olagundoye.
Gamers may already be familiar with Toks Olagundoye's voice, as she is the actor behind video games "Game of Thrones" as Beskha, "Middle-earth: Shadow of War" as Carnán, and "Artifact" as Vanessa.
---
---
JB Blanc is Vander's Arcane voice actor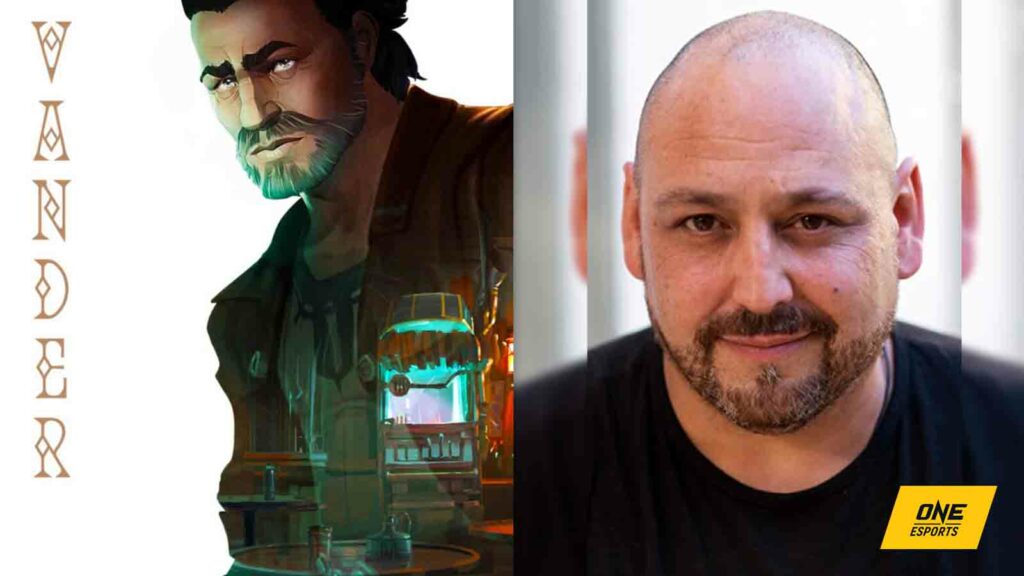 Voice actor, JB Blanc, gives life to Vander in the League of Legends anime series. He is also the voice behind Braum in the MOBA game.
Outside Riot Games projects, JB Blanc has voiced Apex Legends' Caustic, Mortal Kombat's Kano, and Rainbow Six Siege's Oryx.
---
Harry Lloyd is Viktor's Arcane voice actor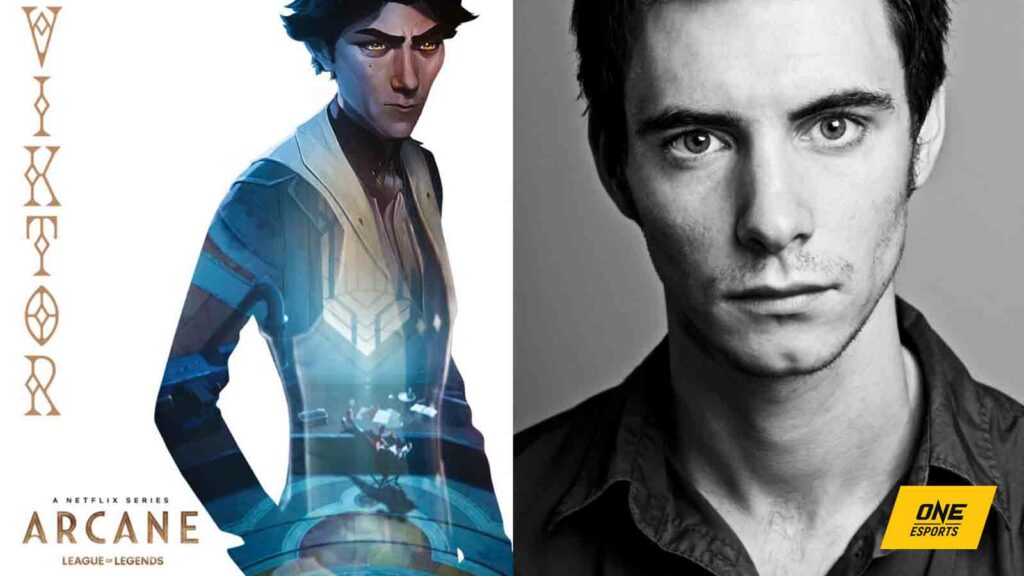 Jayce's friend and mentor Viktor plays an important role in Arcane's plot. Viktor is be voiced by Harry Lloyd.
Harry Lloyd is known for his characters in television shows like Viserys Targaryen in "Game of Thrones", Paul Crosley in "Manhattan", and Peter Quayle in "Counterpart".
---
Shohreh Aghdashloo is Grayson's Arcane voice actor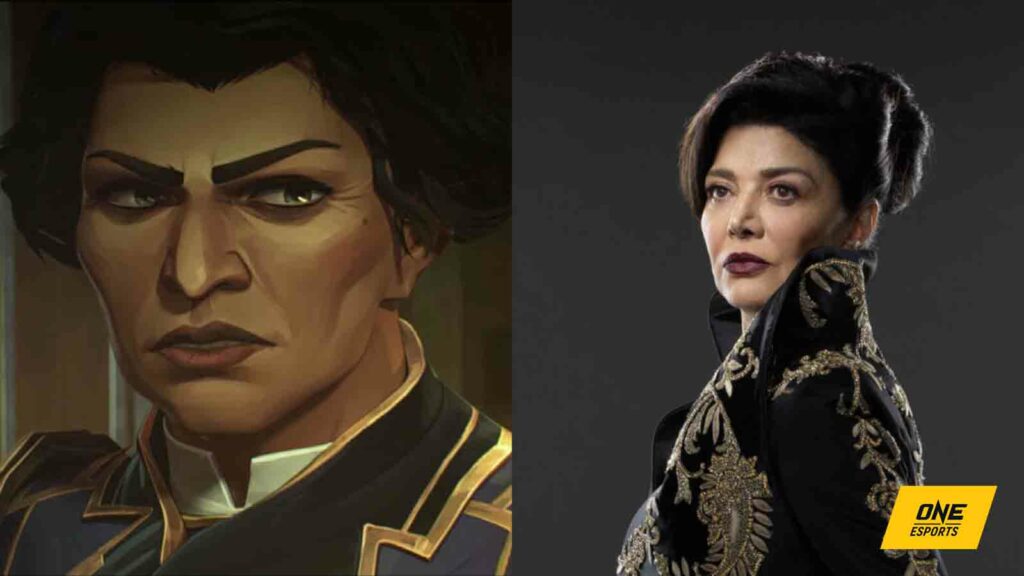 Sharp-eared fans were able to recognize the smoky voice of the phenomenal Iranian actress Shohreh Aghdashloo in Arcane. Shohreh Aghdashloo is the voice actor for Enforcer Grayson.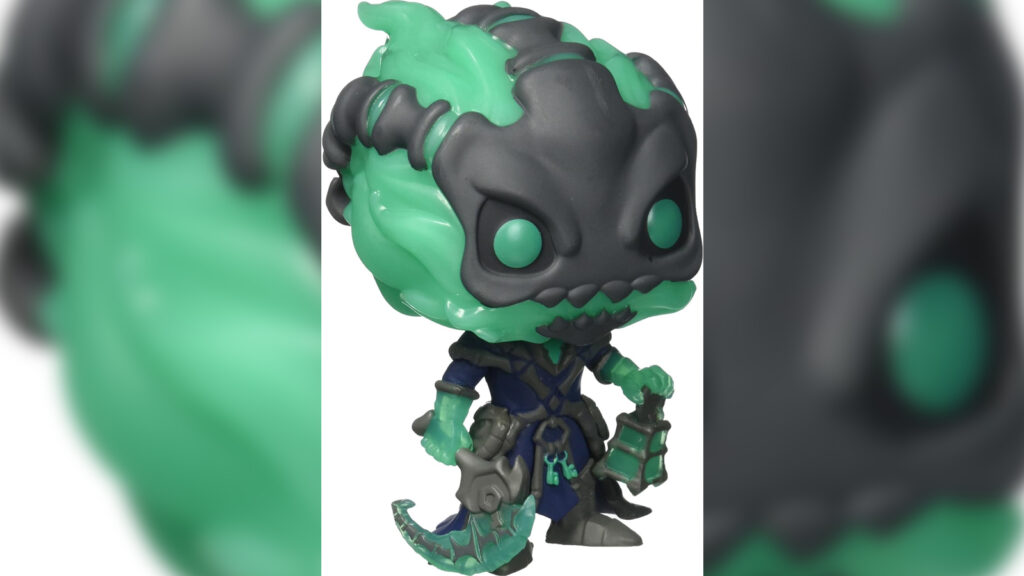 Shohreh Aghdashloo has voiced other video game characters in the past, such as Admiral Shala'Raan (Mass Effect) and Lakshmi-2 (Destiny).
TV watchers would recognize Shohreh Aghdashloo for her role as Chrisjen Avasarala in The Expanse series.
---
Fred Tatasciore is Benzo's Arcane voice actor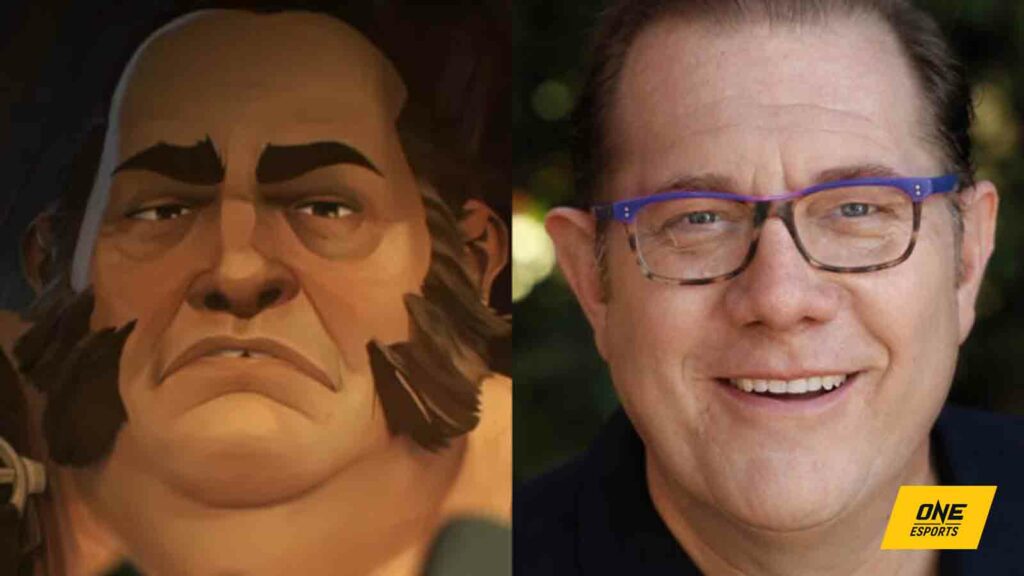 Vander's good friend and shop owner of Benzo's, Benzo, is voiced by one of the most recognizable voices in esports, Fred Tatasciore.
His deep and gravely voice gave life to video game characters like Overwatch's Solider: 76, Dota 2's Disruptor, and League of Legends' Mordekaiser.
---
Mia Sinclair Jenness is Powder's Arcane voice actor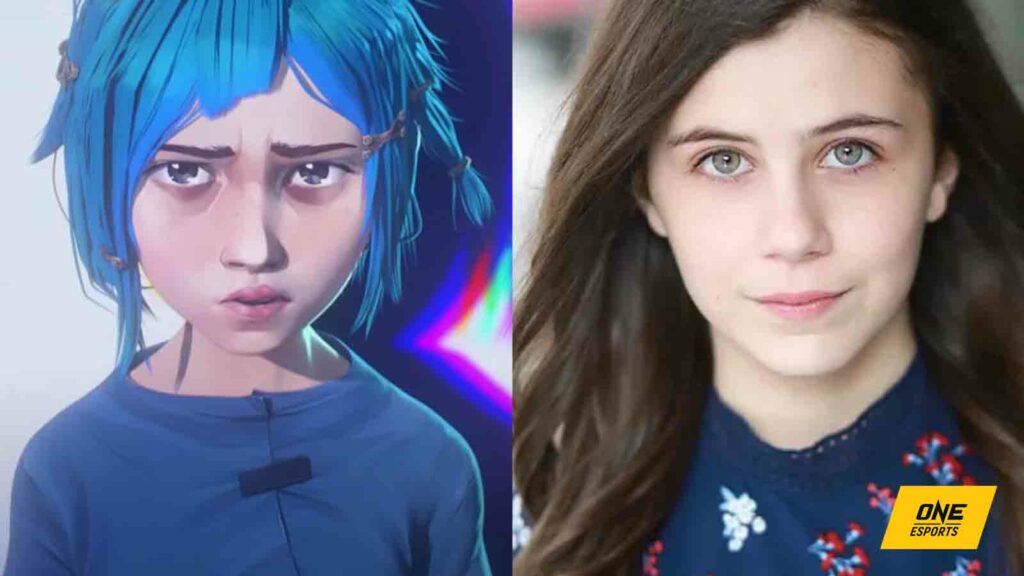 Ever wondered how Jinx sounded like without her high-pitched craziness and explosive character?
Theater actress Mia Sinclair Jenness voices Powder (young Jinx) in the series.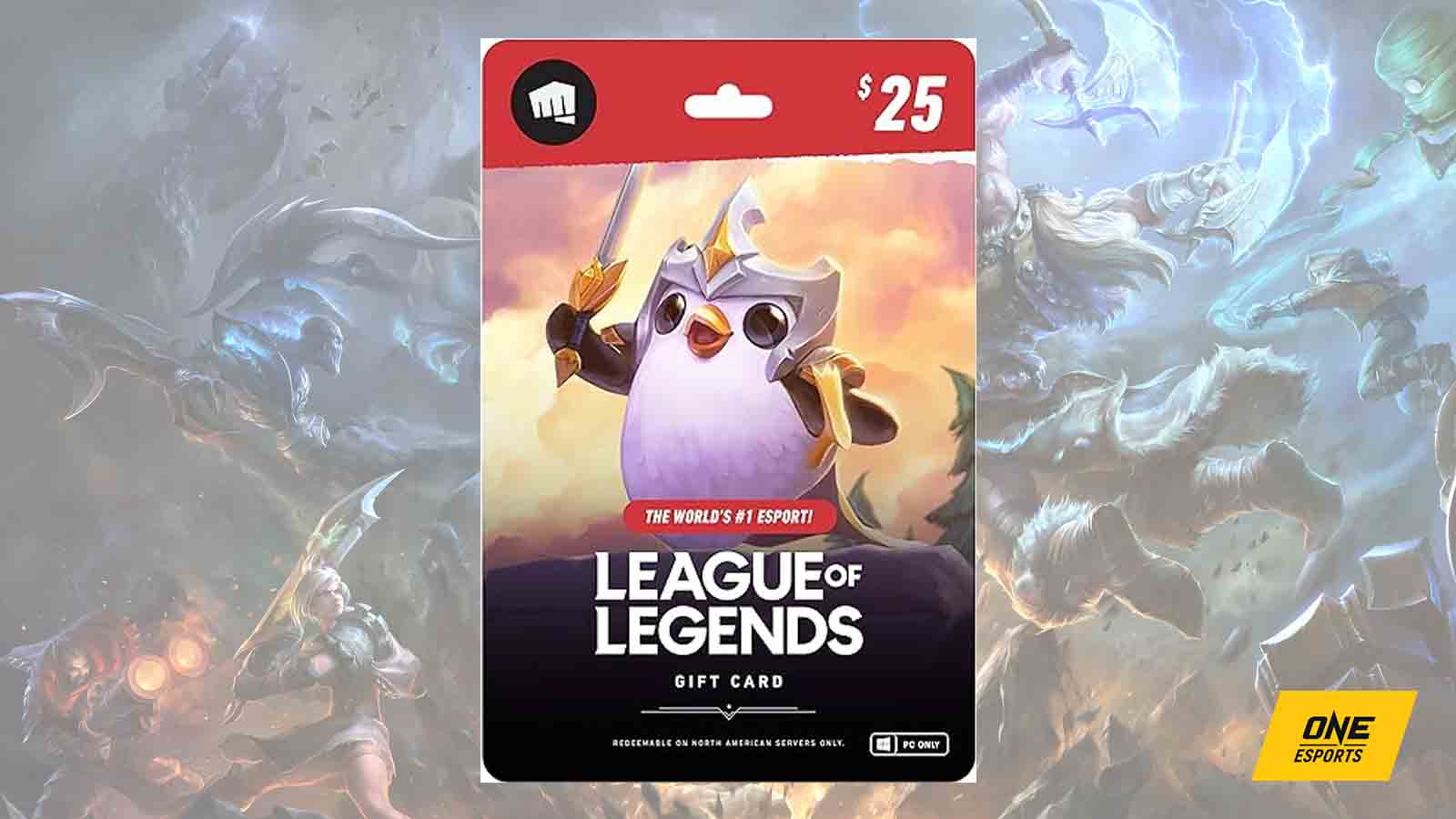 Mia Sinclair Jenness made her professional debut at the age of six in the National Tour of Les Miserables, the youngest child to have ever been cast in the show. She also played as young Frieda in the TV show "Orange is the New Black".
---
Miles Brown is Young Ekko's Arcane voice actor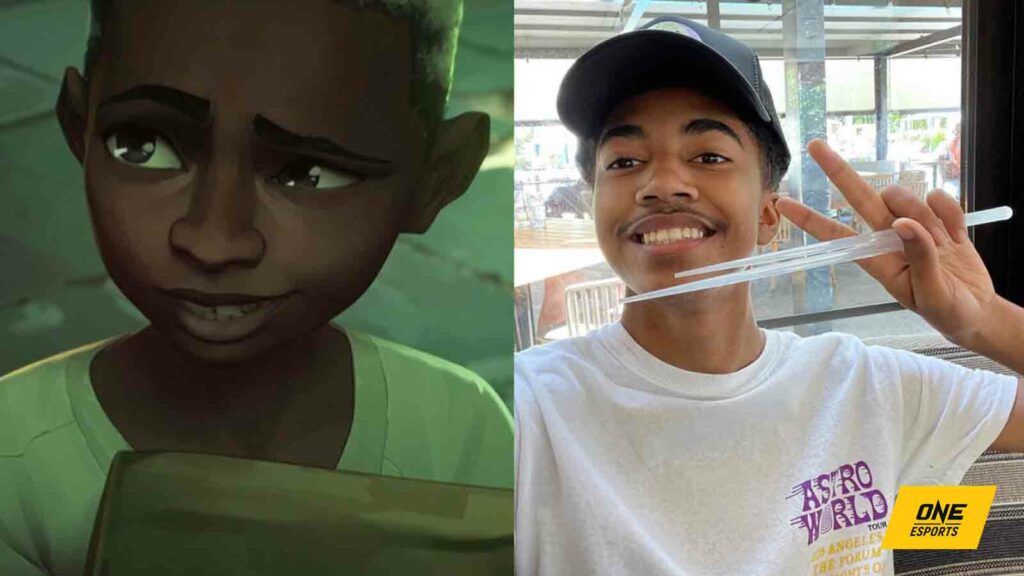 Young Ekko in Arcane is absolutely adorable, voiced by Miles Brown.
Miles Brown has been in the television spotlight since he was a kid, featured in the children's show "Yo Gabba Gabba!" He is also a rapper and a dancer as seen on his YouTube channel.
---
---
Arcane League of Legends anime release date
Arcane is now out on streaming platform Netflix.
This League of Legends anime marks Riot Games' first series for television since the MOBA game's debut in 2009. It is a "visually spectacular thrill ride" for all viewers, according to Arcane's director Dominique Bazay.
Follow ONE Esports on Facebook and Twitter for more LoL news, guides, and highlights.
Just a heads up, some of the links on ONE Esports are affiliate links. This means if you click on them and make a purchase, we may earn a small commission at no additional cost to you. It's a way for us to keep the site running and provide you with valuable content. Thanks for your support!
READ MORE: The most memorable Arcane quotes from the Netflix League of Legends anime