From getting raving reviews from prominent video game personalities like Hideo Kojima, to intricate digital art from fans, the Arcane hype lives on.
The League of Legends anime series has already ended its first season, accumulating hundreds of thousands of fans because of its captivating story and colorful characters.
One fan has fallen deeply in love with Piltover councilor Mel Medarda, and has even pulled off a simple yet stunning Arcane cosplay.
Aliya Will captures the elegance of Mel Medarda in her Arcane cosplay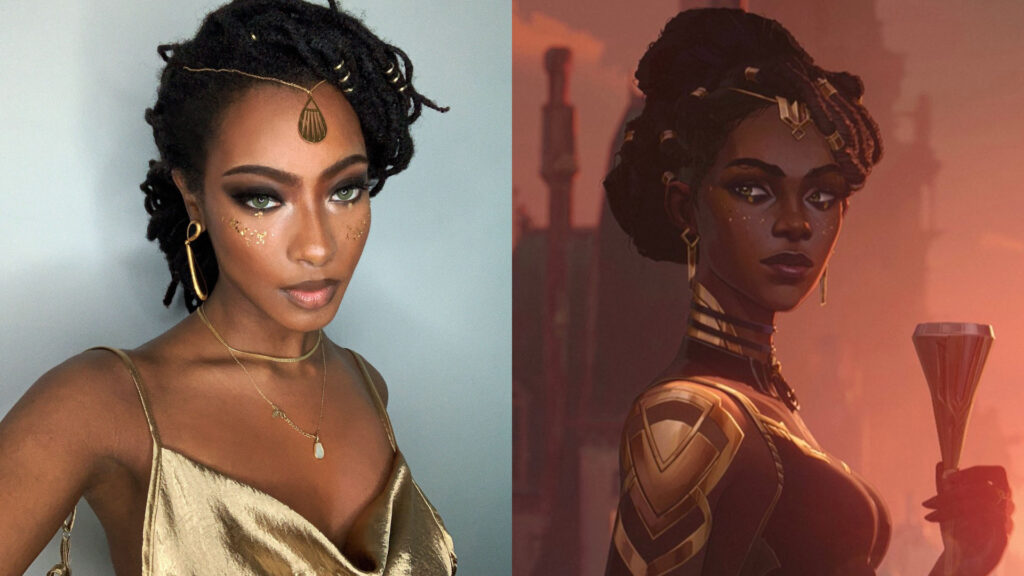 After watching the Netflix series, cosplayer Aliya Will grabbed her golden accessories and pieces to dress up as Mel.
Aliya Will showcased the character's elegance through her gleaming cheeks, adorned with fragments of gold. She even nailed down Mel's smokey eye makeup and captivating green eyes.
---
---
She even made an effort to use her necklace to replace Mel's headpiece.
"I put it together with items I had in my house so it's not identical but I did my best," she tweeted.
We're hoping to see her full Mel Medarda cosplay in the future!
Aside from Mel, Aliya Will has also cosplayed other characters such as Star Wars' Ahsoka Tano and a female version of Final Fantasy VII's Barret Wallace.
Who is Mel Medarda in Arcane?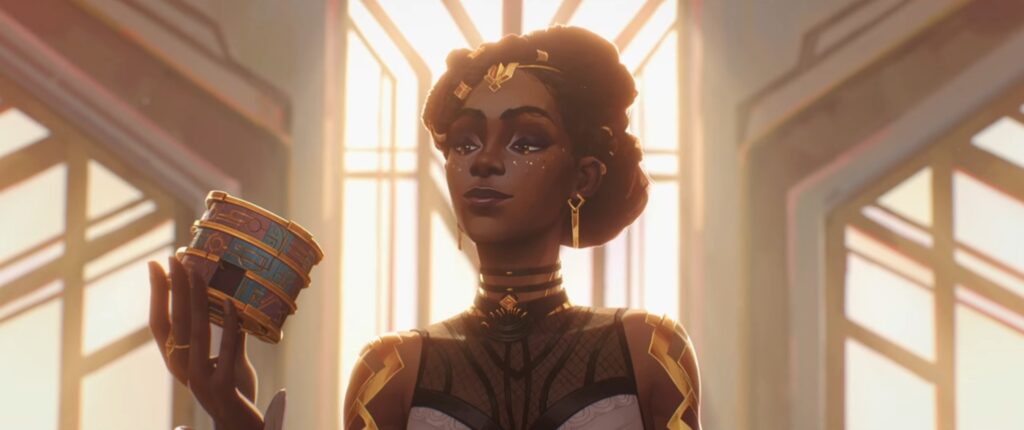 Mel Medarda is known for her finesse throughout the series, evident in her actions and hobbies. She is a member of Piltover's Council of Clans and has grown romantically close with scientist and inventor Jayce Talis.
Mel Medarda is voiced by actress Toks Olagundoye in the series.
READ MORE: What makes Arcane a hit series? Creators Christian and Alex spill all