Many League of Legends esports fans have been enjoying Worlds 2020, with some saying that this year's Play-Ins was better than previous years due to the elevated level of competition and the inclusion of a fourth seed from major regions.
Favorites Team Liquid (LCS), PSG Talon (PCS), and LGD Gaming (LPL) are joined by Unicorns of Love, who hail from the League of Legends Continental League (LCL), as they move into Groups.
Without the Mid-Season Invitational (MSI) this year due to the COVID-19 coronavirus outbreak, which led to an increase in seeds at Worlds 2020, it just might be the most competitive Groups ever.
Also taking place at the same time as Worlds is the Mid-Autumn Festival, a traditional festival celebrated in Asia with mooncakes.
There are many different types of mooncakes, each with their own unique taste, flavor, and style… sort of like the different Groups at Worlds.
---
Group A: Snowskin Mooncake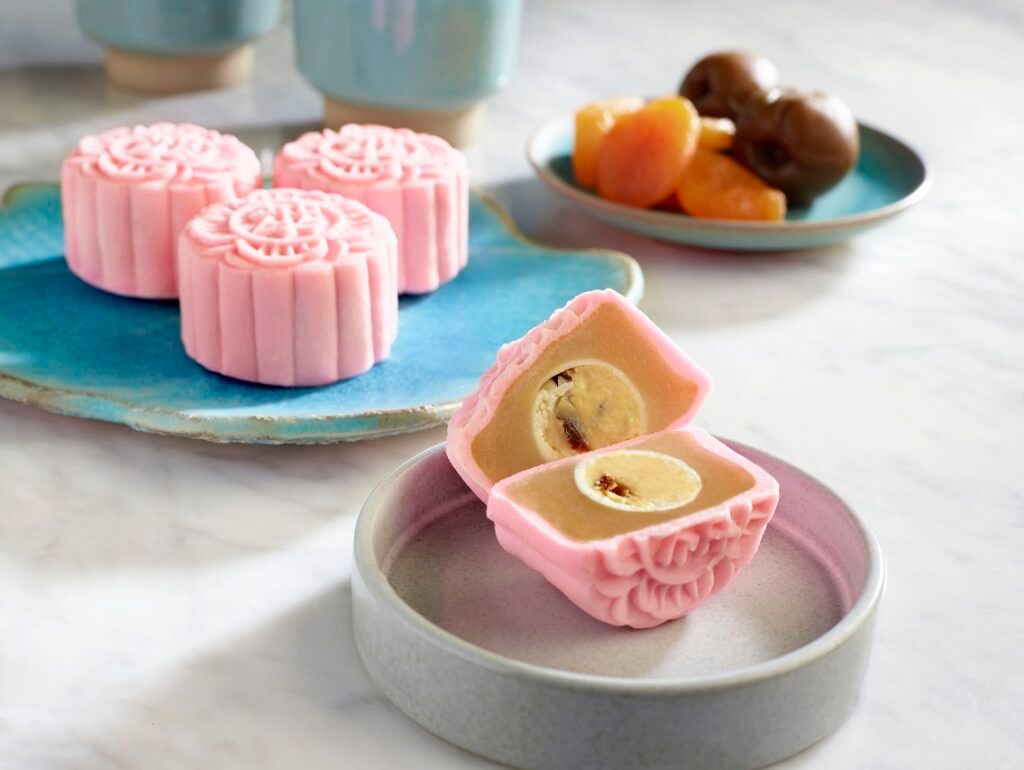 G2 Esports
Team Liquid
Suning
Machi Esports
Snowskin mooncakes aren't your traditional style of mooncakes. They are different from the rest because they are non-baked, require chilling in the fridge in order to retain their shape, and are colorful!
Two characteristics define them. Firstly, they are delicate and soft, similar to mochi, and secondly, they are considered contemporary cuisine where the only limit is one's imagination.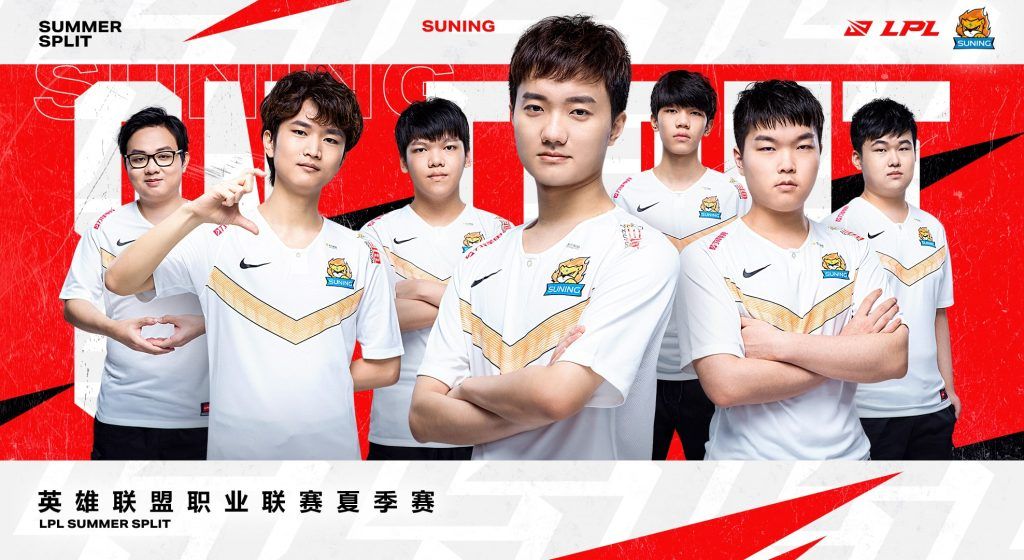 When you have G2 Esports and Suning in the same group, "standard" drafts and gameplay gets thrown out the window. When you cut through a snowskin mooncake, it's hard to tell what's in it, and we're looking forward to these two squads to surprise us.
On the other hand, Team Liquid and Machi Esports are built on identifiable pillars. With Jo "CoreJJ" Yong-in as the 2020 LCS Summer Split MVP, and Edward "Tactical" Ra as LCS Rookie of the Year, playing through bot side has been the Team Liquid narrative. Machi Esports, like Talon, tend to adapt slow and steady scaling team compositions that peak past 30 minutes.
Putting these four teams together, we expect creativity, risk-tasking, and upsets to happen.
---
Group B: Green Tea Mooncake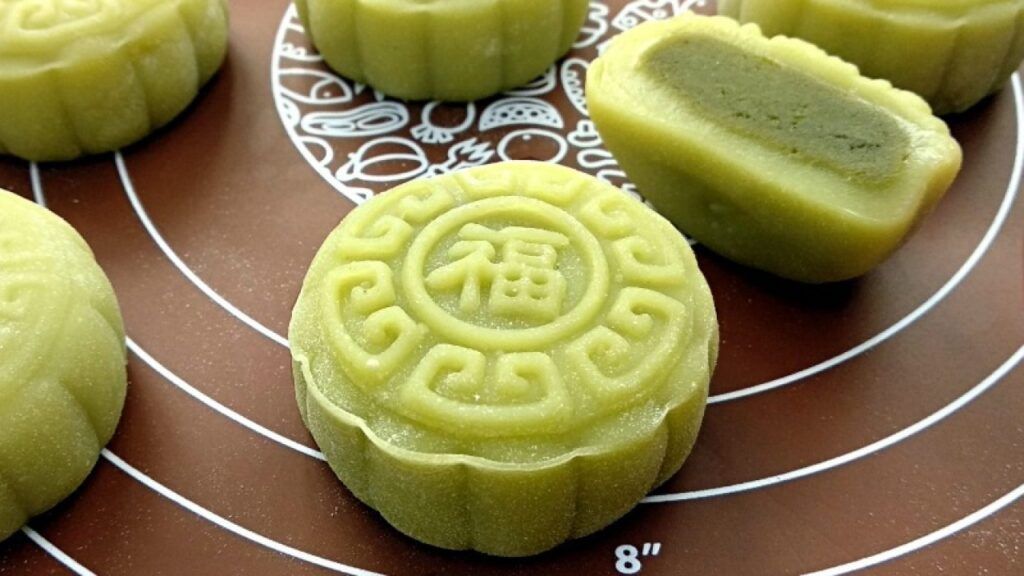 DAMWON Gaming
Rogue
PSG Talon
JD Gaming
Green tea mooncakes are infused with the taste of fresh tea leaves and lotus paste. Green on the outside, green on the inside, it's a well-balanced tasting mooncake.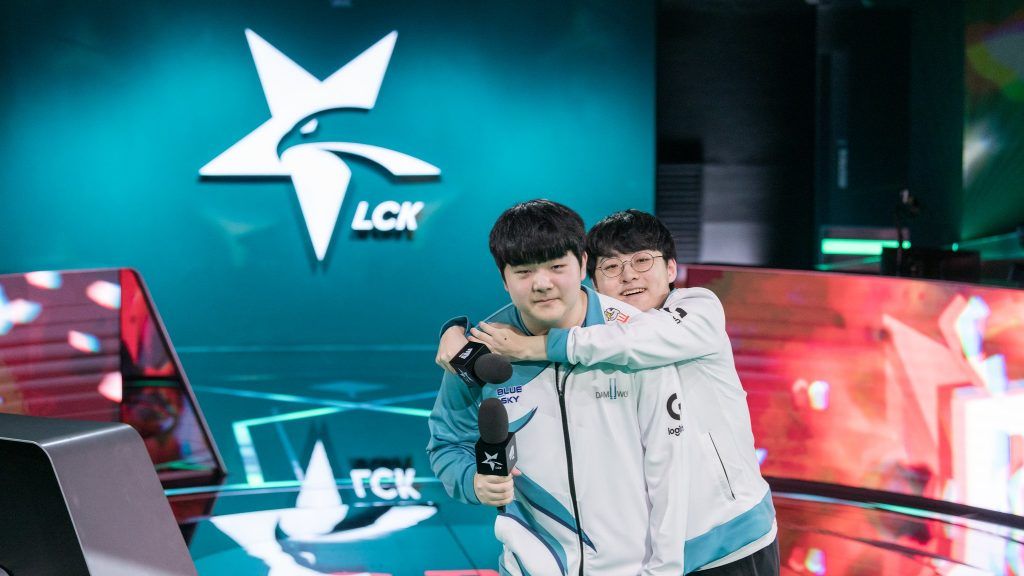 The balance of each team in Group B hangs onto to the success and on-the-fly decisions of their jungler. JD Gaming's Seo "Kanavi" Jin-hyeok and DAMWON Gaming's Kim "Canyon" Geon-bu has headlined their respective leagues all year. Canyon is one of the best performing junglers in the LCK with a 87% win rate, leads the chart in CS, gold and experience differential at ten minutes, and is second in average damage per minute to champions.
In line with PSG Talon's slow and steady scaling playstyle, Kim "River" Dong-woo plays a crucial role in dictating the pace of the game through vision. Compared to other junglers in the PCS, has the second highest average of wards placed per minute this summer at 0.58, just behind Machi Esports' Huang "Gemini" Chu-Xuan at 0.59.
For Rogue, top laner Finn "Finn" Wiestål spilled all the beans on their success in the league, attributing it to one person and one person only — Kacper "Inspired" Słoma. Highest kill participation among junglers in 2020 LEC Summer regular season? Inspired, at 71.9%. Highest wards cleared per minute by a jungler? Inspired, at 0.49. Highest KDA among junglers? Inspired, at 9.7, a large margin more than second-place Schalke 04's Erberk "Gilius" Demir at 4.9.
In this all green group with top-tier junglers of their region, who will be able to outsmart the other?
---
---
Group C: Five Kernel Mooncake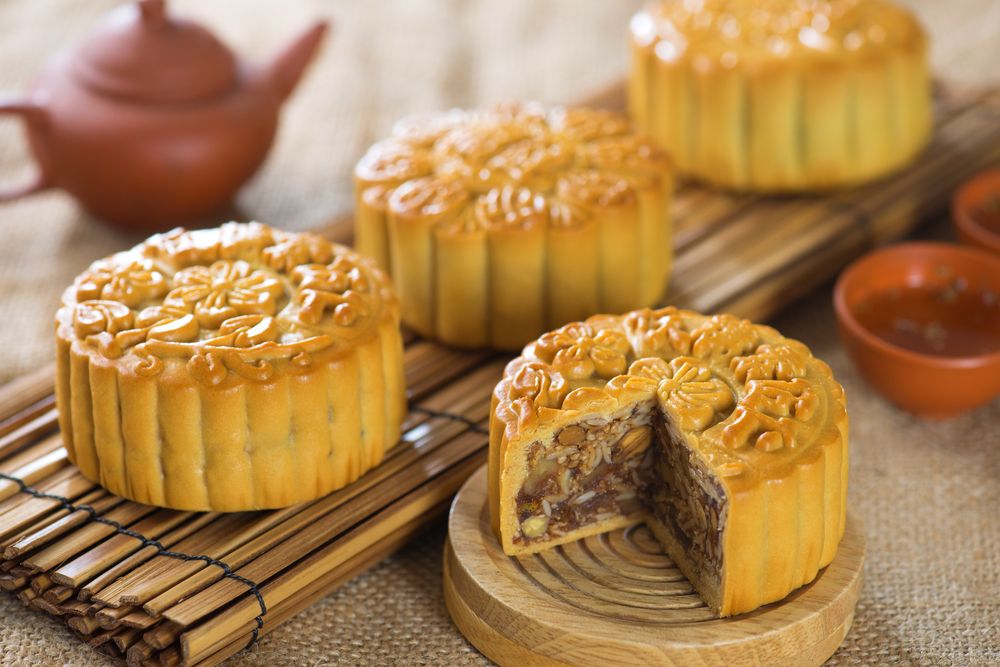 A very traditional mooncake that's widely popular across Asian countries that celebrate the mid-autumn festival, it contains five types of nuts and seeds. Almonds, walnuts, and sesame seeds are commonly used.
With every bite, you get a different taste of the filling — like the teams in Group C. They each have very different playstyles, which could either work entirely in their favor or not at all. Fnatic as we know through the years tends to play through their bot laner, Martin "Rekkles" Larsson, while more recently, Søren "Bjergsen" Bjerg was seen carrying TSM to their seventh LCS championship.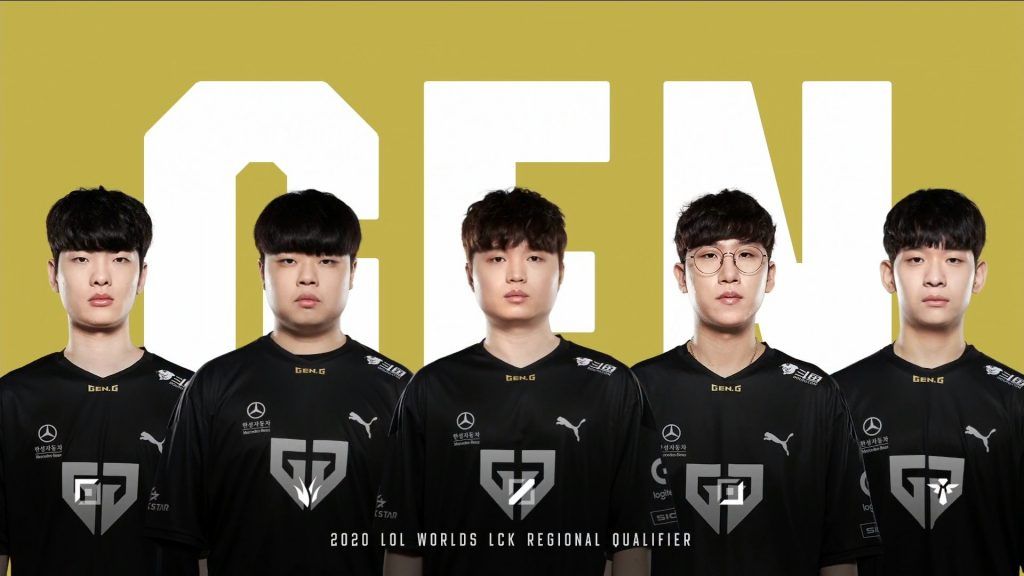 Gen.G rests on the shoulders of mid laner Gwak "Bdd" Bo-seong, and later in the game, bot laner Park "Ruler" Jae-hyuk. Since they're in the same group, Han "Peanut" Wang-ho will be facing off against his former LCK team. LGD Gaming will heavily prioritize carry junglers for Peanut in drafts, as this current meta is where he shines.
Chawy considers C the tightest group, where any of these teams have a good chance of making it out. We'll have to see which nuts or seeds are left in the very last bite of the five kernel mooncake.
---
Group D: Lotus Mooncake with Salted Egg Yolk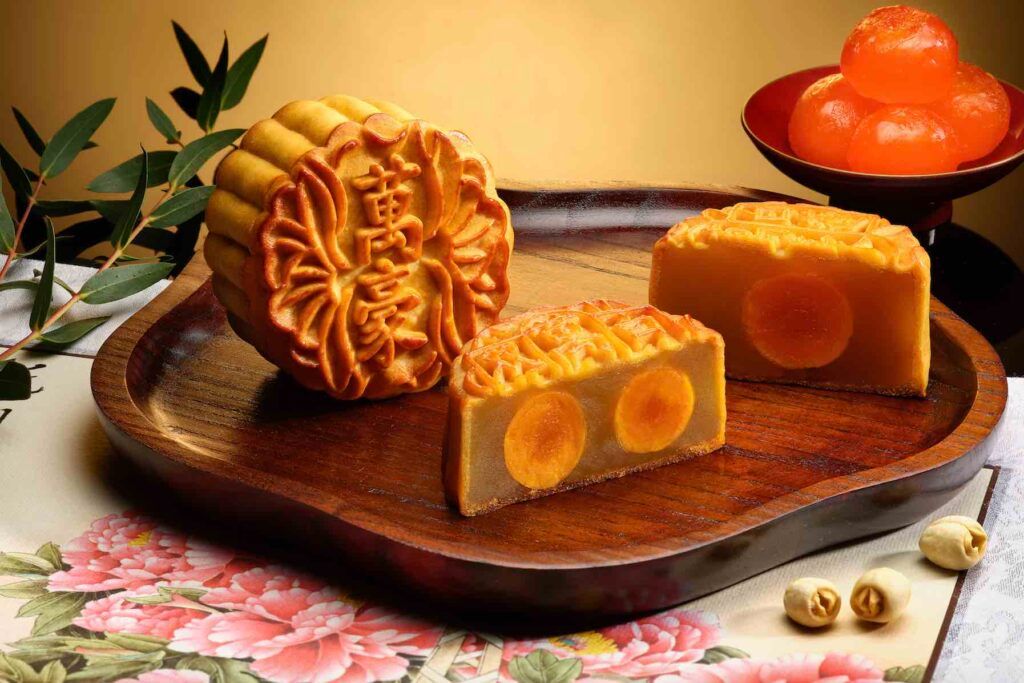 FlyQuest
Unicorns of Love
DRX
TOP Esports
The most common type of mooncake has a sweet, dense lotus filling that covers every inch of the pastry within. Some come with one or more salted egg yolks — the symbol of the full moon — in the center.
And the center is where all eyes are in Group D. The mid laner and their synergy with their jungler determines the outcome of the game. TOP Esports Zhuo "knight" Ding won the 2020 LPL Summer regular-season MVP and playoffs MVP and was integral in game five of their championship win against JD Gaming. Working with Hung "Karsa" Hao-Hsuan, they tend to exert pressure at bot together to set up AD carry prodigy, Yu "JackeyLove" Wen-Bo.
DRX too, has jungler Hong "Pyosik" Chang-hyeon building on Jeong "Chovy" Ji-hoon as their foundation so that Kim "Deft" Hyuk-kyu has space to take over later.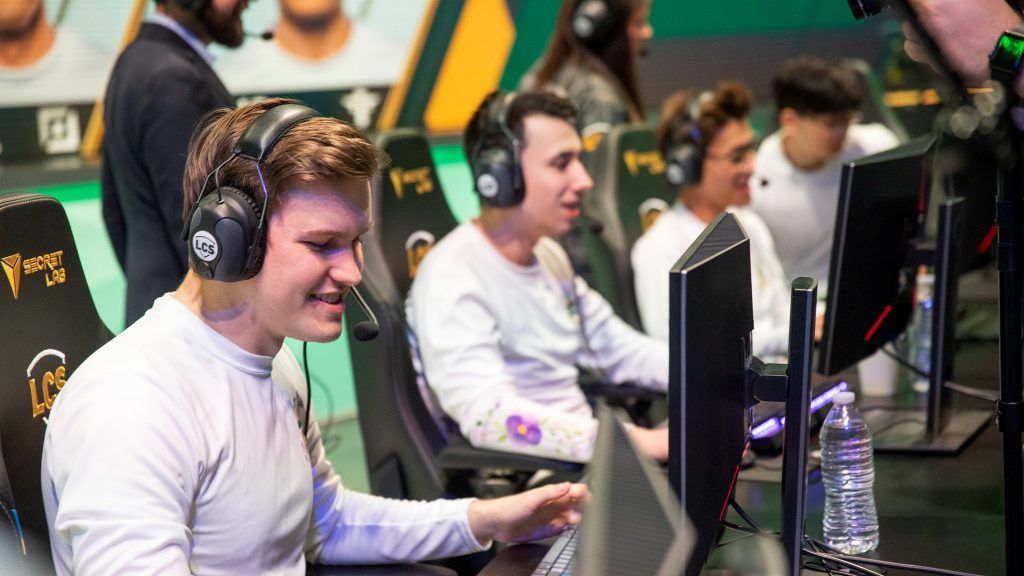 In the LCS, FlyQuest's Lucas "Santorin" Tao Kilmer Larsen works hand in hand with mid laner Tristan "PowerOfEvil" Schrage. He is ranked number one in average CS per minute among mid laners at 9.7 in regular-season Summer split, second in damage per minute, and second in damage share.
Statistically the best mid laner in the LCL, Lev "Nomanz" Yakshin is joined by Kirill "AHaHaCiK" Skvortsov, a now-familiar name at international events since his two-time appearance at MSI and Worlds last year. Among LCL mid laners in the Summer regular season, Nomanz leads in average gold, experience, CS, CS per minute, and damage per minute.
That ooze in the middle? That's what the lotus mooncake with salted egg yolk is all about.
Worlds 2020 Groups will begin October 4 at 4 p.m. (GMT +8) live on Riot Games official Twitch channel or YouTube.
READ MORE: Can a western team actually win Worlds 2020?