Show the whole world how much of a K/DA fan you are with these fresh merchandise from Riot Games!
The League of Legends developer dropped a whole new line called K/DA All Out, inspired by the virtual girl group's upcoming EP.
There are plenty of items to choose from, but we absolutely dig the clothing pieces in this collection. Fans can pretty much go all out from top to bottom by sporting a K/DA All Out hoodie then pairing it with the All Out premium leggings. The hoodie's arm and the leggings' elastic waistband feature the names of the band's members Akali, Ahri, Evelynn, and Kai'Sa.
If you're more of an Akali or Ahri fan, then you're going to love wearing the K/DA Akali More hoodie and the Ahri More tee and crop top, with designs inspired by elements from their latest music video, "More."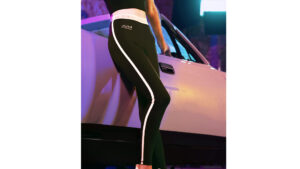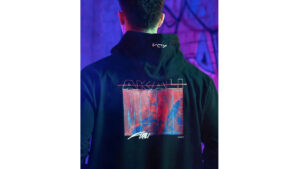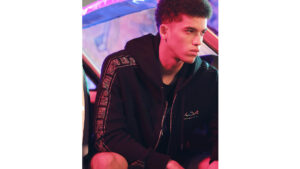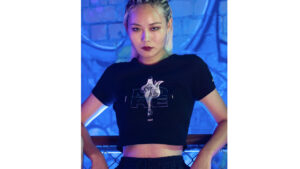 Aside from garments, the All Out collection also offers accessories to up your street fashion game. Choose from a suede dad hat or a reversible bucket hat. The latter transforms from a plain black hat to a shining, iridescent headpiece! You can mix and match these hats with the K/DA belt bag which also has an iridescent inner and outer coating.
There's also an enamel pin pack which you can attach to your outfit pieces. It showcases Akali's iconic helmet, the Blades lightstick, and the K/DA logo and crown.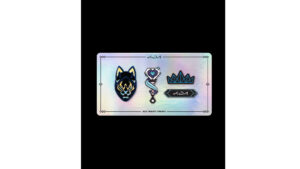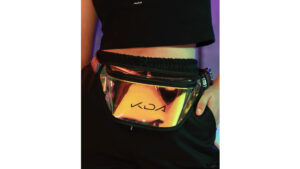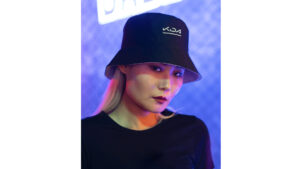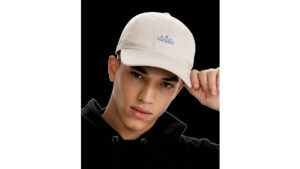 ---
---
If you're not a huge fan of garments, the All Out collection has other irresistible offers for you, such as the Seraphine figure shown below. It's a mini version of Seraphine's All Out skin, as seen in the More music video. This Seraphine figure comes with a free K/DA All Out Seraphine Merch summoner icon which you can use in-game.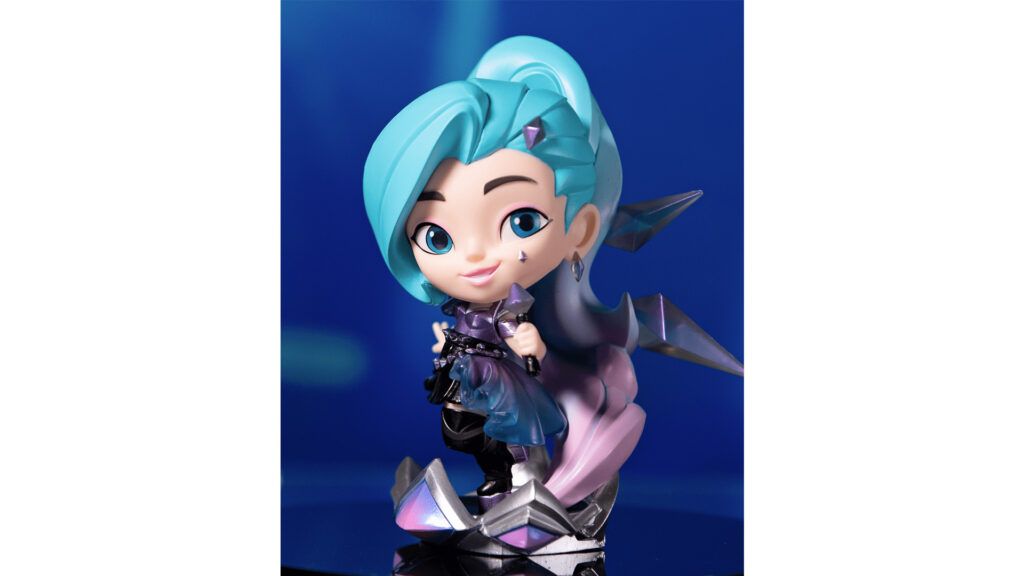 Surprisingly enough, a K/DA All Out Tibbers plush is also part of the collection, showing off Annie's friendly bear dressed up in a small, iridescent K/DA hoodie. The item description on the store reads "K/DA's #1 stan."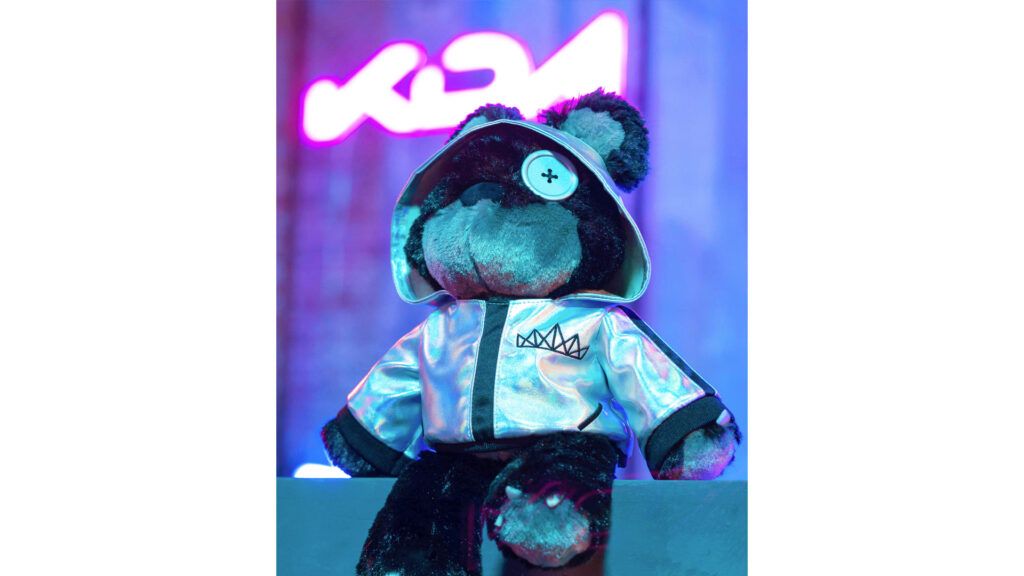 For LoL players who want to remember K/DA while they're playing, the All Out XL mousepad is a must! It comes in a deep blue color, featuring the K/DA text logo and the members' names on the mat.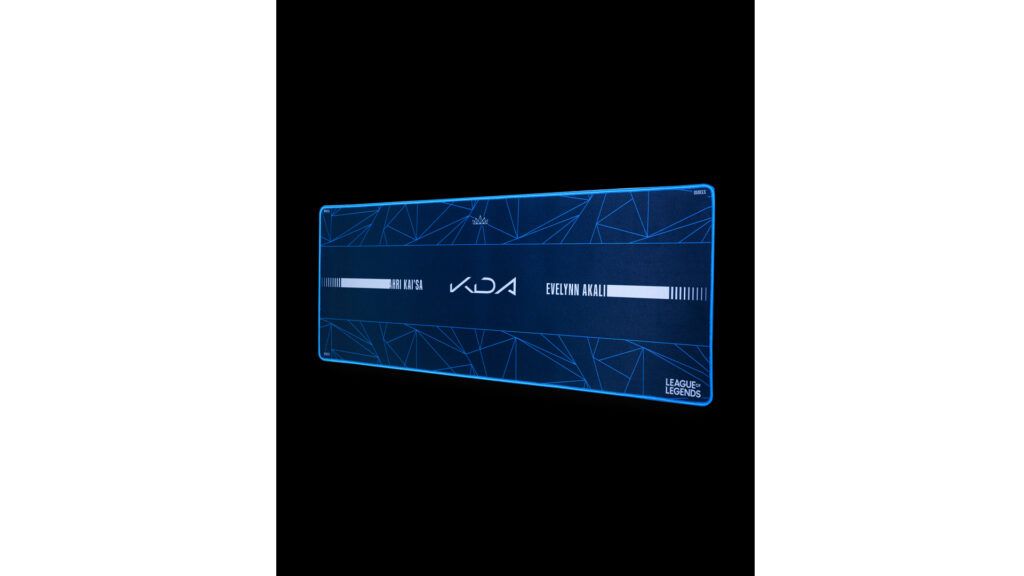 For this collection, prices range from as high as US$65 to as low as US$20. Visit the Riot Games Store to check out the entire line!
READ MORE: Secretlab has gone All Out on its new K/DA gaming chair