Lee "Faker" Sang-hyeok has secured numerous accolades over the years. His latest triumph comes from clinching his fourth League of Legends World Championship title at Worlds 2023, a remarkable feat that sets him apart as the only pro player worldwide to achieve such a milestone.
As he marks a decade of professional play, speculation arises among fans: is the legendary player contemplating retirement in the near future?
Faker's retirement plans revealed after winning LoL Worlds 2023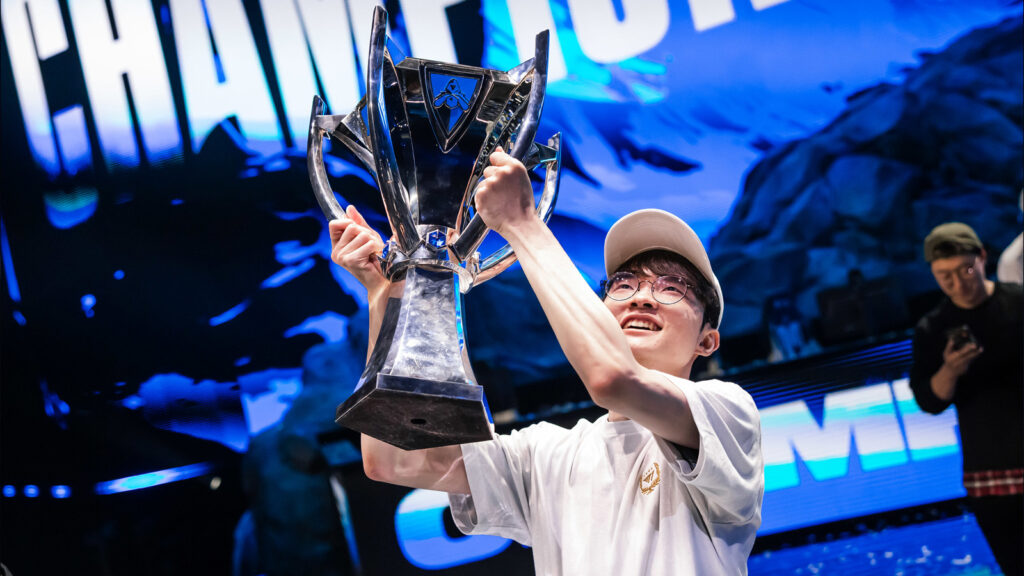 The star player from T1 has confirmed that retirement is not on the horizon for him anytime soon.
"So since I am still contracted, I will probably end up continuing my work at T1," he said during the Worlds 2023 post-match press conference. "I'll keep trying my best and I'll think about retirement probably at a later time."
This implies that fans can expect to see him in action during the regular season of the League of Legends Champions Korea (LCK) in Spring 2024.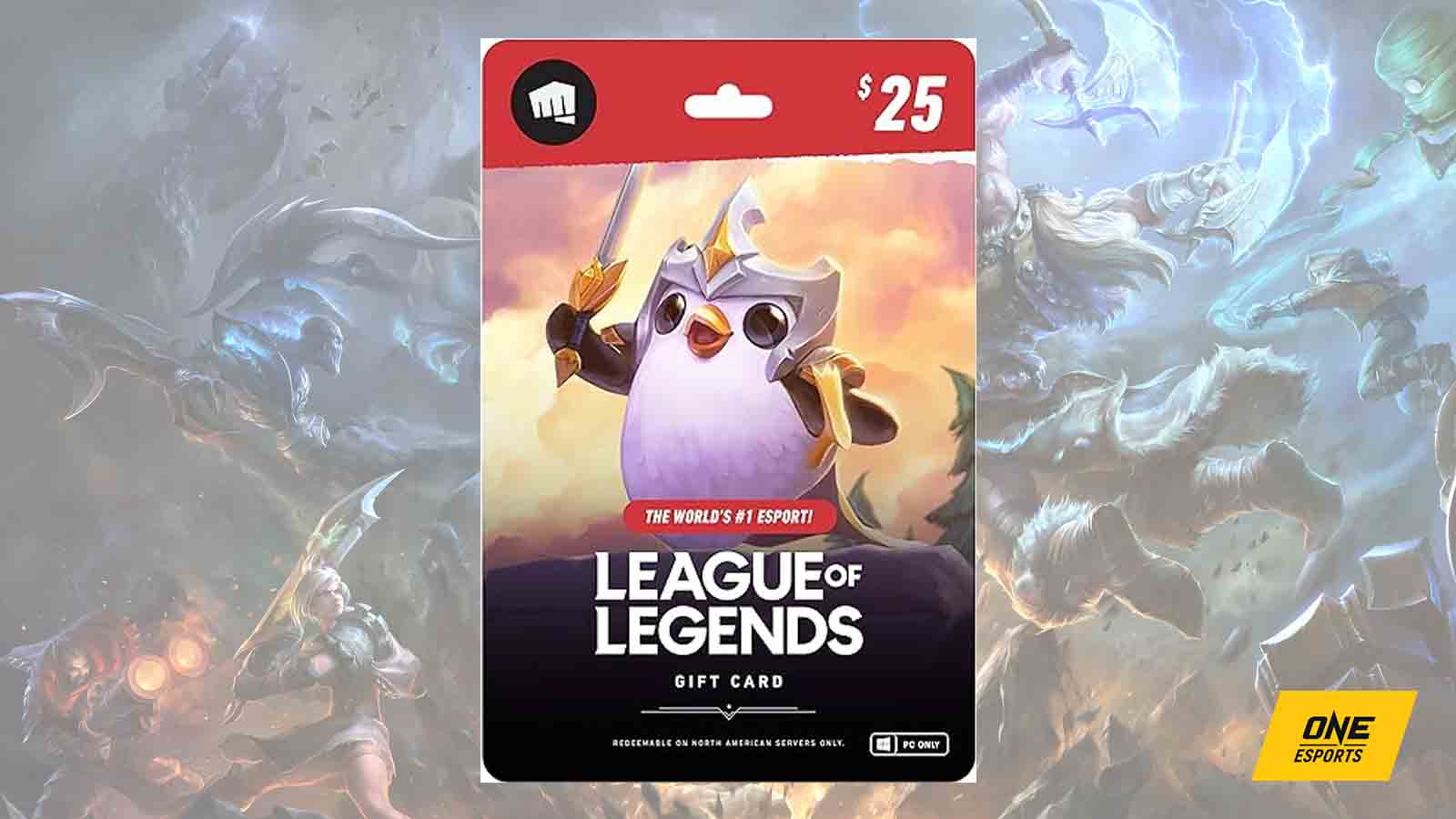 As per the LoL Esports global contract database, his contract with T1 is set to run until November 17, 2025.
He began his League of Legends career in 2013 as a mid laner for SK Telecom T1 2 (later renamed T1). During his debut match against CJ Blaze in the OGN Olympus Champions Spring 2013, the then 17-year-old rookie player impressed with his perfectly-timed spears and quick combos on Nidalee.
He then made a significant impact during the Season 3 World Championship later that same year, where he helped lead SK Telecom T1 to victory. His outstanding performance in the finals, particularly on champions like Gragas, contributed to establishing him as one of the best mid laners in the world.
Since then, Faker has continued to be a central figure in the competitive League of Legends scene, achieving numerous accolades and maintaining his status as a legendary player.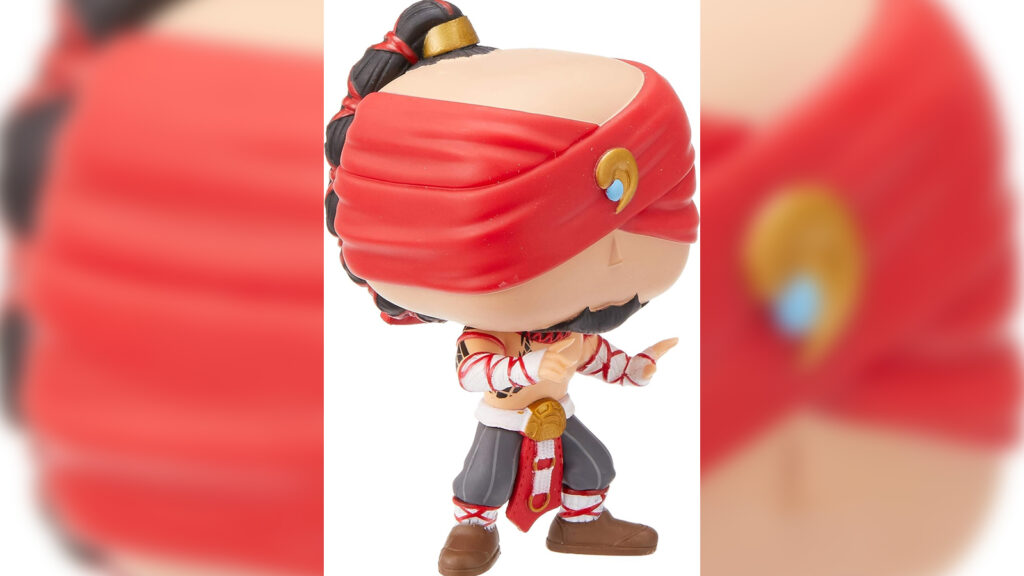 Follow ONE Esports on Facebook and Twitter for more LoL news, guides, and highlights.
Just a heads up, some of the links on ONE Esports are affiliate links. This means if you click on them and make a purchase, we may earn a small commission at no additional cost to you. It's a way for us to keep the site running and provide you with valuable content. Thanks for your support!
READ MORE: T1 reveal champions they're eyeing for Worlds 2023 skins