The two biggest online games of our generation will collide in a special collaboration, featuring content centered on the upcoming "Arcane" animated series.
Here's everything you need to know about PUBG Mobile's Arcane collaboration, including its release date and a closer look at its teaser photos.
League of Legends Arcane x PUBG Mobile collaboration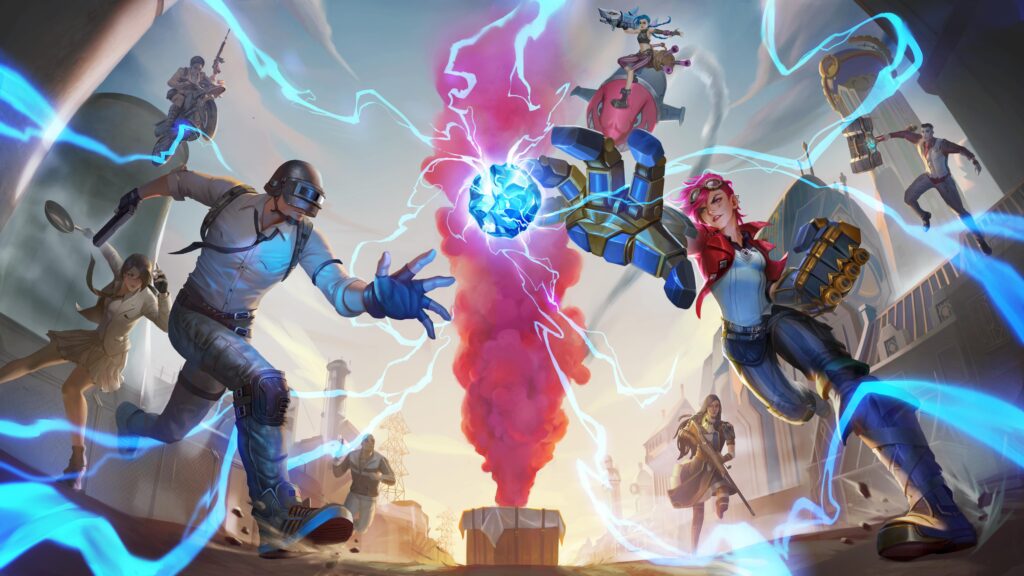 Multiplayer online battle arena (MOBA) game League of Legends and battle royale title PUBG Mobile have teamed up to further hype the release of upcoming television series, Arcane.
The first PUBGM teaser photo showed the shadows of four characters from the show — Jinx, Vi, Caitlyn, and Jayce.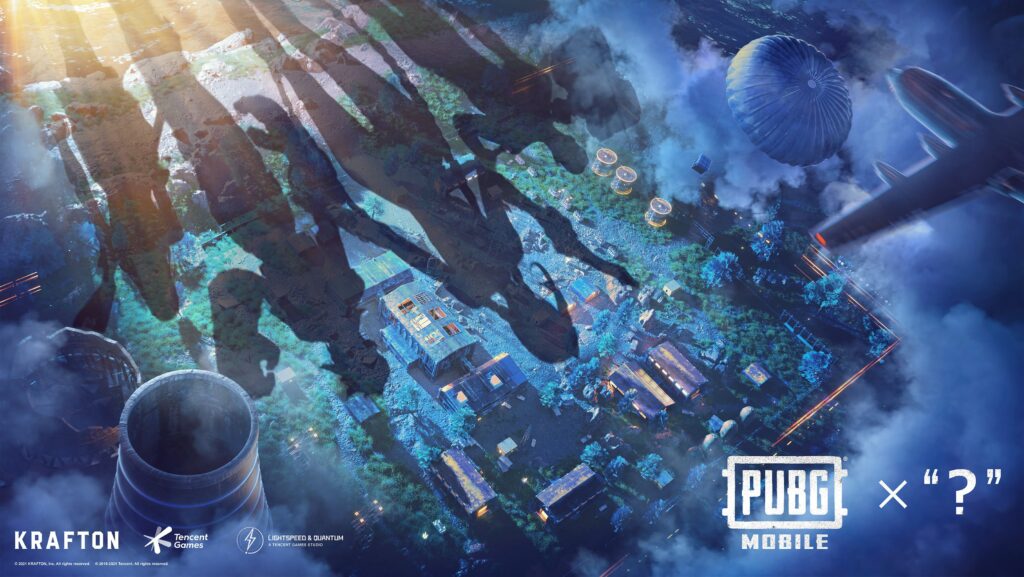 The group of shadows loomed over the classic PUBGM map, as if they're preparing to invade the battle royale space.
The second PUBGM teaser photo solidified fans' theories about the collaboration. The image showed Jinx's iconic braided blue hair and crop top. However, instead of her favorite guns Pow-Pow, Fishbones, and Zapper, Jinx is holding a red flare gun.
Aside from celebrating the release of the animated series, this collaboration marks the first time League of Legends champions will appear in a non-Riot Games title.
---
---
PUBG Mobile x Arcane release date
The PUBG Mobile x Arcane collaboration will be released on November 16 as part of its Version 1.7 update.
The TV series will explore Vi and Jinx's backstories and lore — how they lived and survived inside the City of Iron and Glass, and how they will eventually gained their powers.
Fans can watch the series exclusively on Netflix.
READ MORE: Arcane voice actors for all League of Legends anime characters