Cloud9 continues its run at the League of Legends World Championship (Worlds 2021) after a triumphant Play-In Knockout Stage sweep over PEACE to qualify for the Group Stage.
Before their next Worlds 2021 matchup, ONE Esports was able to touch base with jungler Robert "Blaber" Huang and ask him about his favorite activities outside Summoner's Rift.
---
Blaber's hobbies and interests include TV shows and chess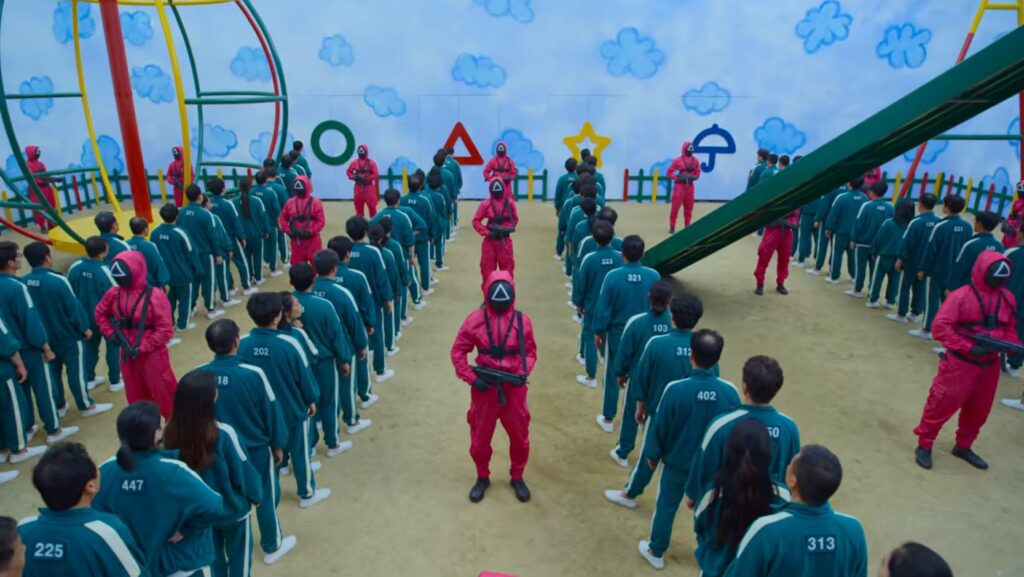 When he's not dominating the jungle or studying replays, Blaber has a few go-to hobbies that he enjoys.
The C9 player is a big fan of the outdoors and goes hiking, while occasionally diving deep into TV shows, with Netlix's Squid Game as his most recent watch.
"I enjoyed Squid Game very much, but I didn't really like the ending," said Blaber.
As for other gaming hobbies, the Cloud9 player steers away from fantasy and high-end graphics, and spends his free time playing chess, which is something Vietnamese LPL pro player Lê "SofM" Quang Duy indulges in as well.
What is it about junglers and chess?
---
---
The Cloud9 player doesn't splurge his prize money on video games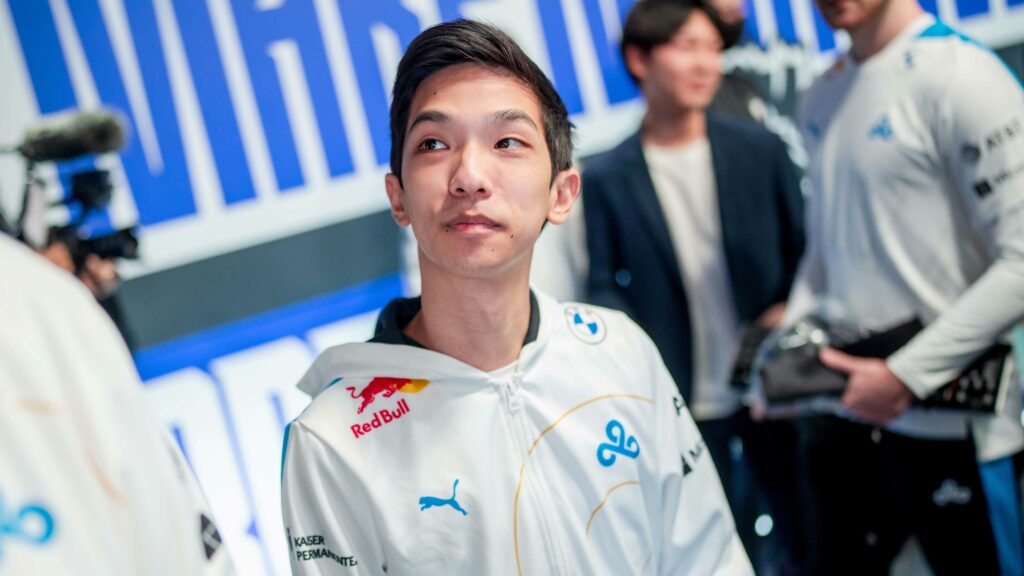 Knowing that DWG KIA's Cho "BeryL" Geon-hee spent a large portion of his Worlds 2020 earnings on Genshin Impact, we were curious on what Blaber's most expensive purchase has been so far.
Instead of splurging on supercars or in-game cosmetics, Blaber had a very wholesome answer to the question.
"I don't spend that much money on video games because I don't really like to. I bought a house for my parents," said Blaber.
Cloud9 will face Rogue on October 12 at 2 a.m. GMT+8 in the Worlds 2021 Group Stage.
Follow ONE Esports on Facebook for more League news, guides, and highlights.
READ MORE: Worlds 2021: Schedule, results, format, teams, where to watch