All the participating teams and players qualified for the League of Legends World Championship (Worlds 2021) have been set. The LPL and the LCK are fielding four representatives this year, including legendary names in the scene.
This year's Worlds promises to bring only the best performances from top-tier players, specifically mid laners.
Here, ONE Esports lists down the most notable mid laners to look out for at Worlds 2021.
---
The 5 best mid laners to watch out for at Worlds 2021
Perkz (Cloud9)
After leaving G2 Esports, Luka "Perkz" Perković transferred to a new region and team, and several fans doubted this major career decision.
The community thought he was better off retiring after switching to the LCS. However, Perkz and Cloud9 proved all the haters wrong at the LCS 2021 Mid-Season Showdown and the Mid-Season Invitational (MSI 2021) Rumble Stage.
When Perkz was still a player for G2, he was one of the key members of the team. Fans saw a different G2 this year after losing Perkz, despite signing former Fnatic star player Martin "Rekkles" Larsson.
While Cloud9 did not field a roster of the same epic status G2 Esports, Perkz stood out this season, and has shown impressive plays as a carry. Perkz eventually became an extremely important part of Cloud9's style and gameplay.
---
Faker (T1)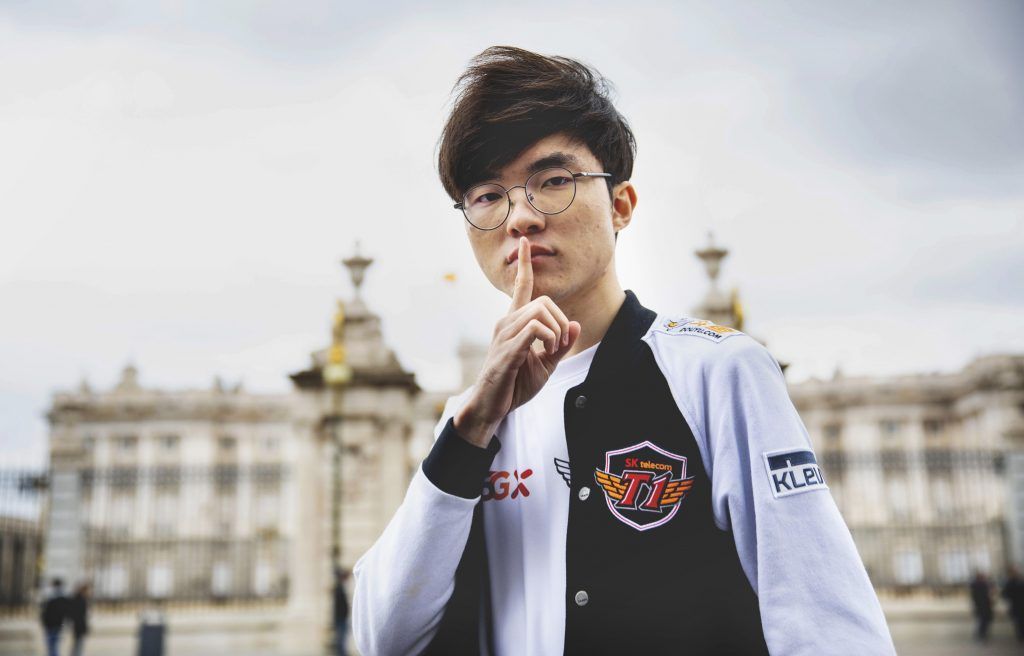 Lee "Faker" Sang-hyeok and SK Telecom T1 (now T1) have won countless of titles on the local and the international stage. Currently, Faker holds three World Championship titles under T1.
Faker peaked in 2015 and 2016 when the team earned back-to-back victories. Years have passed, but the Unkillable Demon King is still working hard to earn new titles.
T1 has encountered several difficulties this League of Legends season. With the help of Faker as the team's star mid laner, T1 fought their way to compete at the LCK Summer 2021 Finals.
Despite losing to DWG KIA in the finals, Faker and T1 managed to bag the third LCK seed at Worlds 2021.
---
---
ShowMaker (DWG KIA)
ShowMaker is currently one of the best mid laners in the LCK.
Thanks to ShowMaker's consistent performance, DWG KIA won the Worlds 2020 championship title, and finished runners-up at MSI 2021 this year.
"ShowMaker's ability to fight during the late game is still something that's quite different from the rest of the LCK," said Vietnamese caster BLV Hoang Luan.
The pressure is high for ShowMaker this year, as he is expected to dominate the mid lane just like Faker did in the past Worlds seasons.
---
Chovy (Hanwha Life Esports)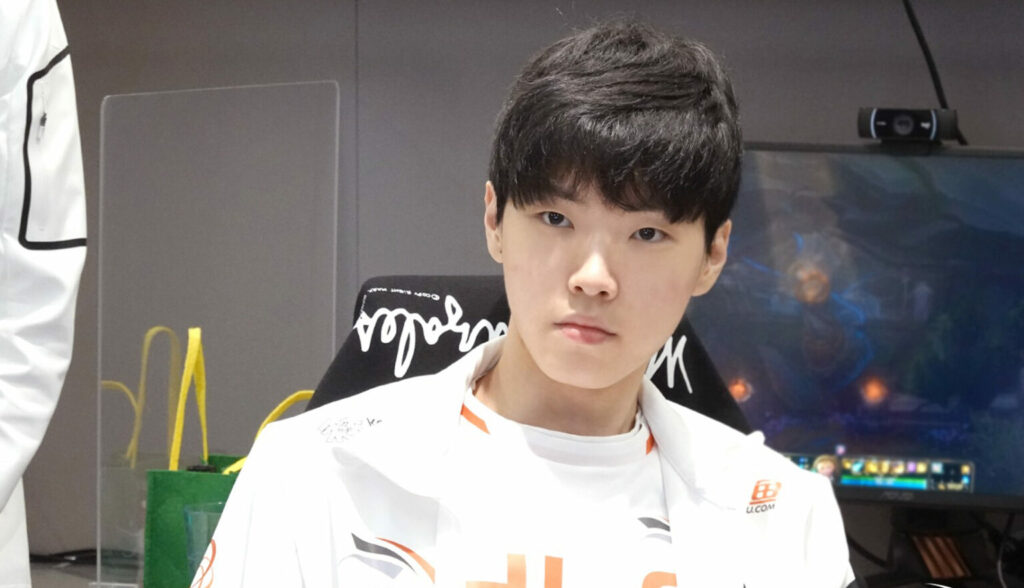 Despite being one of the youngest players on this list, Jeong "Chovy" Ji-hoon single-handedly carried Hanwha Life Esports to secure a spot for Worlds 2021.
Yes, the Church of Chovy is a real thing.
What the former Griffin star player lacks right now are trophies in both local and international tournaments. He may not be as decorated as Faker or ShowMaker, but Chovy has the potential to finally shine here at Worlds 2021.
---
Doinb (FunPlus Phoenix)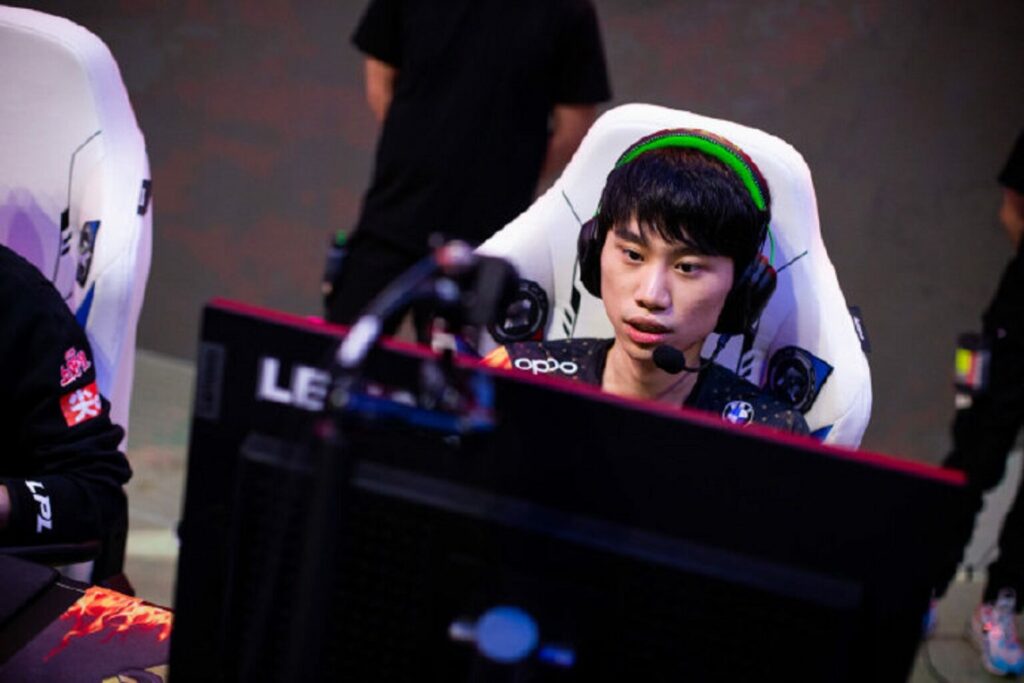 FunPlus Phoenix was unstoppable during Worlds 2019. They bagged the championship title in the finals after sweeping G2 Esports 3-0.
Unfortunately, the team suffered a loss against Invictus Gaming in the regional qualifiers the following year in 2020, and did not make a Worlds appearance.
However, fans saw a different FunPlus Phoenix this 2021 season. Kim "Doinb" Tae-sang helped FunPlus Phoenix soar in the LPL, leading the team to become a force to be reckoned with on the global stage.
Both Doinb and FPX were reborn from the ashes. Doinb in particular is the team's all-powerful mid laner with his large pool of champions and powerful carry style. Doinb helped FPX soar through the 2021 LPL Summer Playoffs Finals, only to fall against Edward Gaming.
This year's tournament will be star-studded, welcoming back some of the biggest names in the League of Legends pro scene. 
Worlds 2021 will start on October 5. It will take place at the Laugardalshöll Sport Center in Reykjavík, Iceland, and will be broadcasted live on Riot Games' official Twitch channel.
For more information about Worlds 2021, follow LoL Esports on Twitter.
READ MORE: Riot Games spent US$350K on a private jet to fly LCK teams to Worlds 2021