It's time to hunt and be hunted in Teyvat once again as miHoYo announces the rerun of its Windtrace event in Genshin Impact.
The mini-event is basically a combination of classic childhood games tag and hide-and-seek. The PropHunt-like game lets hunters track and chase down other players while rebels gain the power to disguise themselves as different objects to hide from their seekers.
Here's everything you need to know about Version 2.4's Windtrace event rerun, including its release date, new locations, and rewards.
Genshin Impact Windtrace release date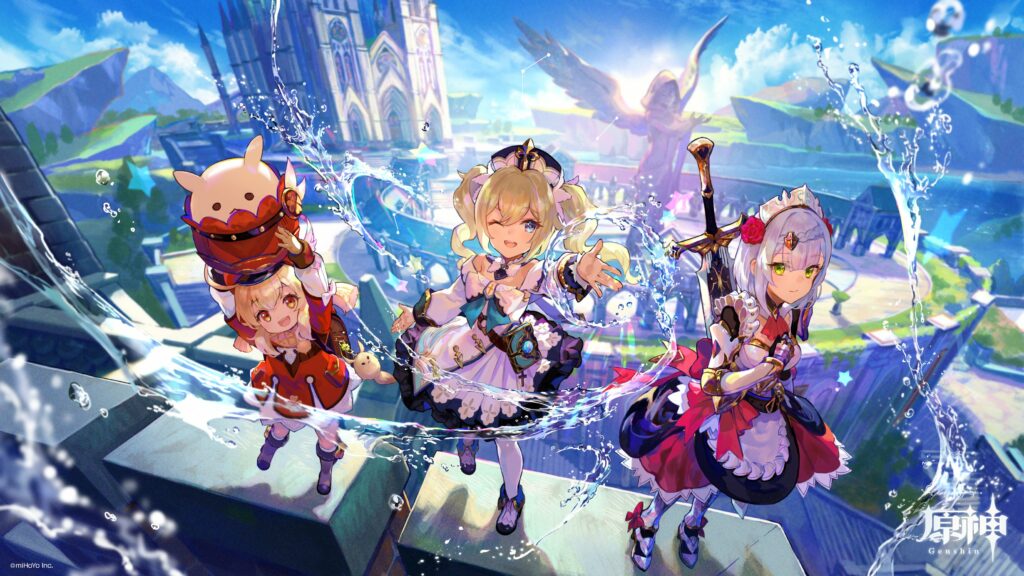 The Windtrace event rerun will be released in Version 2.4, which drops on January 5, 2022.
The Windtrace rerun will last for two weeks and will go live from January 13 to January 27.
---
Genshin Impact Windtrace locations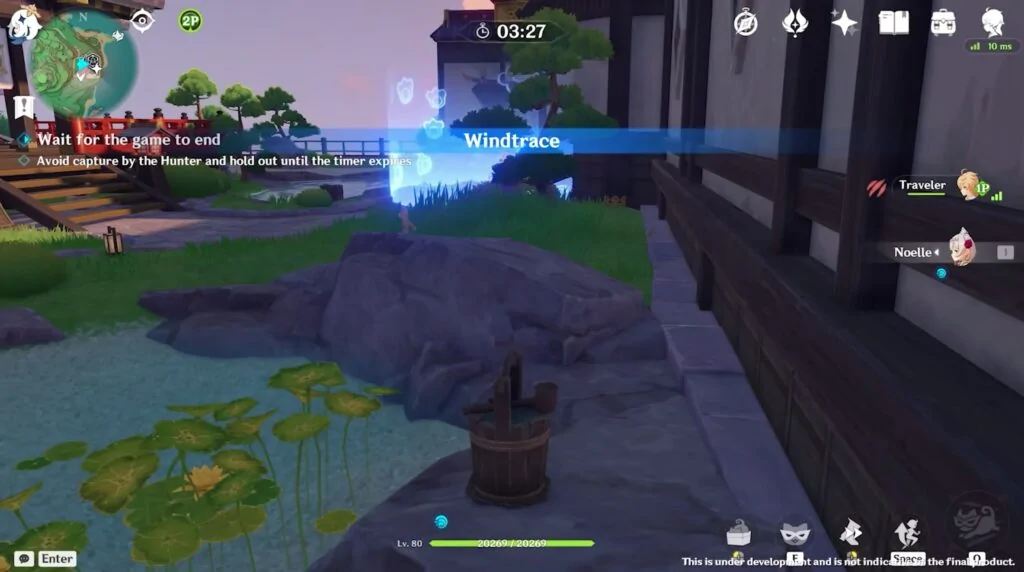 As seen in the Version 2.4 Special Program, the Windtrace event will introduce two new locations from the Inazuma region.
NATION
LOCATIONS
Mondstadt
Springvale
Dawn Winery
Liyue
Qingce Village
Guili Plains (New)
Inazuma
Kamisato Estate (New)
Kujou Encampment (New)
Ritou (New)
Yashiori Island (New)`
---
---
Windtrace rewards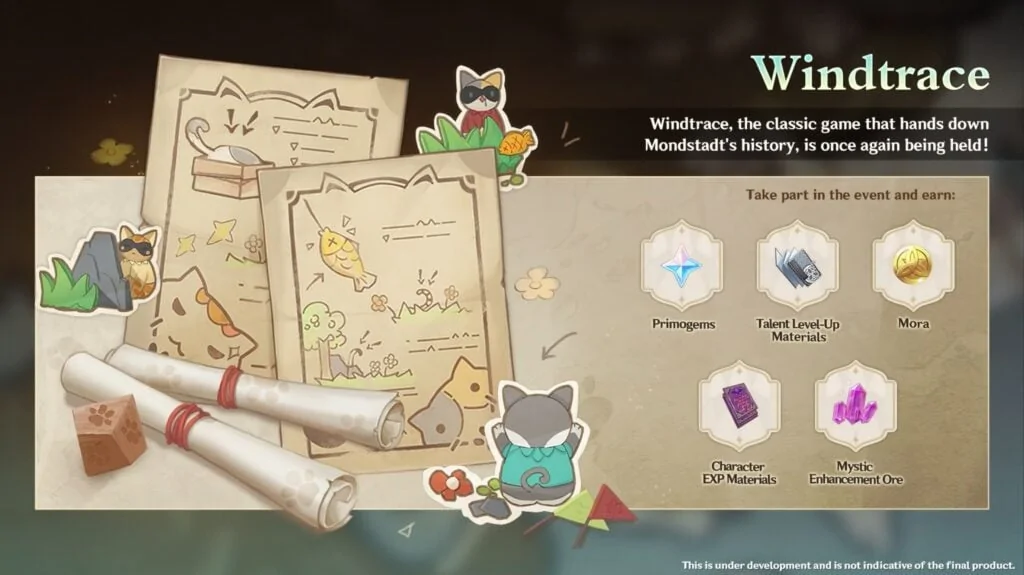 Similar to the first Windtrace, the event will offer tons of free Primogems, Talent Level-Up materials, Mora, character EXP materials, and Mystic Enhancement Ore. Players need to accomplish certain objectives as a hunter and rebels to claim these rewards.
Follow ONE Esports on Facebook for more Genshin news, guides, and highlights.
READ MORE: New Keqing smart speaker draws you closer to your Electro waifu