Rejoice, non-Mona and Ayaka mains!
Genshin Impact welcomes the return of the Windtrace mini-event for the Spring season, but things won't exactly be the same as before.
Travelers will play the usual hybrid of childhood games tag and hide-and-seek, but this time around, characters Mona and Ayaka will no longer have an advantage when trying to hide.
Why Mona and Ayaka's alternate sprints are overpowered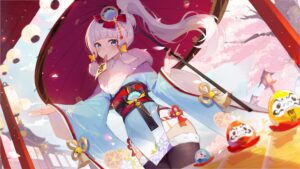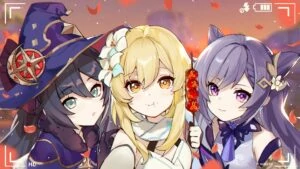 In the previous iteration of the event, the two characters were frequent picks for hiders, or Rebels in-game, because of their unique alternate sprints.
The alternate variation places the character underground without having to spend stamina, leaving only a faint effect of water or ice.
On top of hiding in plain sight from the seeker, that is, the Hunter in-game, Mona and Ayaka also have a significant speed advantage when moving in that specific state, making it impossible to chase them down.
---
---
Genshin Impact nerfs the duo for the Windtrace rerun event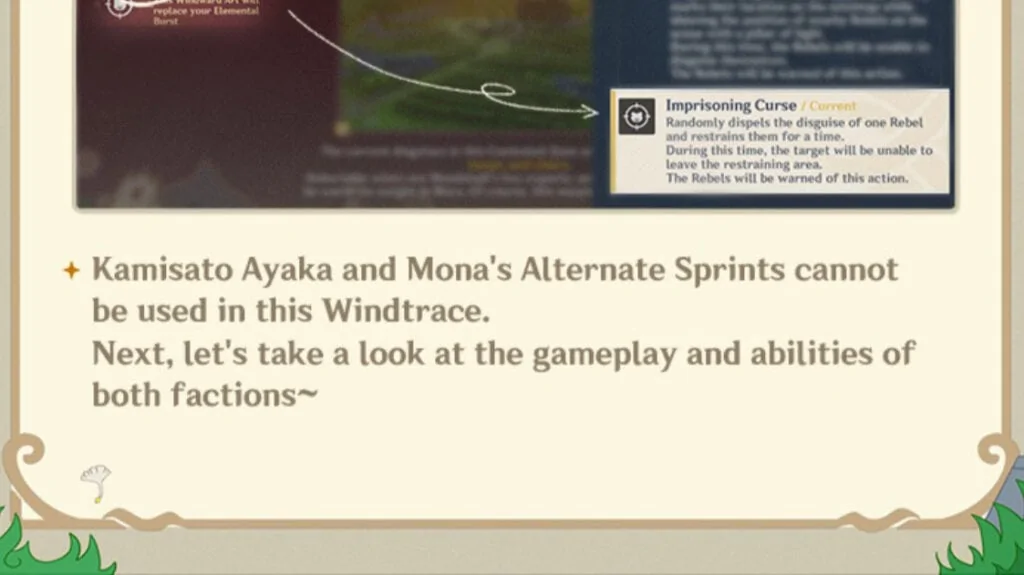 To level the playing field this year, developer miHoYo has disabled Mona and Ayaka's alternate sprints for the current rerun.
While this is a win for Hunters across Teyvat, Rebels will still have various skills to help them run out the clock.
Similar to the PropHunt game of Garry's Mod, Rebels can disguise themselves as objects around the area and turn momentarily invisible with the Transparency skill.
If you'd like to know more about the Windtrace event rerun and how to play the mini-game, you can check out the official Genshin Impact blog post here.
Follow ONE Esports on Facebook for more Genshin news, guides, and highlights.
READ MORE: Genshin Impact Windtrace event rerun: Release date, locations, rewards