Chinese video game developer miHoYo recently changed the name of its publisher in the Epic Games Store.
The switch sparked a conversation among the community, as players speculate about a deeper agenda from the dev company.
Genshin Impact's new publisher as viewed on their Epic Game Store page, is now "Cognosphere".
MiHoYo changes its publisher to Cognosphere Pte. Ltd.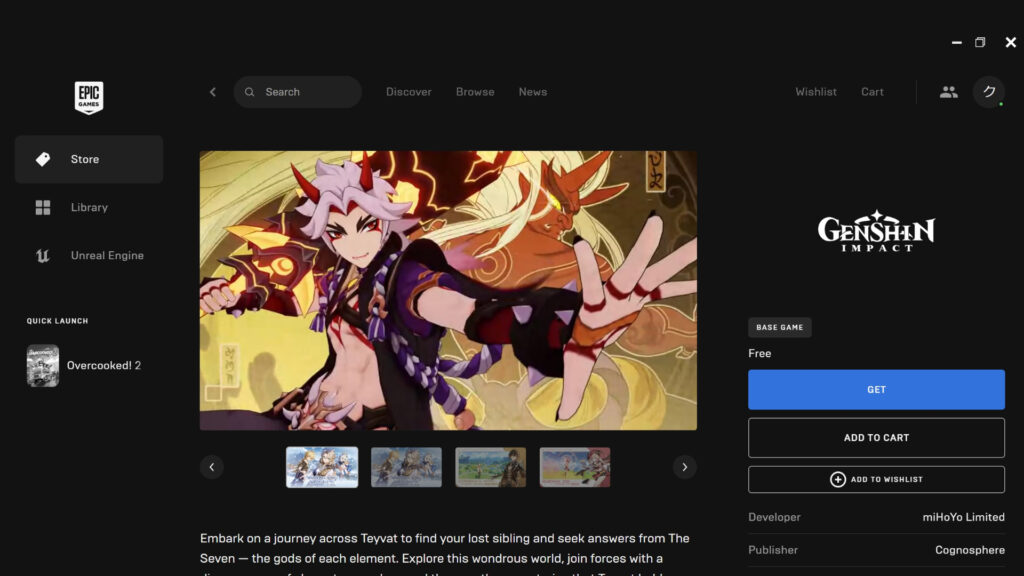 Genshin Impact has updated its publisher from miHoYo Limited to Cognosphere Pte. Ltd. The tech startup company previously operated under the name Hoyoverse Pte. Ltd., a Singapore-based miHoYo subsidiary.
Cognosphere will make publishing intellectual properties a whole lot easier for the video game company, according to a Genshin blog.
"(They) would be responsible for the publishing work on various platforms," said miHoYo. "Quality service will still be ensured in all publishings."
---
---
However, fans on Reddit are speculating that the move was intended to help miHoYo navigate away from the possible restrictions and censorships.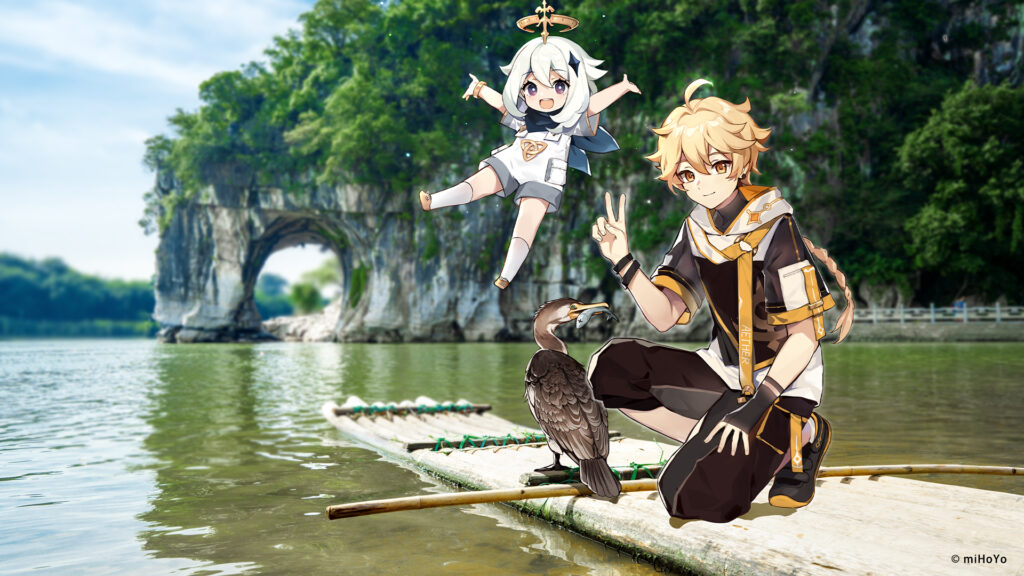 Redditors have mixed reactions about the issue.
The original poster (OP) of the thread, u/Yamusauce, claims that the change was a typical move for Chinese video game companies.
"It helps them better manage the international market and overcome cash flow restrictions from other countries," the Redditor wrote.
"Chinese game companies been doing this for years," chimed u/Sufficient_Command31. "If anything, I see it as added security to the future and continuation of the game company."
Both companies have not yet released any official statement regarding the issue. Fans can visit the official Genshin Impact website for the latest news and announcements.
READ MORE: DWG KIA BeryL reveals his favorite Genshin Impact character