Would you eat a Japanese cake shaped like Paimon? These Genshin Impact taiyaki cakes show off our favorite characters in a unique (and delicious) way!
These Genshin Impact taiyaki cakes are baked fresh every day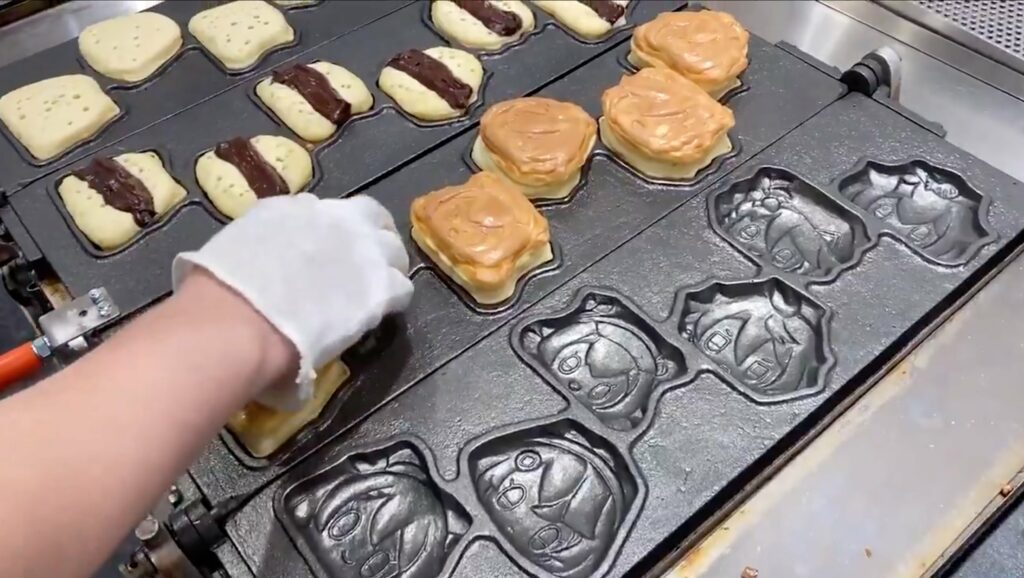 Popular taiyaki store Sega Taiyaki has added a time-limited item to their menu — Genshin Impact taiyaki!
Taiyaki is a Japanese cake, usually shaped like a fish, and comes in delicious fillings like red bean and custard.
The store's Genshin Impact taiyaki features the cute faces of Venti, Klee, Qiqi, Keqing, Zhongli, and of course, emergency food Paimon.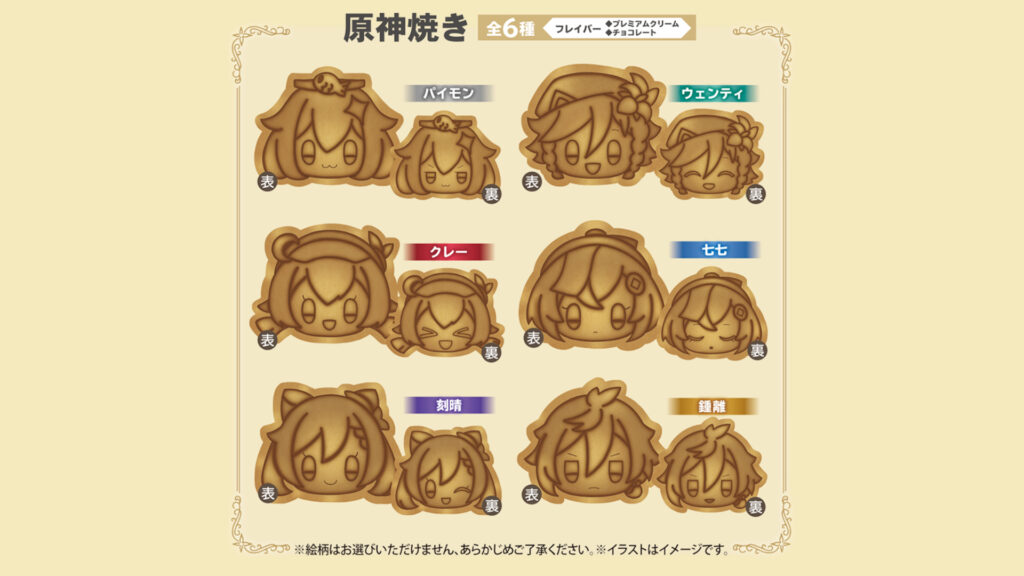 Each cake comes with double-sided expressions from all six characters. The Klee taiyaki looks especially adorable.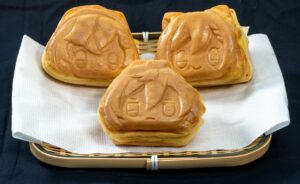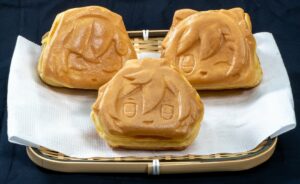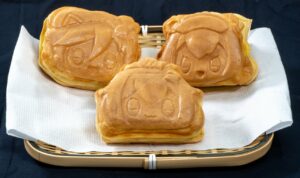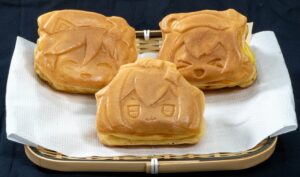 ---
---
You can get a free Genshin Impact coaster for each purchase. They feature 15 different characters, given out randomly. There's a chance you can get Aether (Sora in Japanese), Lumine (Hotaru), Jean, Diluc, Lisa, Amber, Kaeya, Venti, Paimon, Noelle, Zhongli (Shouri), Tartaglia, Barbara, Klee, and Xinyan (Shinen).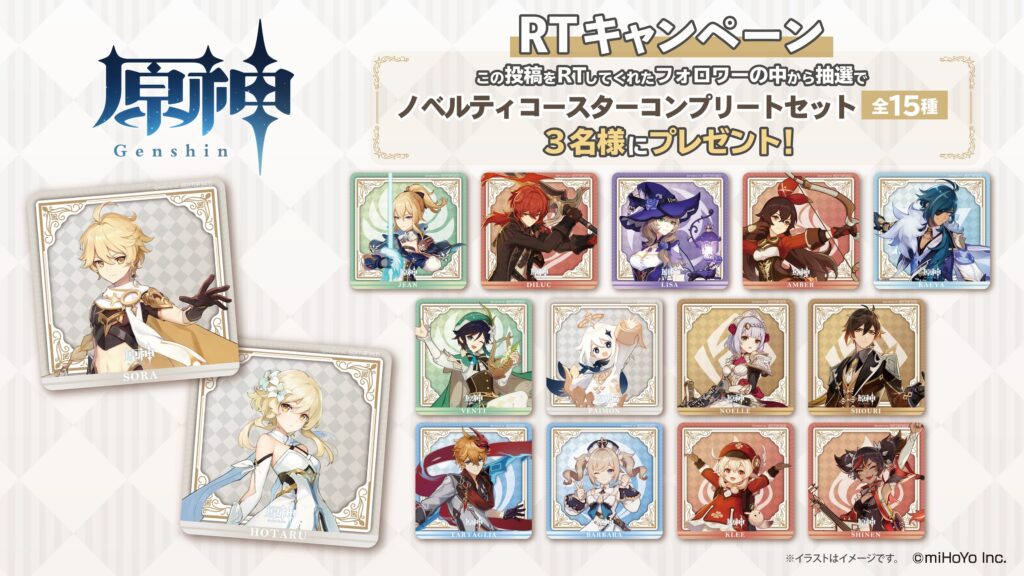 Care to test your gacha luck on this one?
Where to get Genshin Impact taiyaki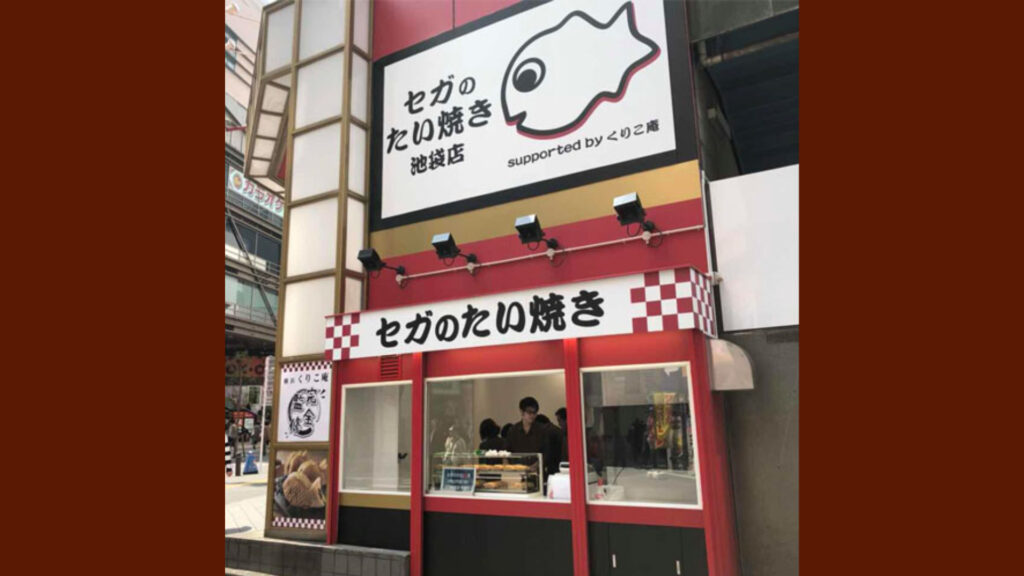 These cakes are available for takeout until July 18 at the Sega Taiyaki Ikebukuro branch in Japan. They are open from 10:00 a.m. to 7:00 p.m. GMT+8. Each customer is limited to a maximum of 10 taiyaki pieces per day.
This isn't the first time Genshin Impact made an appearance in the food industry. Earlier this year, Chinese players experienced Teyvat inside Genshin Impact-themed KFC restaurants. The stores even came with special Diluc and Noelle standees which fans went crazy for.
READ MORE: The best farming guide to Kazuha materials in Genshin Impact