There's no denying it: gaming is an expensive hobby. Whether you're constantly updating your PC build with the latest parts, buying the next-gen consoles, or purchasing the newest triple A video game titles, all those receipts add up.
And if you're a true superfan, there's also all the collaborative and official merchandise you can get your hands on.
So what do you do when you're loaded with cash and only the most overpriced merch will do?
We made a list.
N.B. To keep things fair, this list does not include any collaborations with luxury fashion brands, car manufacturers, or one-off limited edition memorabilia.
---
5. Sephiroth Wallet (Final Fantasy VII) — US$370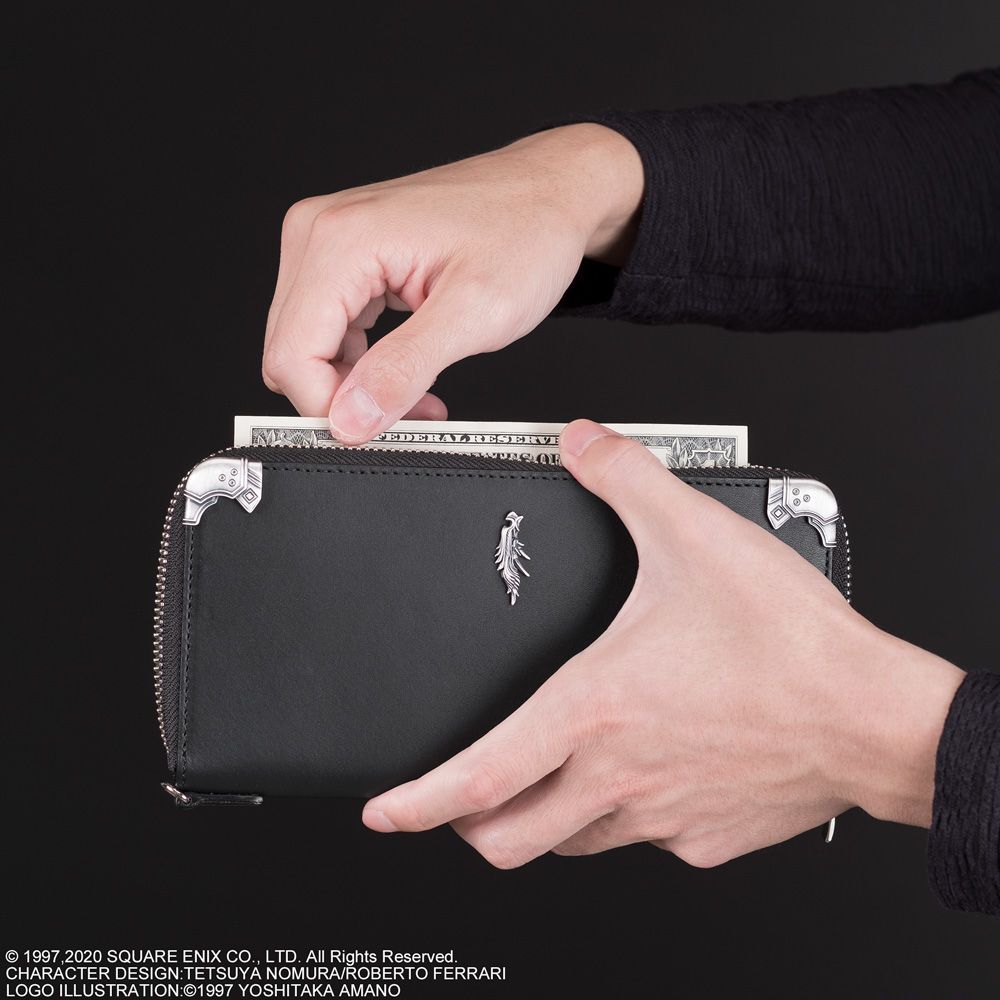 Channel your inner villain with this Sephiroth Wallet from Final Fantasy VII Remake! It's made from genuine leather and comes in black and silver with Sephiroth's shoulder armor on its upper corners and a single silver wing embedded at the center.
From a practical point of view, this FFVII Sephiroth Wallet is really just a black, zippered wallet where you can put your bills, receipts, cards, and coins. It doesn't even come with a pre-installed picture of Sepiroth in the ID window.
Visit the Square Enix Store to check out the official listing for this FFVII Remake Sephiroth wallet.
---
4. Bellowing Dragoncrest Ring (Dark Souls) — US$438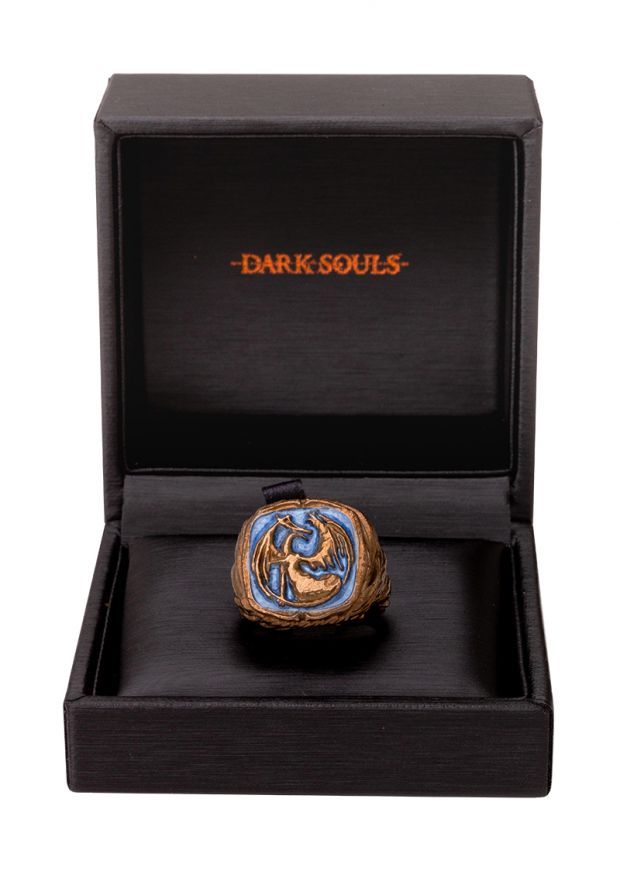 You can now get your hands on a replica of the Bellowing Dragoncrest Ring, made out of 925 Sterling Silver with only 250 units sold worldwide. It is similar to the in-game item with a dragon embossed on its plate against a sky-blue background.
In Dark Souls, the ring boosts sorcery damage by 20%. In real life, will this US$438 ring boost your style by 20%? Probably not.
This Dark Souls ring is already sold out but you can still check the Bandai Namco Store for other cool finds.
---
3. Mareep Poké Plush (Pokemon) — US$500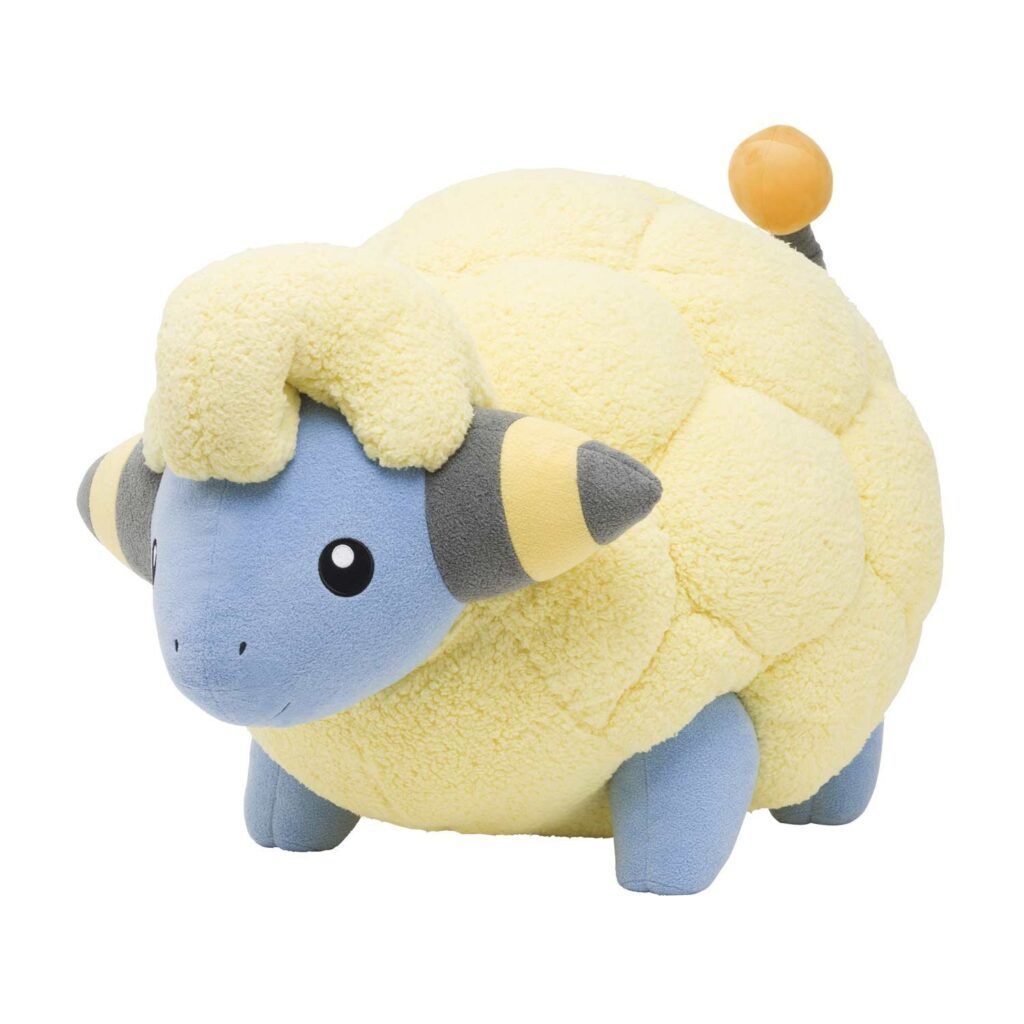 You're probably already familiar with this four-foot tall Mareep plush because of this viral meme by content creator and streamer Skooch.
While his tweet is funny, this plush is actually an official Pokémon merchandise featured on the Pokémon Center website. The plush captures Mareep's actual height on the Pokédex, which is about two feet tall. It is made out of a super soft, wooly texture so it really feels like you have a real-life Electric-type wool Pokémon by your side. This giant Mareep plush is a huggable companion, more fluffy and cuddlesome than your boyfriend!
At US$500, it's probably the most expensive plushie you can buy, but according to one reviewer, it's worth every penny:
"Whether you keep it on your bed, on a table, or just on the floor, Mareep is a good friend who will never fail to bring happiness and joy into your life," the satisfied customer said.
You can purchase your own giant sheep companion at the official Pokémon Center website here.
---
---
2. Warchief Thrall limited edition statue (World of Warcraft) — US$750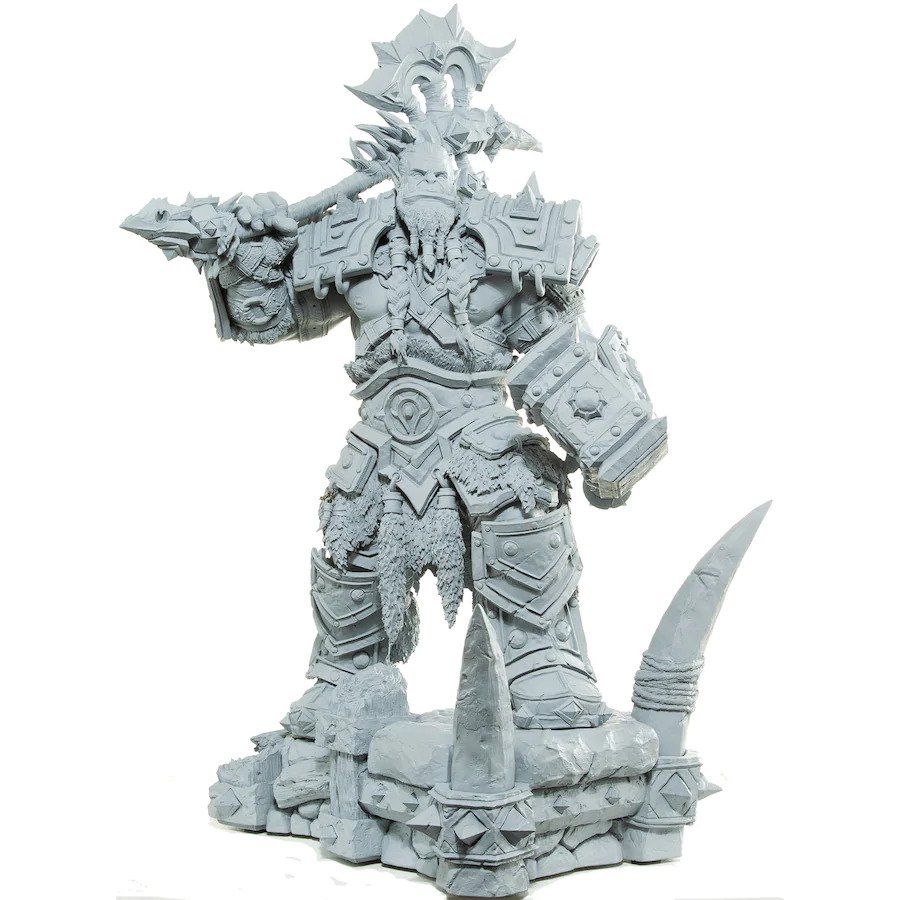 Last month, Blizzard unveiled a polyresin statue of Warchief Thrall with a hefty US$600 price tag. If that's not expensive enough for your crib, you can also pick a limited-edition unpainted version for US$750.
Yes, paint Warchief Thrall yourself AND pay US$150 more for the privilege.
To be fair, the unpainted version is limited to just 500 pieces, making it somewhat more collectible.
Consider adding both statues to your cart at the Blizzard Gear official online store here.
---
1. Claire Redfield and Leon S. Kennedy statues (Resident Evil 2) — US$3,000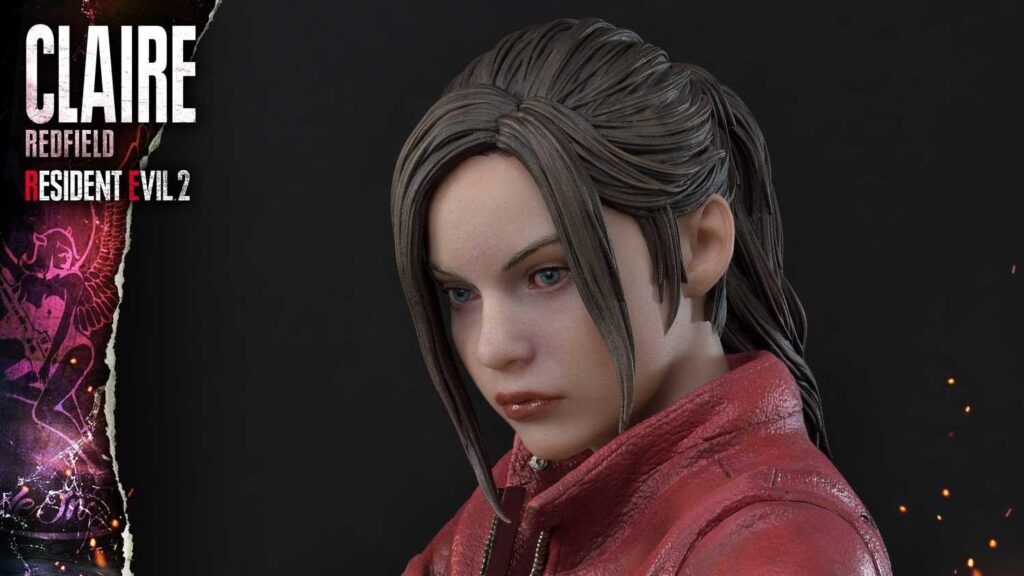 Relive your childhood days with this two-piece statue set featuring Leon S. Kennedy and Claire Redfield from Resident Evil 2!
It's more like a diorama actually, presenting the two protagonists in an epic zombie-killing action based on the Raccoon City Police Department stage. Upon closer look, fans will notice familiar in-game items in the background such as pistol ammo, first aid spray, and the ink ribbon used for saving the game progress.
"We have aimed for a quality higher than ever before," said manufacturer Prime 1 Studio. "Not to mention the modeling, the facial expression, and equipment which has been very carefully crafted, we surely don't leave out a single detail in this statue."
Visit Prime 1 Studio's website for more information on how you can snag this pair of RE2 statues!
READ MORE: Seiko launches limited-edition Pokémon watch collection