Valve has announced the latest in handheld console — introducing the Steam Deck.
The Steam Deck looks similar to the Nintendo Switch console, but it's really a small PC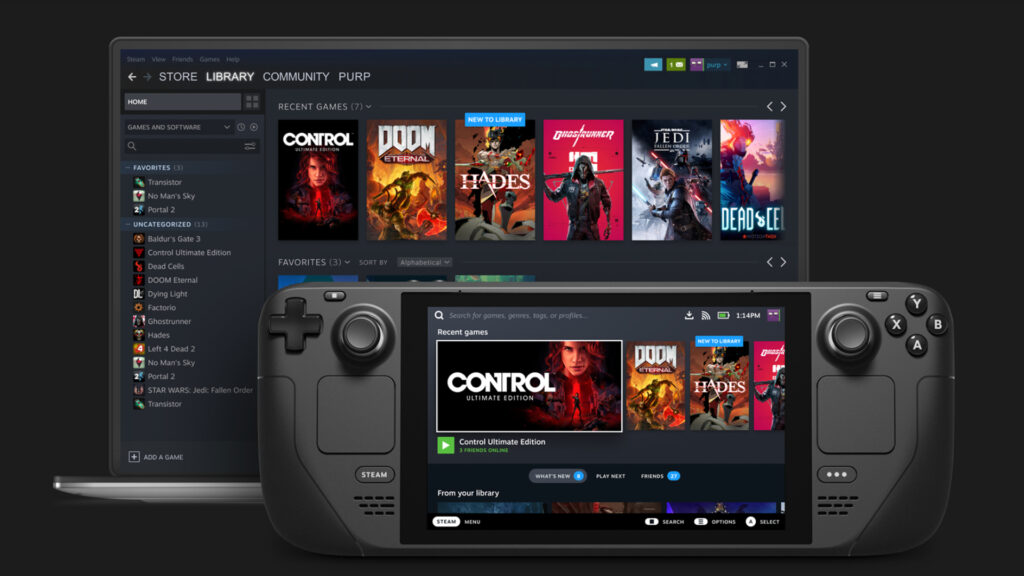 Valve's Steam Deck is a Switch-like handheld console made to run PC games from Steam. It is rectangular in shape and comes with a pair of thumbsticks, trackpads, triggers, and grip buttons.
Its screen is slightly bigger than the standard Nintendo Switch at 7 inches.
Just like the Nintendo Switch, Valve's handheld console also comes with a dock so users can connect it to external displays.
With all the Steam games that you can play on it, Valve Designer Lawrence Yang likes to think of the Steam Deck as a "small PC with controllers attached (to it)."
Steam Deck full specs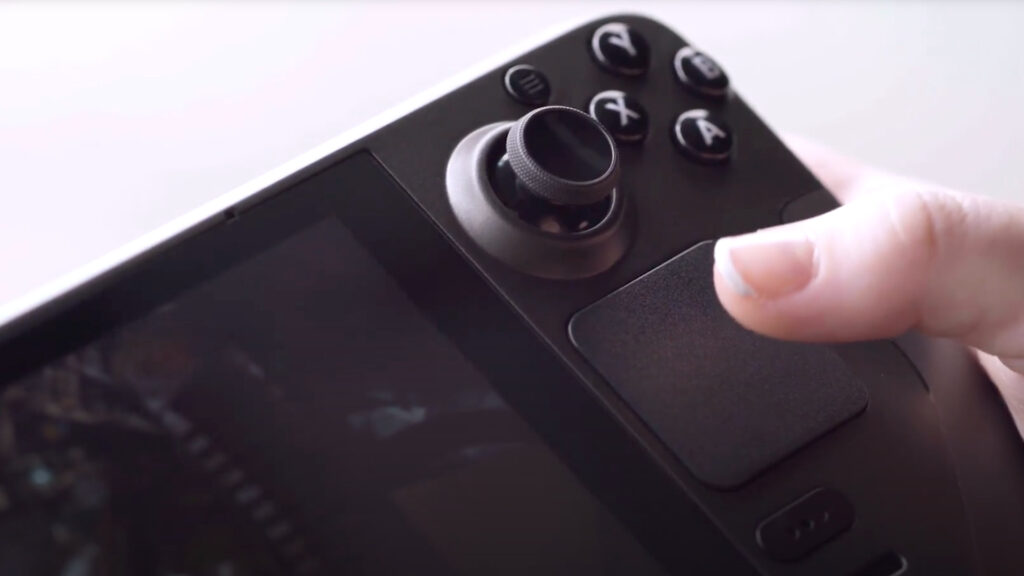 Size: 298mm x 117mm x 49mm
Weight: Approx. 669 grams
Operating system: SteamOS 3.0 (Arch-based)
Processor: AMD APU
CPU: Zen 2 4c/8t, 2.4-3.5GHz (up to 448 GFlops FP32)
GPU: 8 RDNA 2 CUs, 1.0-1.6GHz (up to 1.6 TFlops FP32)
APU power: 4-15W
RAM: 16 GB LPDDR5 RAM (5500 MT/s)
Storage: 64 GB eMMC (PCIe Gen 2 x1)
256 GB NVMe SSD (PCIe Gen 3 x4)
512 GB high-speed NVMe SSD (PCIe Gen 3 x4)
All models include high-speed microSD card slot
Resolution: 1280 x 800px (16:10 aspect ratio)
Display size: 7″ diagonal
Refresh rate: 60Hz
Bluetooth: Bluetooth 5.0 (support for controllers, accessories, and audio)
Wi-Fi: Dual-band Wi-Fi radio, 2.4GHz and 5GHz, 2 x 2 MIMO, IEEE 802.11a/b/g/n/ac
Headphone/mic jack: 3.5mm stereo headphone / headset jack
Microphones: Dual microphone array
Digital: Multichannel audio via DisplayPort over USB-C, standard USB-C, or Bluetooth 5.0
Power: 45W USB Type-C PD3.0 power supply
Input: 45W USB Type-C PD3.0 power supply
Battery: 40Whr battery. 2 – 8 hours of gameplay
Steam Deck games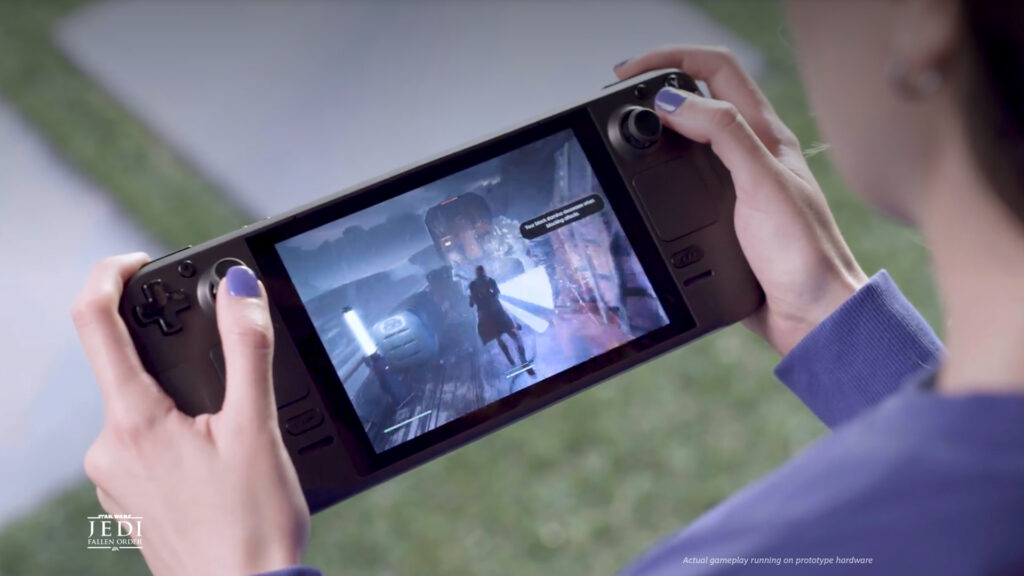 Some of the games that you can play on the console include Star Wars Jedi Fallen Order, Disco Elysium: The Final Cut, and Doom: Eternal based on the console's trailer.
Steam Deck price and release date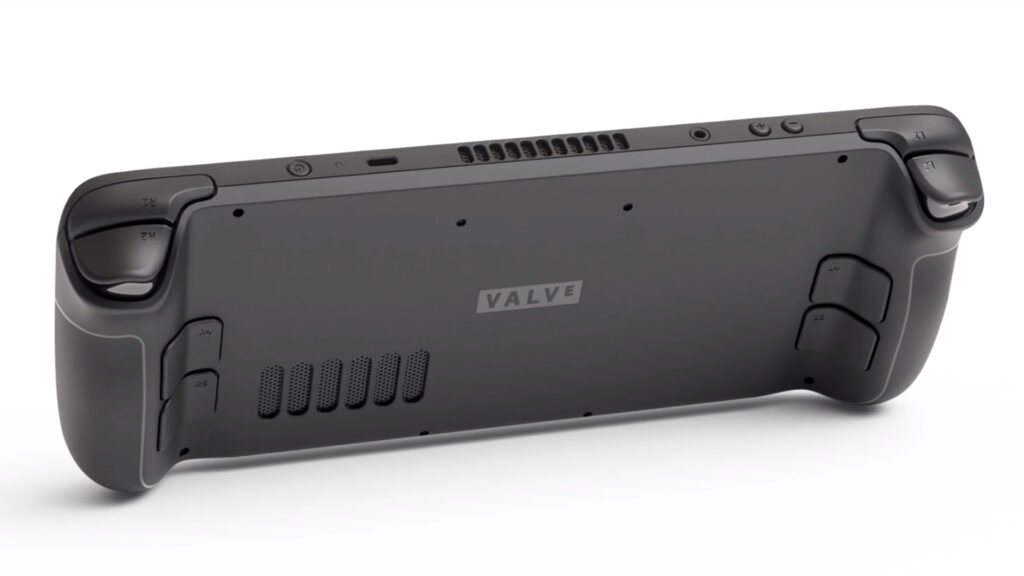 Steam Deck's price starts at US$400. There are three different storage options to choose from with varying inclusions:
US$400 – 64GB internal storage, carrying case
US$530 – 256GB internal storage, faster storage, carrying case, Exclusive Steam Community profile bundle
US$650 – 512GB internal storage, fastest storage, premium anti-glare etched glass, exclusive carrying case, exclusive Steam Community profile bundle, exclusive virtual keyboard theme
This handheld console is now available for reservation and will ship to the United States, Canada, the European Union, and the United Kingdom by December later this year.
---
---
Can you play Dota 2 on the Steam Deck?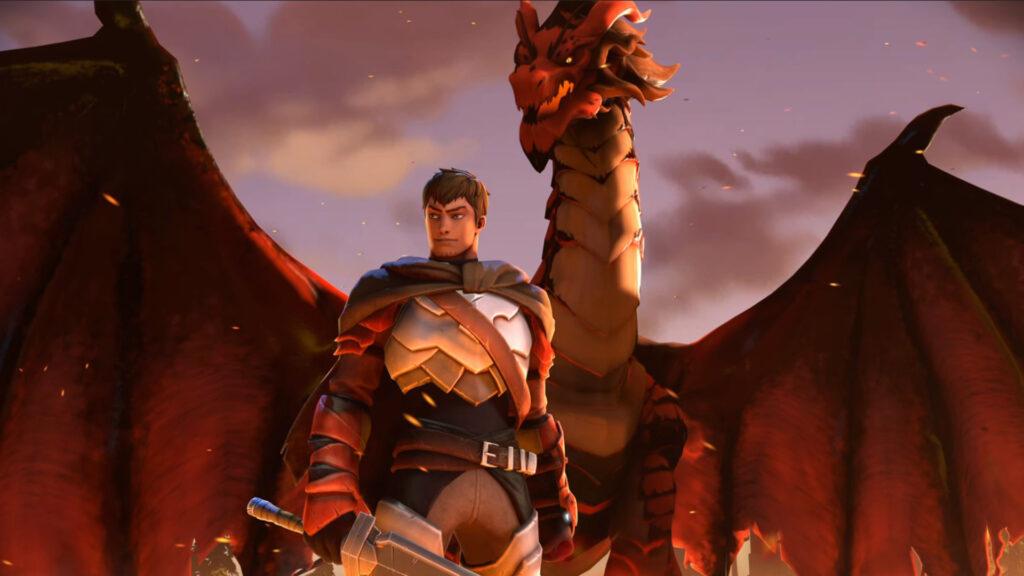 Perhaps the biggest question among gamers is the Steam Deck's capacity to run Dota 2, Valve's 5v5 MOBA game.
Yes, you can play Dota 2 on the Steam Deck just based on its specifications alone. The console can run far more powerful games like Doom: Eternal and Jedi Fallen Order so playing Dota 2 on Steam Deck should not be a problem.
Additionally, Steam already has an existing app called Steam Link which can run Dota 2 on mobile and give you that handheld experience.
READ MORE: Dota 2 TI10: Schedule, results, format, prize pool, and where to watch