There are a few ways to go in Diablo 4 hardcore, but there's one that stands out and truly breaks one's heart.
This was the unfortunate circumstance that saw Michael "shroud" Grzesiek's level 100 druid character be eliminated for good in his HC run.
---
---
Diablo 4's hardcore mode is unforgiving, even for Shroud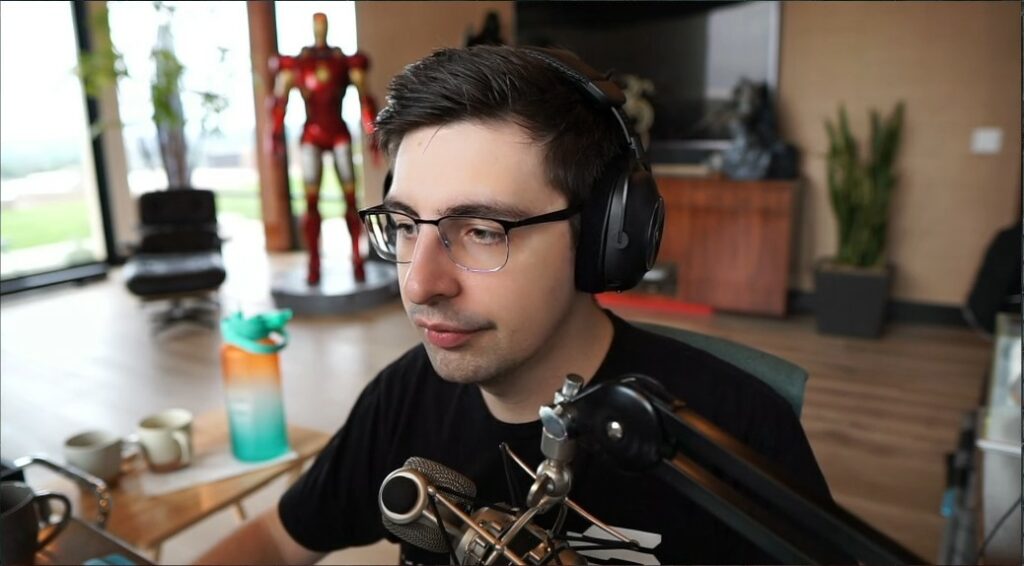 During a stream to his Twitch channel on June 8, the 29-year-old was running through a nightmare dungeon when the infamous lag struck. He immediately started telling chat and those on the call with him that he was lagging out.
"Oh my god, I'm lagging," he said as the realization hit. "I'm lagged out, I'm lagged out, I'm lagged out," he repeated.
A few seconds later and the greatest fear was confirmed. The lag disappeared and what he was met with was the pop-up that he had died and the message reading "Your deeds of valor will be remembered."
"I'm dead. I lagged out and died," he said in response. "Oh, that's the worst bro," another voice on the call replied.
---
---
Unfortunately, the servers haven't been perfect since launch, and this isn't the first, nor probably the last time this happens.
There's no real solution to this, as it's a matter outside of your control. All we can recommend is avoiding playing your HC character during unstable times. The death in the clip, however, wasn't during an evident server instability moment.
Unlucky, really. Demons aren't the only thing trying to kill you in Sanctuary.
READ MORE: Who is Lilith in? Story, powers, voice actor