Farm your way to becoming a professional esports player as video game developer Eric "ConcernedApe" Barone announce the Stardew Valley Cup.
This will be the very first Stardew Valley esports tournament that will feature online play.
Stardew Valley esports tournament format and schedule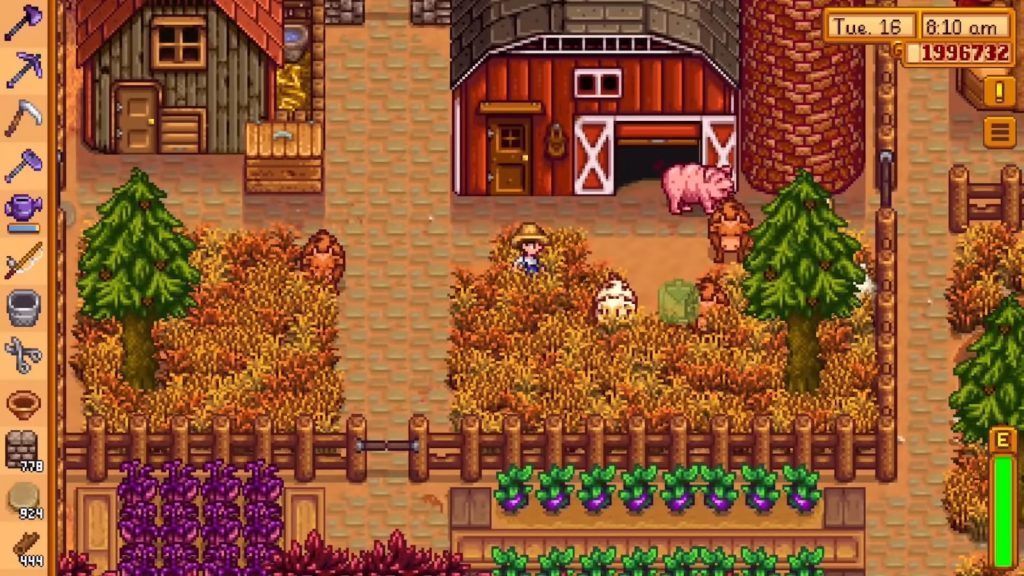 The Stardew Valley Cup will pit renowned content creators and players against each other.
The participating teams will be awarded points based on their in-game accomplishments. The team with the most points accumulated by the end of the Stardew Valley esports tournament wins.
Some of the challenges in the cup include getting to the 100th floor of the Skull Cavern, catching a legendary fish, and reaching level 10 in a skill.
Stardew Valley Cup's main event will start on September 5 at 12:00 a.m. GMT+8.
---
---
Stardew Valley Cup teams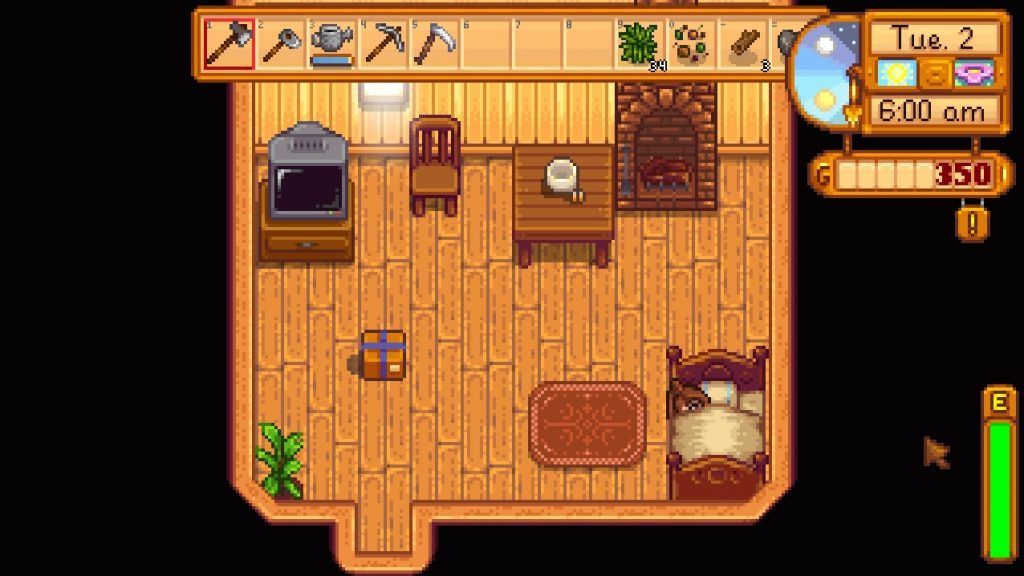 A total of 16 players have been divided into teams of four to compete in the Stardew Valley esports competition:
Krobus's Crocuses
KingNooblit
Bla_De
SharkyGames
Therm
Pam's Yams
PianoAddict
AlbinoLiger
SeanieDew
Matthew McCleskey
Pierre's Cherries
Cordite89
Waligug
Mr Penguinpanda
Lichatton
Sandy's Candies:
TheHaboo
lilsimsie
brandiganBTW
Fuzzireno
---
Stardew Valley esports tournament prize pool
The tournament will offer a whopping US$40,000 prize pool. The winning team will receive the lion's share of the prize pool amounting to US$28,000, while the runner up will get US$10,000.
---
Where to watch the Stardew Valley cup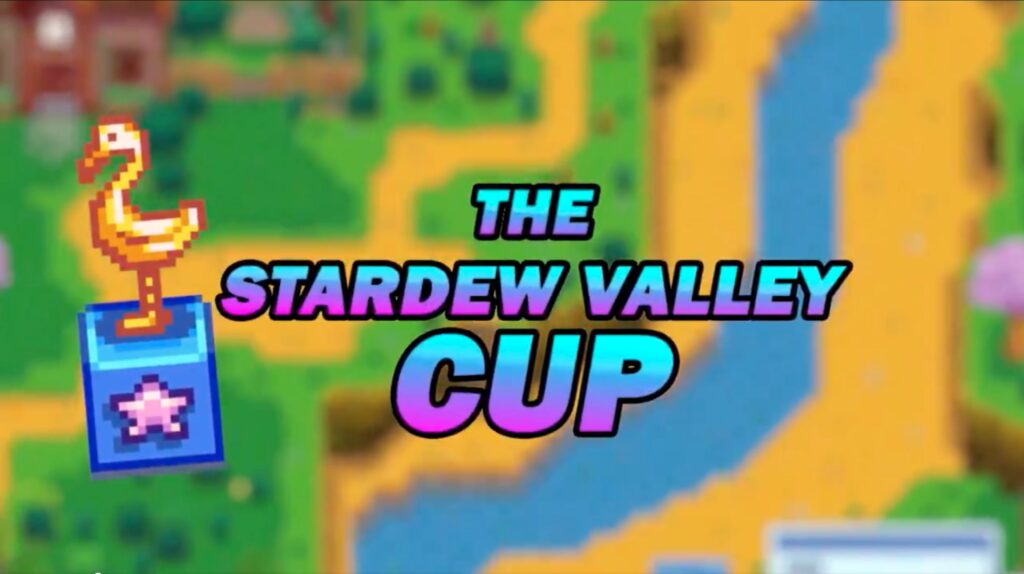 The Stardew Valley Cup will be broadcasted live on Zach "UnsurpassableZ" Hartman's Twitch channel. UnsurpassableZ is a variety streamer and one of the organizers of the tournament.