Sony, Nintendo, and Microsoft — the biggest movers and shakers in the contemporary console gaming market — have released a joint statement expressing their commitment to ensuring the enjoyment and safety of their global audience of gamers.
"We believe gaming is for all people of all ages, including our youngest and most vulnerable players," said the collective in their joint statement.
"Technology makes compelling entertainment experiences possible, and we want to ensure that those experiences – especially when they involve interaction with others – are positive and respectful. All players deserve to have fantastic social gaming experiences in settings where respect and safety are mutual."
To this end, the trio of gaming industry giants have revealed their "multidisciplinary approach" to protecting gamers from all around the world. The joint pledge listed three guiding principles that the global technology leaders will focus on to achieve their shared goal: Prevention, Partnership, and Responsibility.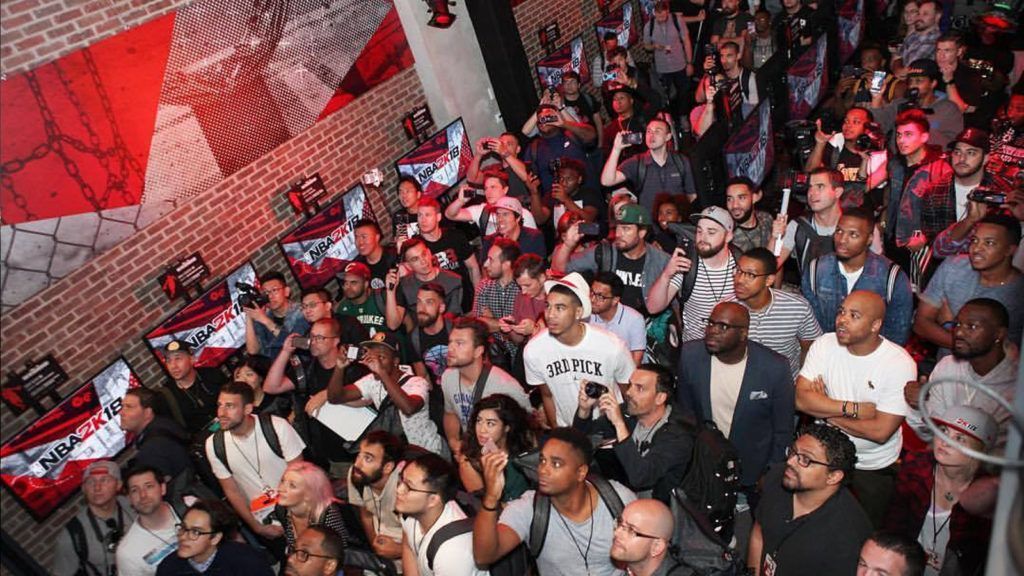 Prevention is all about giving players — as well as the parents of younger players — the means to control their gaming experiences. This includes educating and supporting parents about how to customize game experiences for their children.
Through partnership, Sony, Nintendo, and Microsoft aim to actively build bridges with industry partners, gaming communities, and even law enforcement agencies. Spearheading a collaborative effort, the trio of industry leaders "commit to conducting shared research for the benefit of the industry." Expected outcomes include widespread implementation and use of refined reporting tools, as well as appropriate game rating systems.
Last but not least, by highlighting responsibility, the three console makers are holding themselves accountable for creating only the safest gaming platforms for their target audiences.
---
---
With the continuously growing reach and influence of online multiplayer games — especially those that support cross-platform play like Fortnite and Rocket League — vulnerable demographics, such as minors and female players, are exposed to a likewise increasing degree of prejudice, abuse, and various other forms of toxic behavior.
"We believe that hate and harassment or exploitation of younger players in any way have no place in gaming," the statement continued.
The partnership is a significant step in the right direction. While the joint announcement is unsolicited and unexpected, it surely is a welcome gesture from the companies at the forefront of today's gaming industry.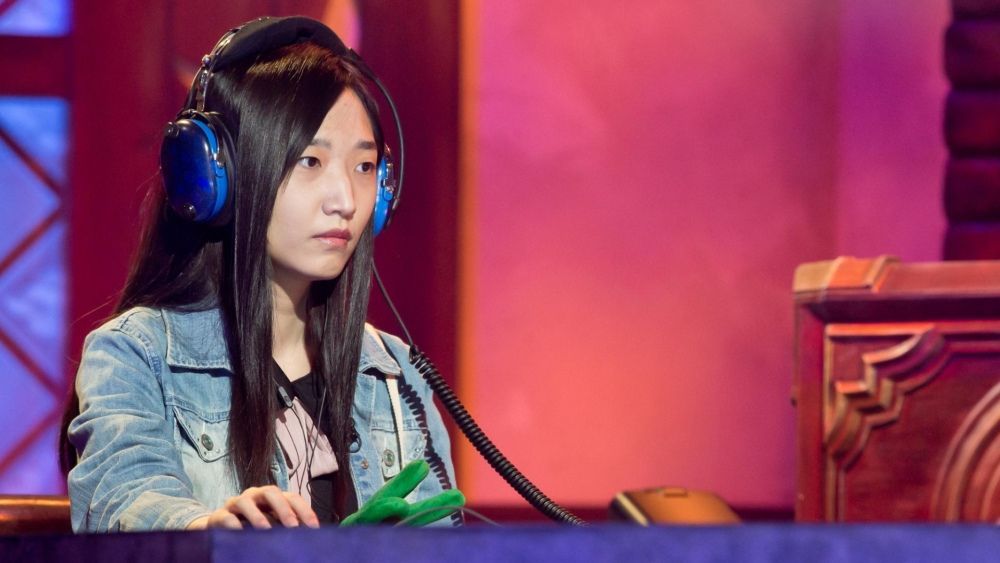 The common ground now shared among the creators of today's most popular gaming platforms will make regulating and monitoring proper player behavior more consistent and more comprehensive than ever before.
In closing the joint statement, Sony, Nintendo, and Microsoft extended an invitation for other influential stakeholders in the gaming industry to take part in the initiative to ensure safe gaming environments, no matter the platform.
"We welcome others to make and share similar commitments to players everywhere," the collective said.
READ MORE: This is what Smash Bros. creator Masahiro Sakurai thinks of the PlayStation 5