Lights, cameras, medals — the inaugural Olympic Esports Week takes place in Singapore from June 22 to 25 next year.
"The Olympic Esports Week will showcase the best of virtual sports – hybrid physical and simulated sports – with the four-day festival, including exhibiting the latest technologies, panel discussions, education sessions and show matches," IOC's press release wrote.
The event is in partnership with the Ministry of Culture, Community, and Youth, Sport Singapore, and the Singapore National Olympic Committee.
"Singapore has a track record of successfully hosting some of the biggest events in the virtual sports and esports calendar – we are honoured to be collaborating with the IOC to bring this shared vision to life," Ng Ser Miang, SNOC board member and IOC vice-president, said.
The Southeast Asian country recently hosted the 11th edition of The International, the premier annual event for Dota 2. In recent years, the city also saw the Global Esports Games 2021, the Free Fire World Series in 2021 and 2022, and the ONE Esports Singapore Major last year.
---
---
What games will be available at the Olympic Esports Week 2023?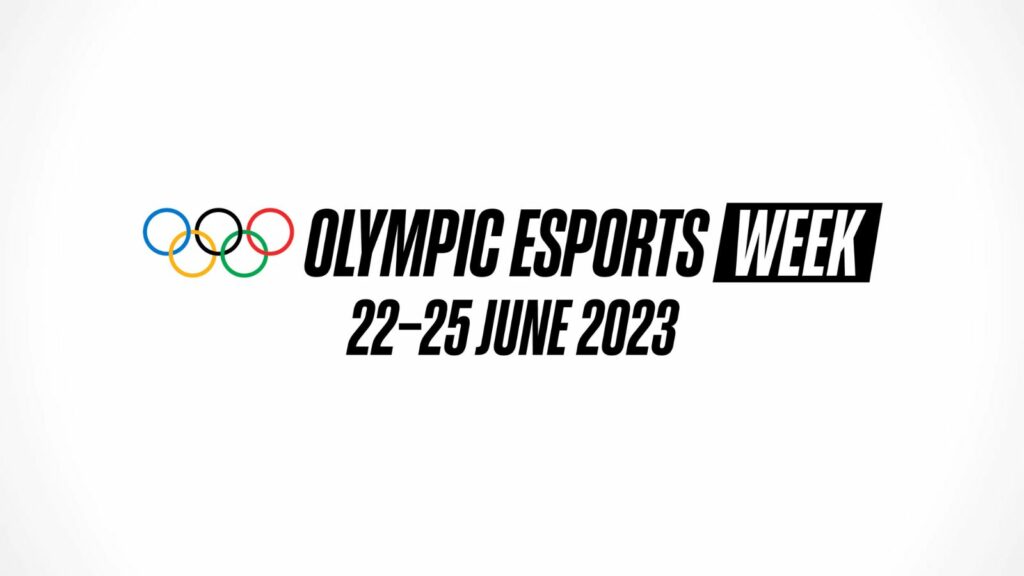 More details regarding the event will be available in 2023, according to IOC's announcement.
While we have no concrete data on which games are available, esports has been making inroads into the Olympics — especially in Southeast Asia.
The first officially sanctioned IOC medal event was for the 2019 SEA games, featuring 12 different video games.
The next edition of the Asian Games in Hangzhou will also feature eight separate titles — including Dota 2, League of Legends, and Street Fighter 5 — as medal events in 2023.
The Olympic Virtual Series, held in 2021 before the 2020 Tokyo Olympics, featured five separate events: baseball, cycling, rowing, sailing, and motorsport.
READ MORE: Anime fans want the Yu-Gi-Oh! TCG to be included in the Olympics