An exciting time of the year is ahead as PlayStation Showcase 2023 is nearly here. Sony has officially unveiled the time and date of the show.
The event serves as an opportunity for fans to see what's in the works in terms of future games, updates, new gear, and more.
---
---
The PlayStation Showcase 2023 is poised to be an exciting one!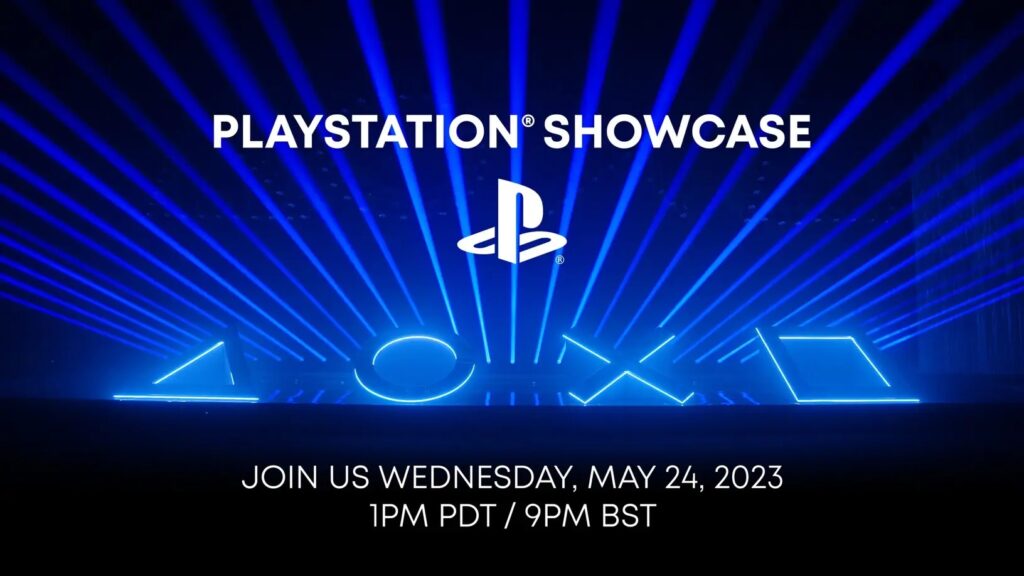 When is the PlayStation Showcase 2023?
If you thought you'd have to wait a while for the summer show, well, you won't.
Sony has revealed that the PlayStation Showcase will take place on Wednesday, May 24 this year. Fans can tune in at their respective times listed below.
1 PM PST
4 PM EST
9 PM BST
10 PM CET
According to the official post, "The show will run a bit over an hour, focusing on PS5 and PS VR2 games in development from top studios from around the world. Expect a glimpse at several new creations from PlayStation Studios, as well as spellbinding games from our third-party partners and indie creators."
Where to watch the PlayStation Showcase 2023?
---
---
Those interested in watching it live will be able to check it out on PlayStation's official YouTube or Twitch channels.
As of now, there's been no report of special drops or rewards depending on where you watch, so just pick your favorite place to watch, grab the popcorn, and get ready.
What to expect from the PlayStation Showcase 2023
There's no official word on anything, but there's plenty of speculation as to what we may get a glimpse of at the event.
Many are set on the idea that a new Spiderman game is going to be revealed. Can't blame them for that expectation.
Outside of that, there have been rumors of a Final Fantasy 16 launch trailer, given its June release date is looming.
From there, it's just a matter of what the different developers have been working on and are ready to show. Either way, we're excited about the possibilities!
READ MORE: PlayStation mobile games? Sony plans to go big in the mobile industry